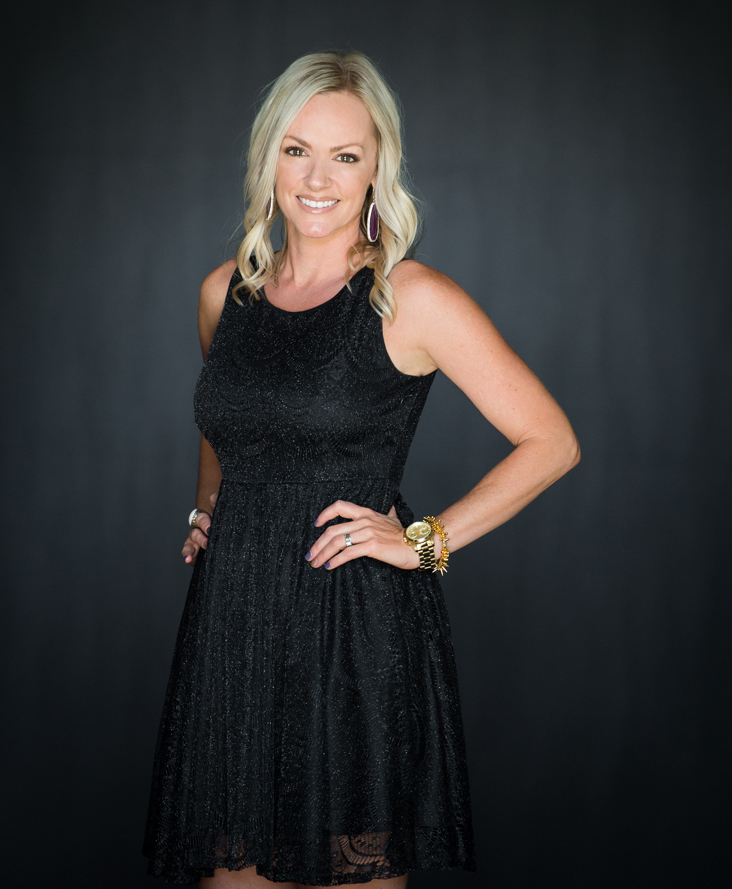 ---
Sonya Keller
Sonya has been in the events industry for 12 years starting at the corporate level. After quickly realizing her passion for planning and designing events she slowly transitioned into the wedding industry and founded Busy Bride Wedding Design in 2004.
Sonya is known for her down to earth personality, high energy, infectious laugh and making the planning process fun and stress free. Sonya's knack (or some would call "OCD") for organization is what seperates her from the rest. Coupled with a keen eye for design, planning events is what she was born to do!
IN HER OWN WORDS:
"My favorite part of this awesome job is all of the wonderful people I meet and the bonds that are formed between me and my clients as well as the awesomely creative vendors I get to work with every day!"
On a wedding day, I love those last few minutes just before the doors open at the end of the church aisle and I'm the only one in the foyer with the Bride and her Father and I get to hear those last few sweet words exchanged between them before walking down the aisle. It's so touching and I love being a part of such a special day.
Sonya attended Florida State University and Majored in Music Education. She lives in Winter Park Florida with her awesomely supportive husband and three young sons. Being a wife and mother is her "Life's Work", and when she's not "Hustling and Bustling" on a wedding day she enjoys running & competing in triathlons, exploring the great outdoors, spending time with her family, and watching her boys grow.
EMAIL: sonya@aatrweddings.com