An Affair to Remember's "Brunch of Brides"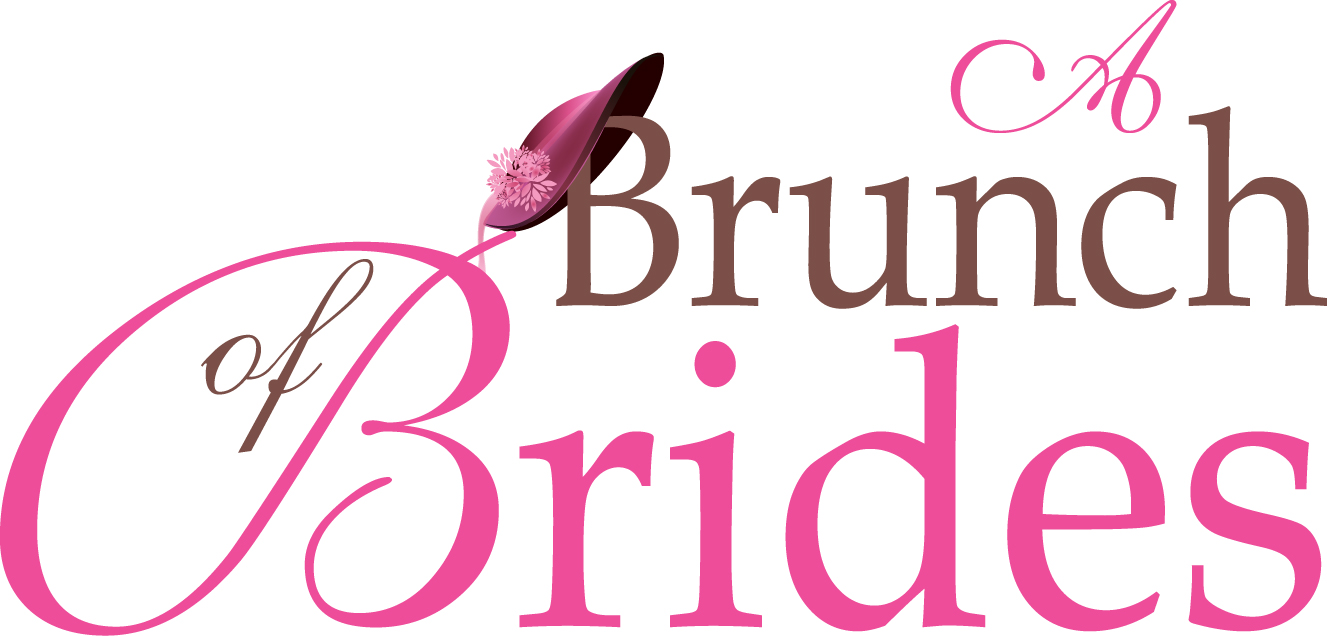 We were honored to host our bridal showcase at the newly renovated Citrus Club in downtown Orlando! If you are looking for a unique/classy wedding this venue is perfection! Overlooking all of Orlando and the new Amway arena the Citrus Club is romantic and CHIC! Thank you Amy for the photos!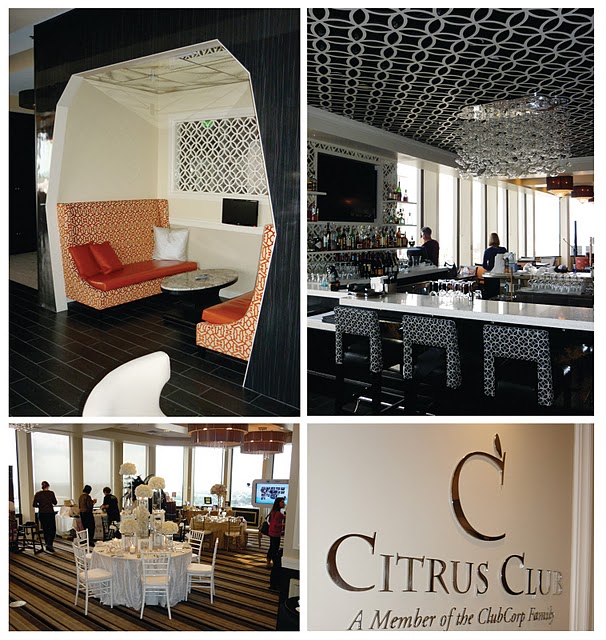 Our goal for this show was to steer clear of the "typical" show and give brides a more intimate feel with QUALITY vendors. We were honored to have so many wonderful vendors with us and we look forward
to our next show coming in the summer at the Waldorf=Astoria!!!