Are you looking for decor that will blow your guests away…..just ask Suzanne Nicholas Design Group. SNDG has an unlimited amount of fabulous decor. We asked the fabulous Suzanne Nichols of SNDG to share with our brides a little bit about her company!
Suzanne Nichols Design Group is a full service Interior Design Co. Suzanne is a licensed Interior Designer and has been  designing residential and commercial space for 19years. Suzanne Nichols and Alisha Nichols Borrelli are a mother daughter design team which started  the event side of the business while looking for beautiful decor for Alisha's wedding in 2009.  We felt there was a need in the industry for unique wedding décor at a fair price. So as a result of Alisha's wedding  we branched out into Event Décor/Design. Providing unique deco, floral, draping, anything beautiful for Events and Weddings. The Co. has really grown since we brought a very talented floral designer on staff, Allyson Webster. Her passion for floral design started when she was young, at her family's floral shop in Vermont. We annually travel throughout the US finding unique design elements to add to our inventory. One of our featured items, is a crowd pleaser, our 5' crystal tree. It really looks enchanting with all of its sparkle and can be used in several different ways.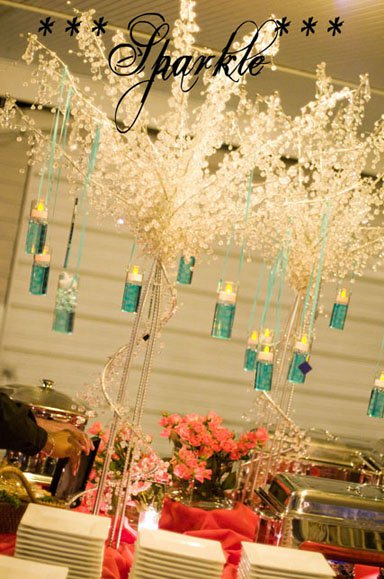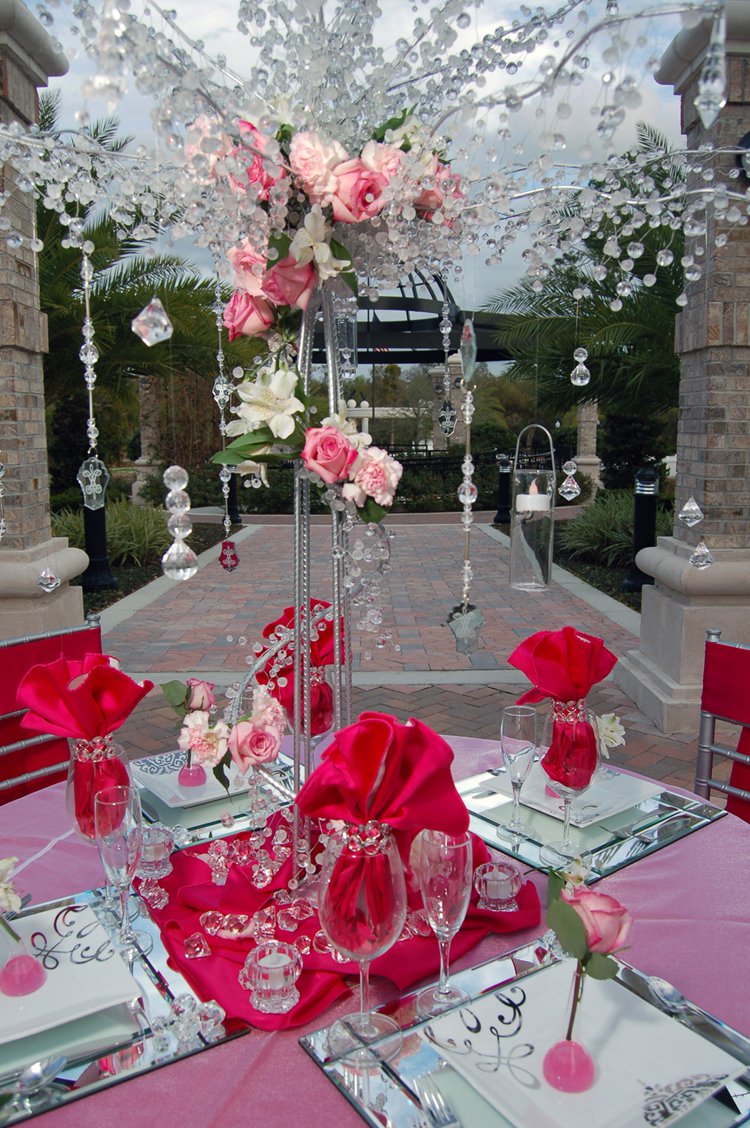 We love all aspects of the design business. It is really rewarding to see a design concept come together and the bride and groom walk into the space and light up with glee.  We always tell brides that they definitely need a wedding planner. We love working with An Affair to Remember, there attention to detail is what every Bride wants, leaving no stone unturned. There repor with their brides are amazing and the brides rely on there recommendations and guidance. Once we profile the bride and groom and know what type of wedding there looking for, we take there vision and turn there special day into a dream come true. It is our goal to bring beauty and cohesiveness to each wedding and event, always making the event one to remember.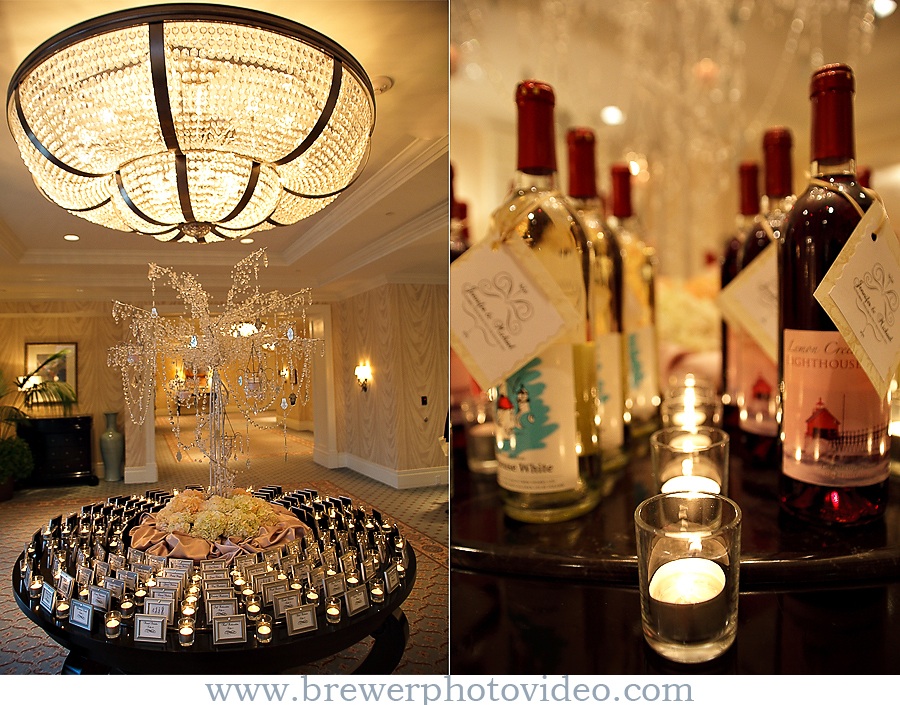 For more pictures of SNDG check out their facebook page!