We are so excited for [Cathy & Robby's] upcoming wedding on March 17th!! This couple [shamrocks] and we are so excited
to be apart of their unique wedding day!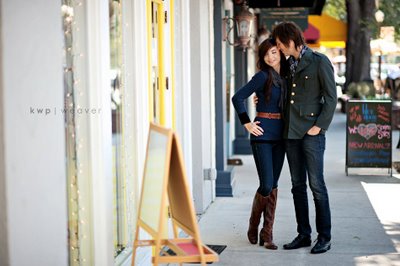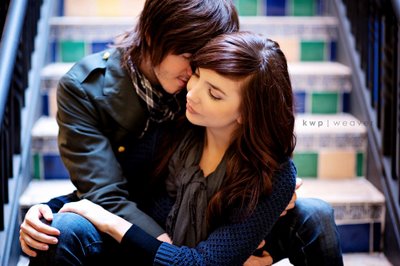 We have to again thank Kristen Weaver for the wonderful engagement pictures. Cathy & Robby's wedding is going to be one-of-a-kind just like they are. Be sure to check out Cathy's etsy page
on facebook….Nullify Anew Vintage & Styling!!