We here at [AATR] were so delighted to be apart of [Rachel & Jason's] wedding that took place at the beautiful Waldorf Astoria on March 19, 2011. There were so many wonderful details that were apart of this
wedding, from Rachel's amazing dress to having their dog in the ceremony 🙂 After taking a look at the fabulous pictures from Damon Tucci, click [here] to view their beautiful video from Visual Effects by Seth.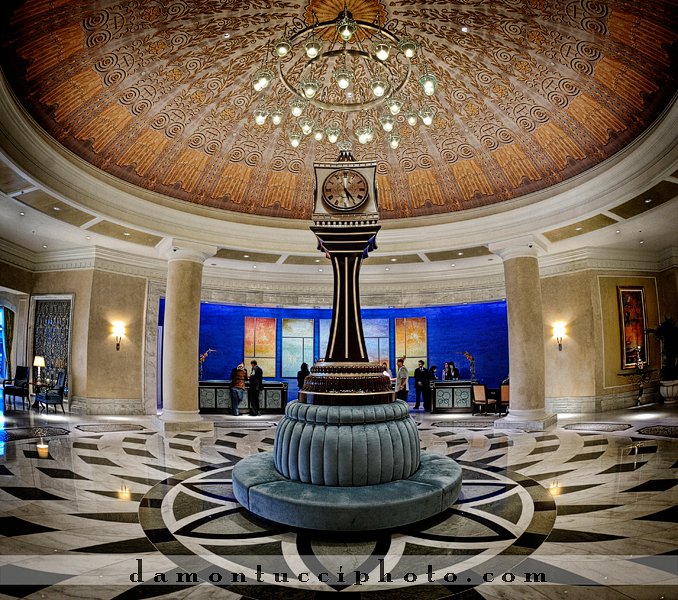 The breath taking Waldorf Astoria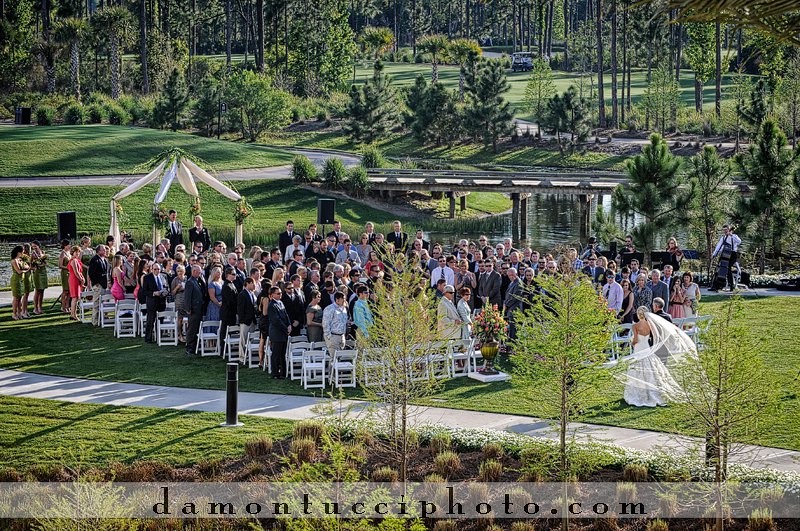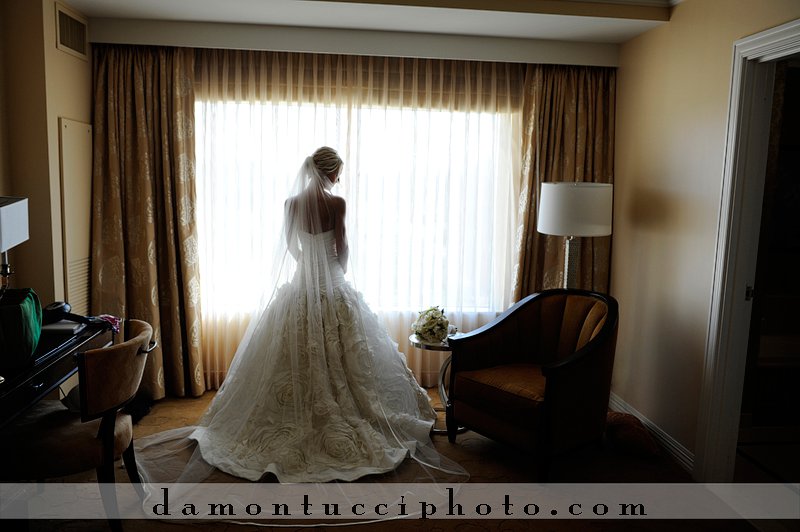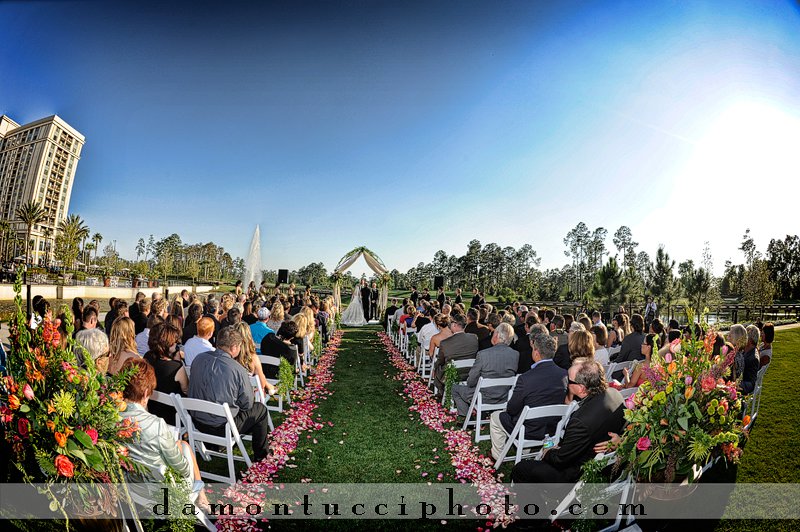 The Waldorf Astoria's Signature Island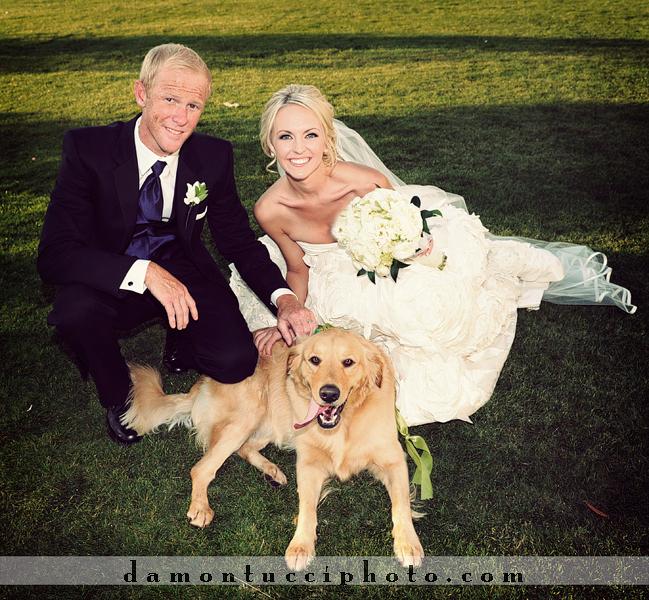 Rachel & Jason's adorable dog Daisie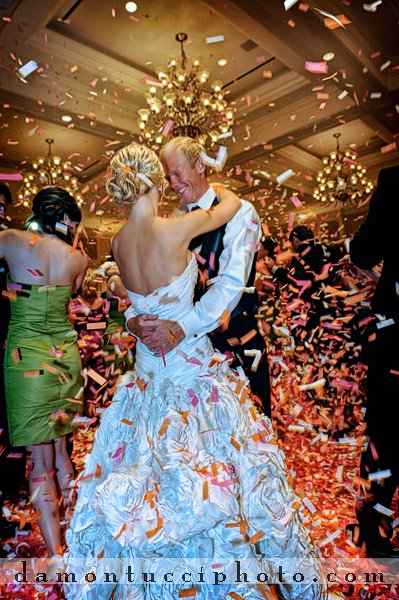 A fabulous ending to another fabulous [AATR] wedding!