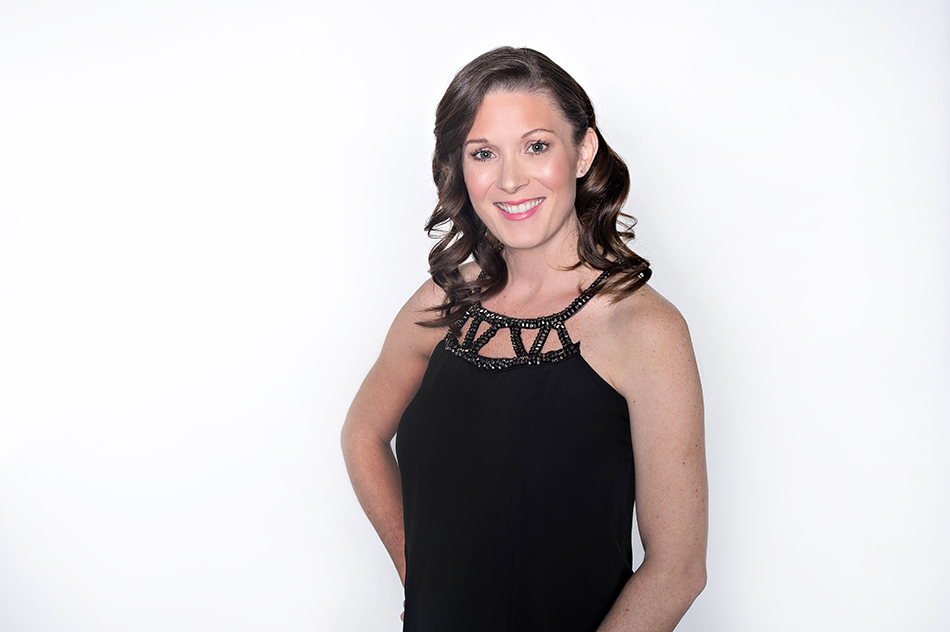 ---
Alexandra Chokanis
I have always been a designer and that love made me want to get into the event industry. Love, Happiness, Excitement and emotion made me want to focus on weddings. While working towards my degree at the University of Central Florida, I spent a summer studying at the Apicius International School of Hospitality in Florence Italy. When I returned, I began working as an intern for An Affair to Remember and knew this was the career path for me. Over the last few years, I have been given the opportunity to work in several different aspects of event production which has taught me that although the basic ideas behind a wedding are always the same, each couple has their own style. Since graduation, I have taken on a larger role with the An Affair to Remember event planning team, working and training alongside AATR to create beautiful and memorable events for our clients. When I am not working, I have my hands full with my Shih Tzu pup, Brady! As a loyal Starbucks fan, I believe that a cup of coffee can fix almost any problem, and yoga can cure even the most stressful days. New York City is my home-away-from-home and I love to get there as often as possible! Finding inspiration in my travels has helped me to design some of our most memorable events!
EMAIL: alexandra@aatrweddings.com
Creativity. In high school I was senior class president. With that I was in charge of pep-rallys, a helping hand in homecoming and other school events. I knew I could not sit still, and do the same routine job everyday. Being involved in the wedding industry ideas are constantly flowing with the seasons. I love seeing the creativity the other vendors produce and how we can all work together to bring our couples visions to life.
My favorite moment is before the bride walks down the aisle. I sometimes get a little emotional because WE did it, and now YOU GUYS are about to say "I DO!".
I would have to agree with co-owner Rachel on this one! When meeting a client and explaining what we can do for our couples is cake. But making sure they realize why they need us, and how useful we are and that they are getting what they signed for with the package those choose can sometimes be challenging.
My style is very preppy, modern, and glam! Lilly Pulitzer, palms, and your typical instagram bloggers fashion is my go too! I also like to step out of my comfort zone and explore other styles. Like I mentioned, I love the creativity the world has to offer and I can appreciate styles that are not in my day to day life.
As most do now a days, I first go on Pinterest. I also dip into tumbler from time to time, and blogs! I also appreciate the past weddings that our company has done prior to me working with AATR.
My dream wedding to plan would have to be in either the Carolinas or an island! Not only would the travel be fun, but the colors and fun details we can add to the already beautiful location will make their day one to remember!
I would say any of the ladies off the show The Hills would be fun to help plan their wedding. They know what they want, and are fashion forward millennials that I can see our styles and ideas bouncing off of each other.
My most memorable wedding would have to be my first wedding I did as a lead! They were the sweetest couple with such fun ideas! Their bridal party thought my little tips and tricks were so interesting! When I had them line up, I would tell the couple behind them to not walk down the aisle until the couple before passed a small landmark. It's fun when your tricks are noticed and beneficial to the big day.