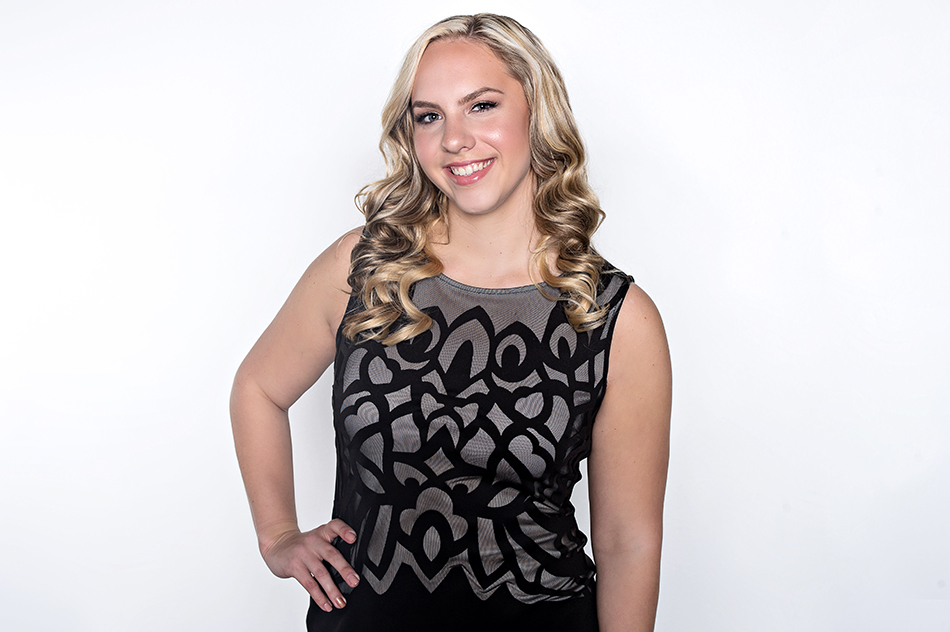 ---
Katie Kuches
They say to find a career you are so passionate about so that you will never work a day in your life. Working for An Affair to Remember I have finally found that. Throughout my life I have always been the organized one whether it be the sibling that had the cleanest room or the friend that planned all the trips, I realized that what I enjoy most can be put into a career. I started off working as a cashier at Publix, then added on a second job as a Front Desk Agent at Residence Inn by Marriott. With these different areas of experience I can truly say I get the most pleasure working with AATR.
I am currently studying at the University of Central Florida's Rosen Campus for Event Management. I am a very family oriented person so in my free time I enjoy spending time with them as well as friends. I am my happiest when I am anywhere with an ocean view. Having all of these combined is even better.
EMAIL: katie@aatrweddings.com
I walked into Publix one day and realized I wanted to do something more than just demo free food. I wanted to be excited about coming into work and not dread it, so I contacted my friend who already worked for AATR that day about doing something as little as volunteering or job shadowing her. She said I could assist her in a wedding later that month and before I knew it, I was being asked to do 10 weddings in the fall for AATR. I would not change it for the world.
I am a very family orientated person so I would say seeing the bride and the groom's families come together. It is so moving to see two separate families come celebrate the love of two people. Especially if you have family that's spread out throughout the country, its very rare that there will ever be another time that everyone you love is all in the same room again.
This is a very difficult question for me to answer because I find greatness in everything about weddings. I would say just making sure everyone is always happy, whether it be the bride, groom. mother of the bride, mother of the groom and even the grandparents. Everyone has ideas and making sure everyone is happy with the outcome.
This is equivalent to the "What's your favorite food" question. My style depends on my mood. I love anything fancy with glitter, sparkle, bright and bold. But then I also love something calm and classy where it shows that less really is more.
I love to watch David Tutera and other wedding shows on TLC. I also use Tumblr and Pinterest for a lot of it.
Definitely somewhere like Australia or Fiji on the beach. In my eyes there isn't a better view than a bright blue ocean surrounded by palm trees. If the weather is perfect of course and the color schemes go well with the sunset behind it, I cannot imagine anything more breathtaking.
If I could choose any celebrity I would have to choose Taylor Swift. I think she is the perfect combination of classy and chic as well a woman who isn't afraid of some sparkle.
Honestly, the most important aspect for me would be to make sure the bride is always happy. I can only imagine how long she has thought about this day and I will go to any length to make sure she feels like an absolute princess and make all her visions come out perfectly.
The most memorable wedding I have done is one I worked with this past fall at Cypress Grove Estate House. The floral arrangements were absolutely gorgeous and the way the colors complimented each other throughout the decor was amazing. I was an assistant that day, so I showed up and had not met the bride or groom their families yet, but by the end of the night I felt as though I had known them all of my life. You could tell the room was filled with so much love for one another and the beautiful couple.
As I said before, this is your day. With all the suggestions and advice constantly being given to you just remember this day is all about celebrating the love of you and your groom. It should be a refection of you two as a whole, nothing more and nothing less.