Last month we did a blog about the new dress collection BHLDN released, well if you LOVED the dresses you will be excited to know that they have now released decor items.
Here is some of the decor they have designed…
Tabletop: Drinkware,
Serverware, Flatware, Table Accessories, and Linens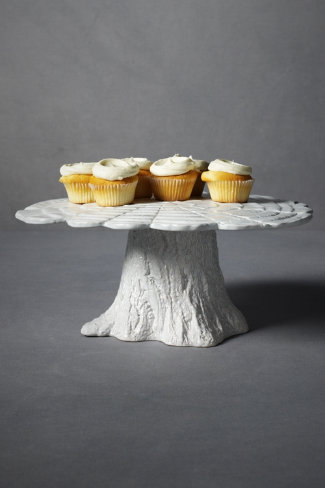 Decorating: Signage, Decoration, Garland, Vessels, Backdrops, Favors, Ribbon & Twine.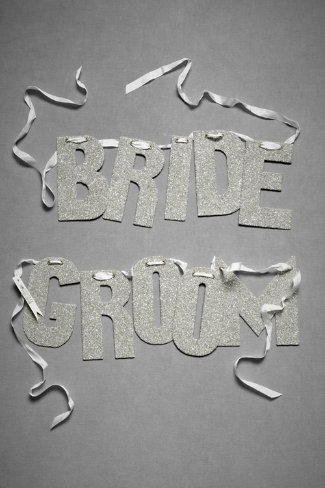 Lighting:
Candles & Candle Holders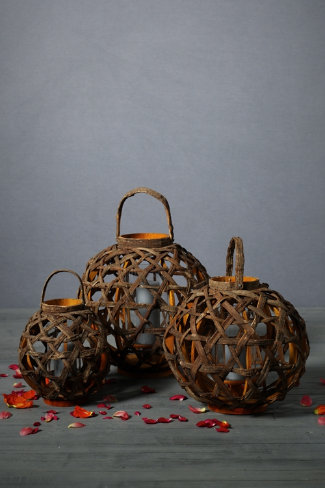 Keepsakes: His & Her Flowers, Cake Accessories, Toasting Glasses, & Ring Holders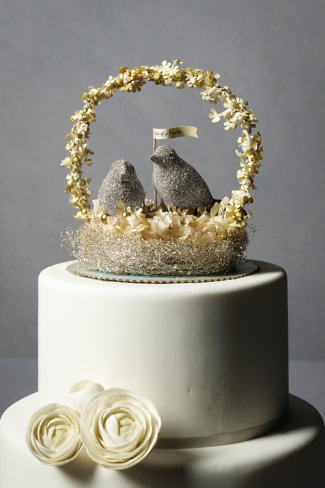 Stationary: Invitations, Cards, Place Cards & Tags, Guestbooks & Albums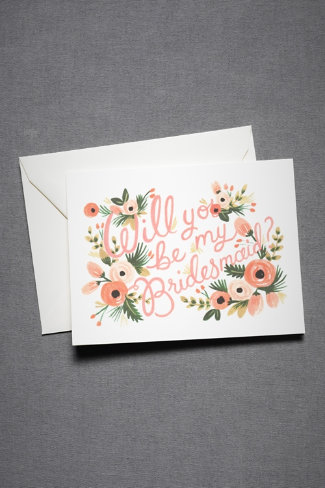 This is from Winter Park, FL vendor, Rifle Paper Co.
Vintage Decor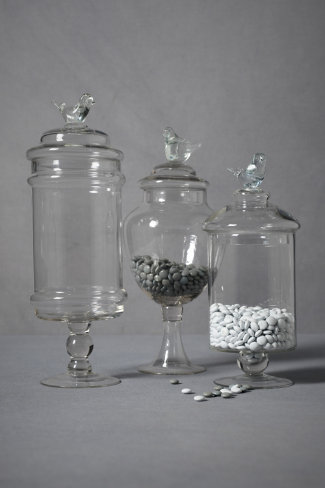 Here are some other decor that I LOVE!!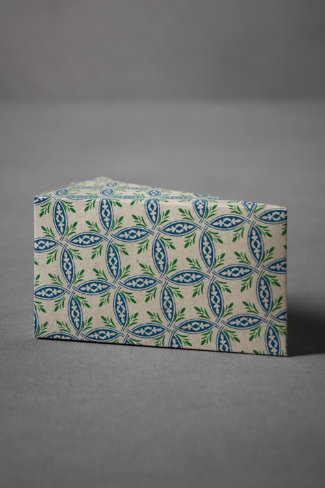 Use the Cake-to-Go boxes are favors!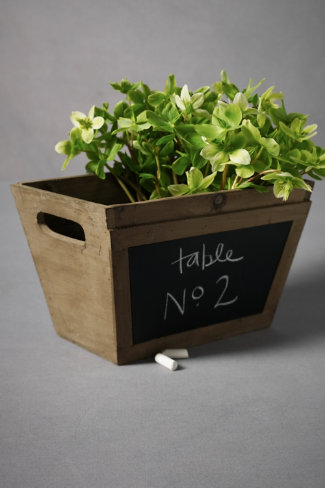 These are perfect for centerpecies and table numbers!
For more decor from BHLDN check out their website…If you need help creating a design around BHLDN decor contact An Affair to Remember and we can help your dreams become a reality.