Exclusive Sneak Peak
Exclusive: Nicole and Chris
We cannot wait for Nicole and Chris' wedding this Saturday at the Lake Mary Events Center. We are goin' back in time! Put on
your blue suede shoes and get your poodle skirts poofed! The Weaver's 50 themed diner is coming to Lake Mary for a one night grand opening!!! Fried Chicken, Shrimp/Grits and milkshakes… OH MY! Arthur's is going to be serving the best comfort around!
Her twinkle in his eye show through each time we talk/see this couple and we just know it will be BEAMING on the day of!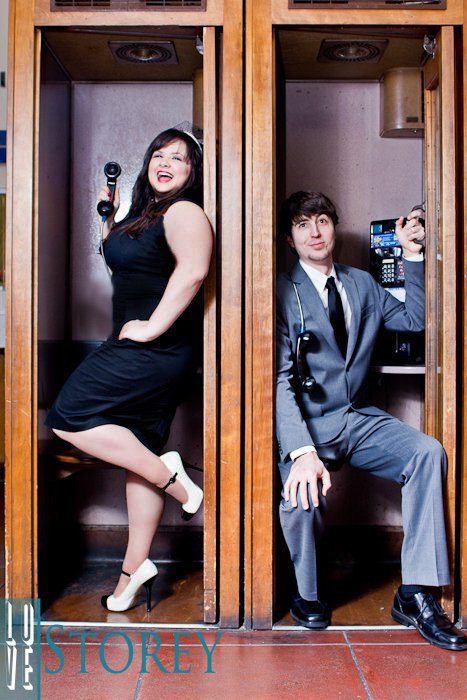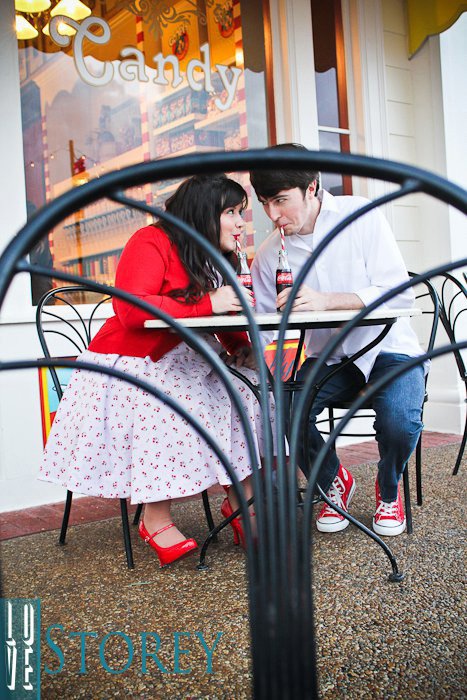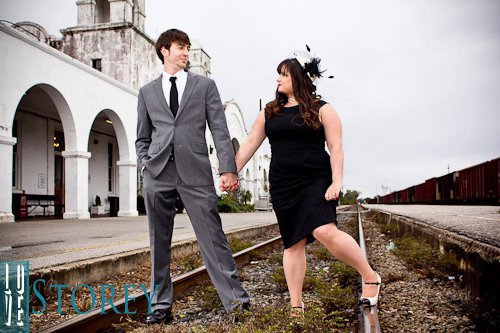 We can't share all of the details- but here is an exclusive look into Nicole and Chris's wedding!