Happy Valentine's Day Everyone!!!
In honor of Valentine's Day AATR wanted to share with you some fabulous news. Today February 14th, 2011 is the unveiling of BHLDN.
For those of you who have not heard about BHLDN it is the fantastic new bridal collection from Anthropologie. (If you can believe it the collection is fairly priced) Ladies get excited, this is tradition with a twist.
Here are a few pictures of what BHLDN has to offer…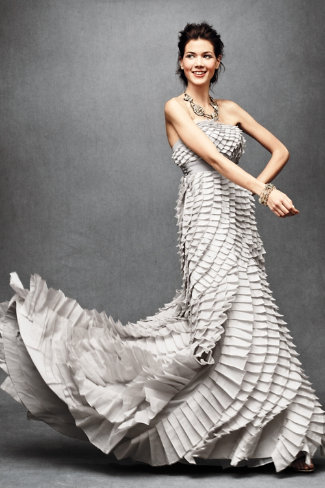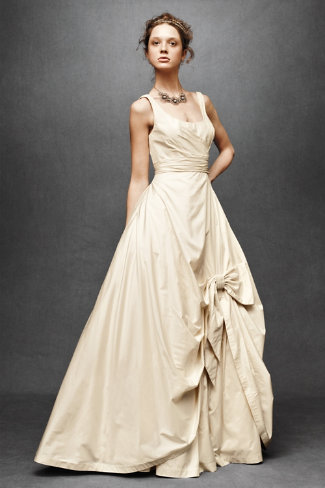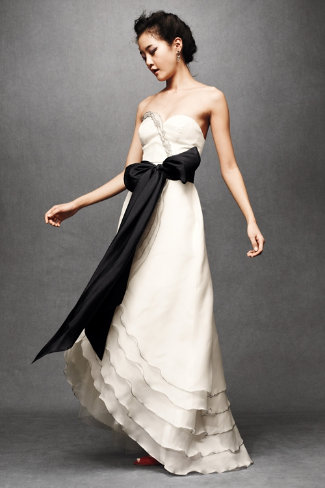 Bridal gowns are just the beginning….also offered is dresses, lingerie, shoes, jewelry, hair adornments, etc….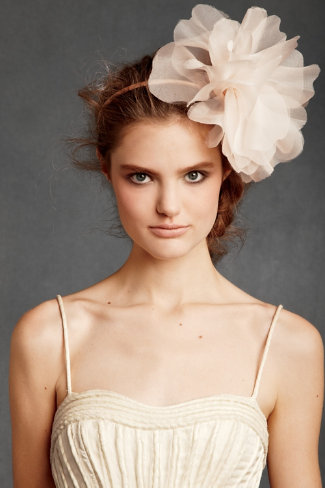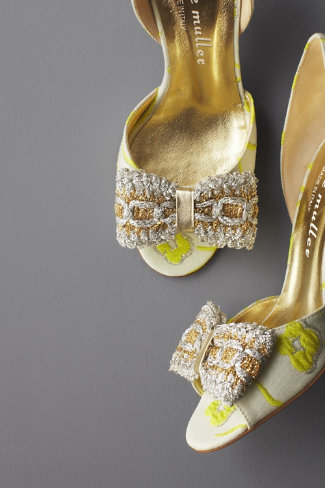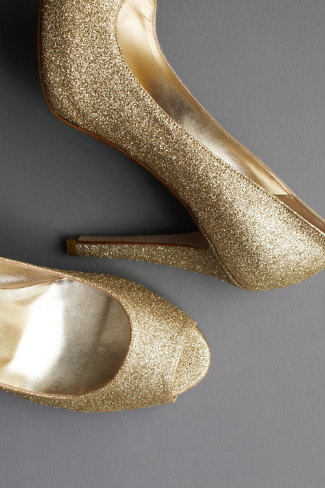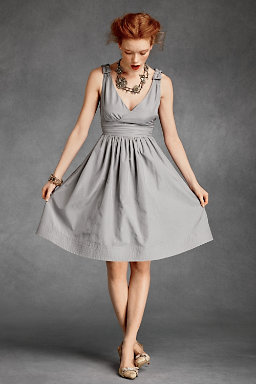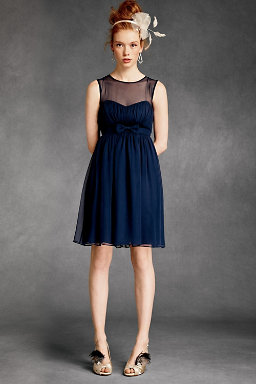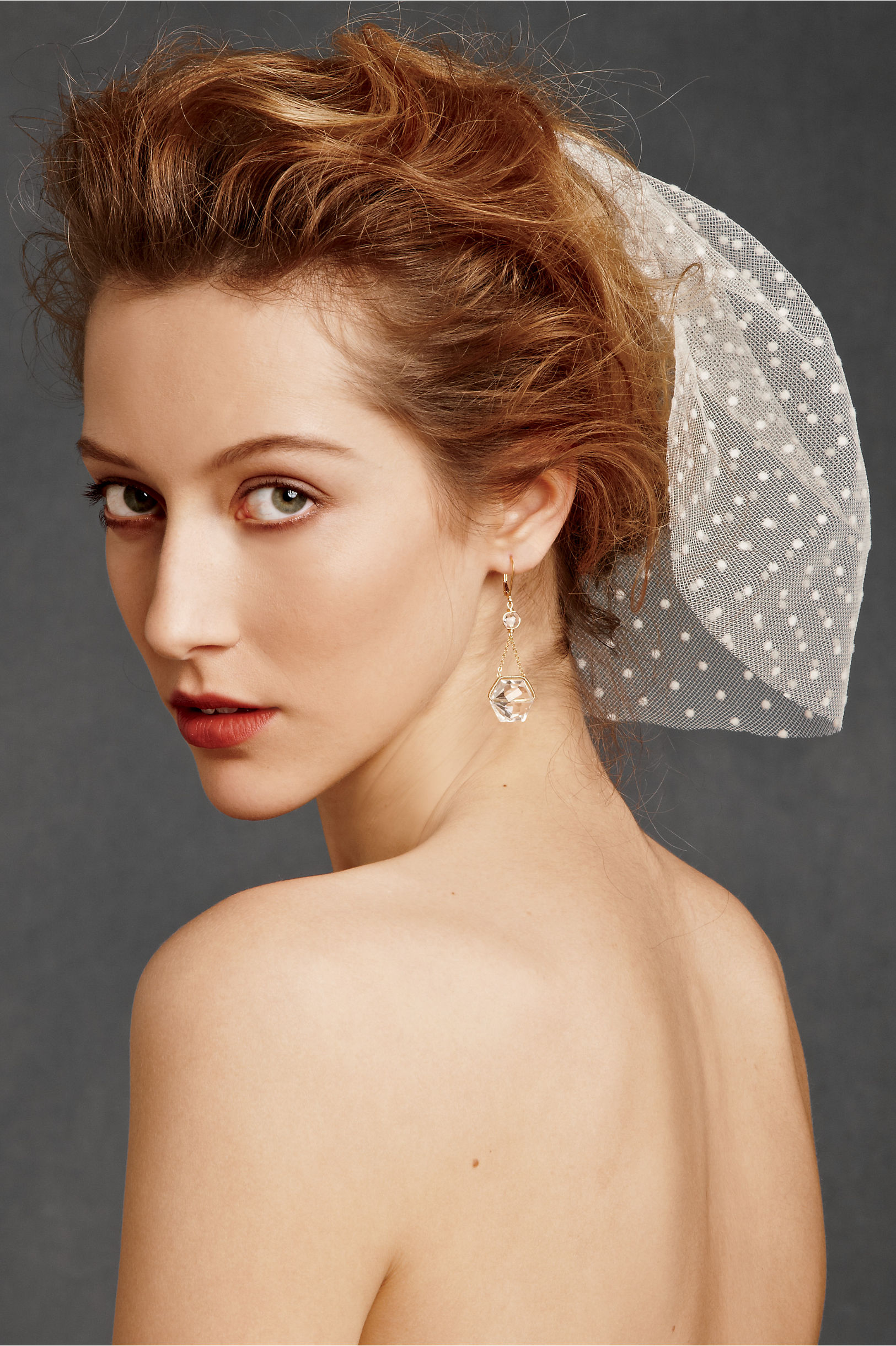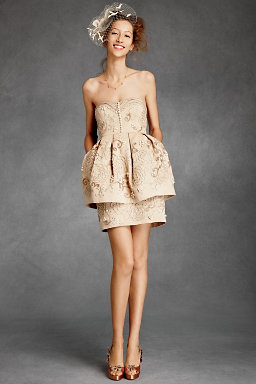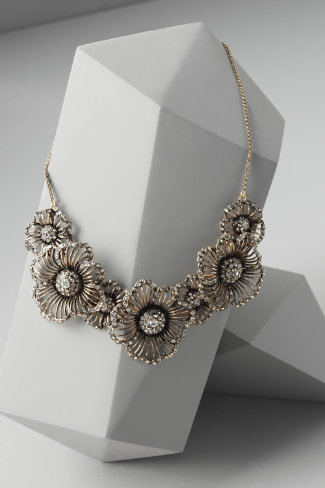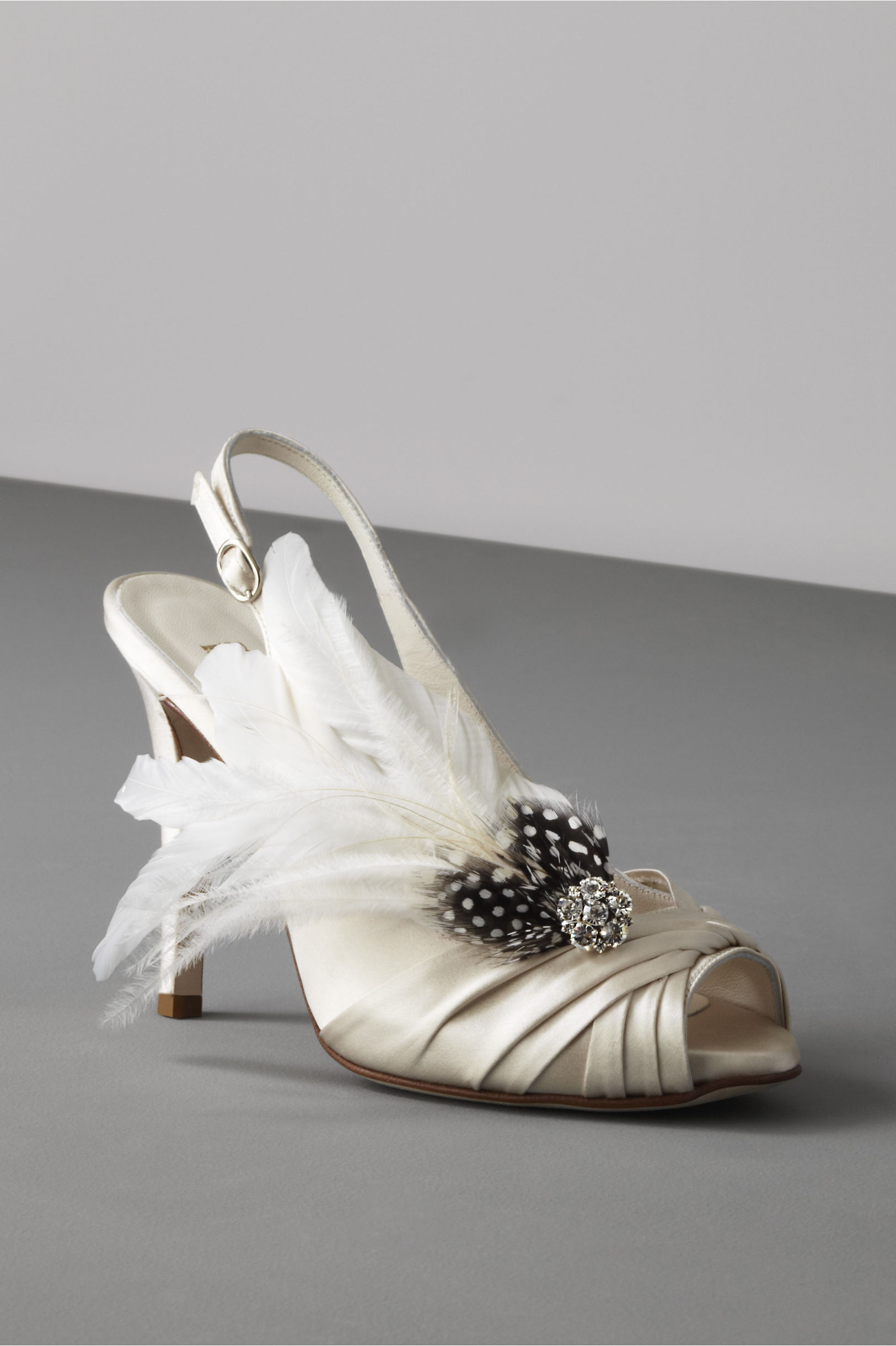 Be sure to check out all the love that was put into this new bridal collection at www.bhldn.com