Taking it up a notch!
With the weddings we have been planning lately we have been seeing a lot of upgrades. Our job is really to advise the discerning bride on what to- and what not to spend her money on. We all know that lighting has become a MUST- if you are not convinced on that- well- just call us. Or you can call Kalidescope– just look at some of their before and after pictures- sooo worth your investment.
Something that we never want to hear when you get your pictures back, "Oh how I wish I would have…."  Look at the pictures below- what do you love about them?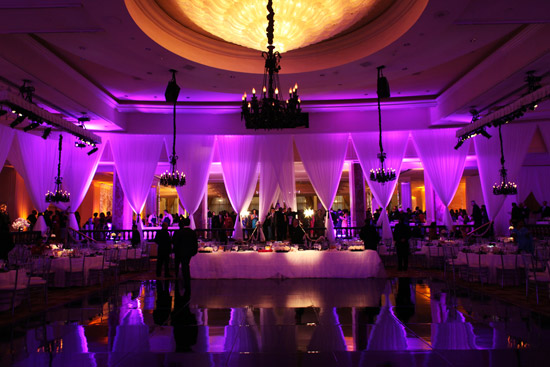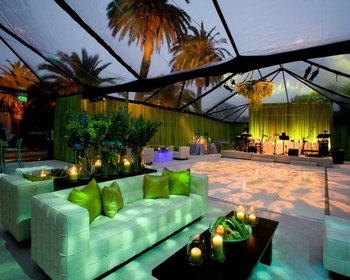 What you may love is the overall look- what may not stand out at first is the dance floor- but now, knowing what we just said, look back at them… NOW  is it sticking out at you! What a difference, right??? You can actually have your dance floor wrapped in any color vinyl to custom match your wedding. What do you not notice as much??? Floral? Linen color?? We still think that poly is never a good idea- we love TEXTURE on a table because that is what your guests will notice- but we also love those special touches that make your wedding unique.
Let us help you make your event an experience with the simple touches that can take your event up a notch!