One of Our Own- New York Style!
We at An Affair to Remember adore everything weddings… especially when we get the treat of designing an event for one of our very own. Rachel Jordyn McCurdy-Willems has been with
us for 5 years and has been a gift to our group. When she and her fiance decided to tie the knot- it was our honor to get her down the aisle in style!
The Grand Bohemian was the perfect backdrop for her New York themed event! AMAZING photos from Kristen Weaver!!!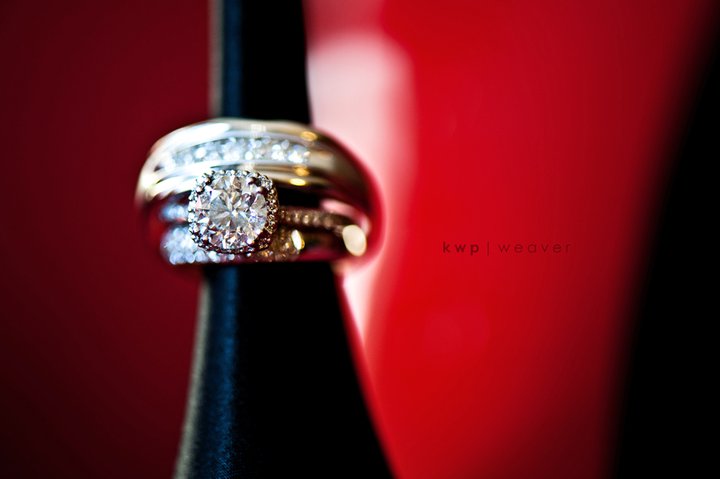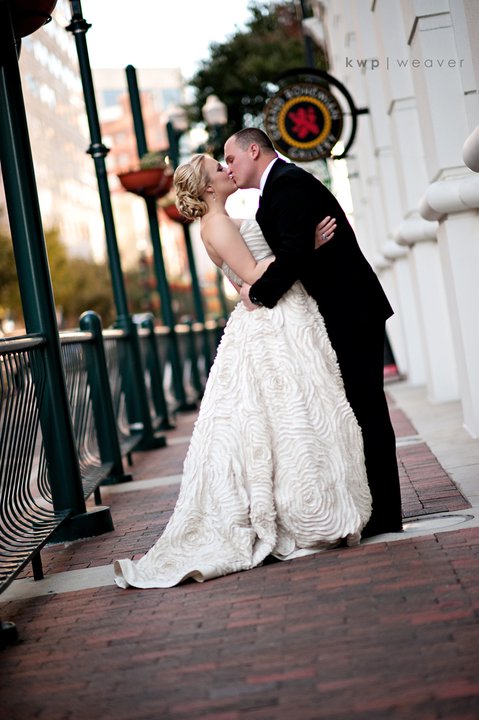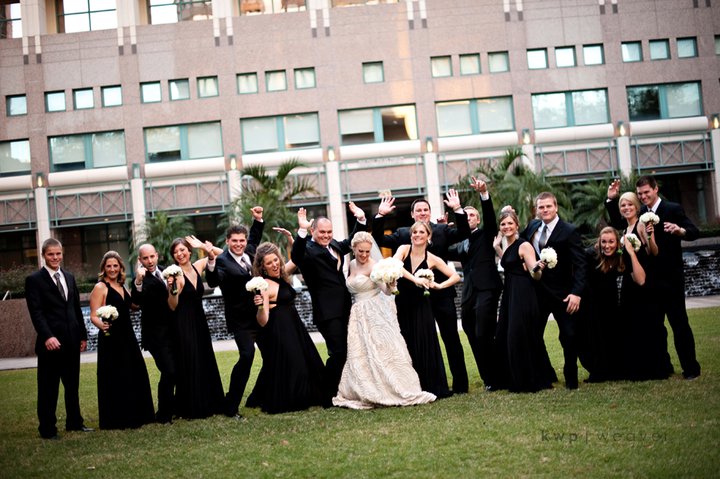 Bridesmaids dresses from Two Birds Bridesmaids– you can wear this dress 15 different ways!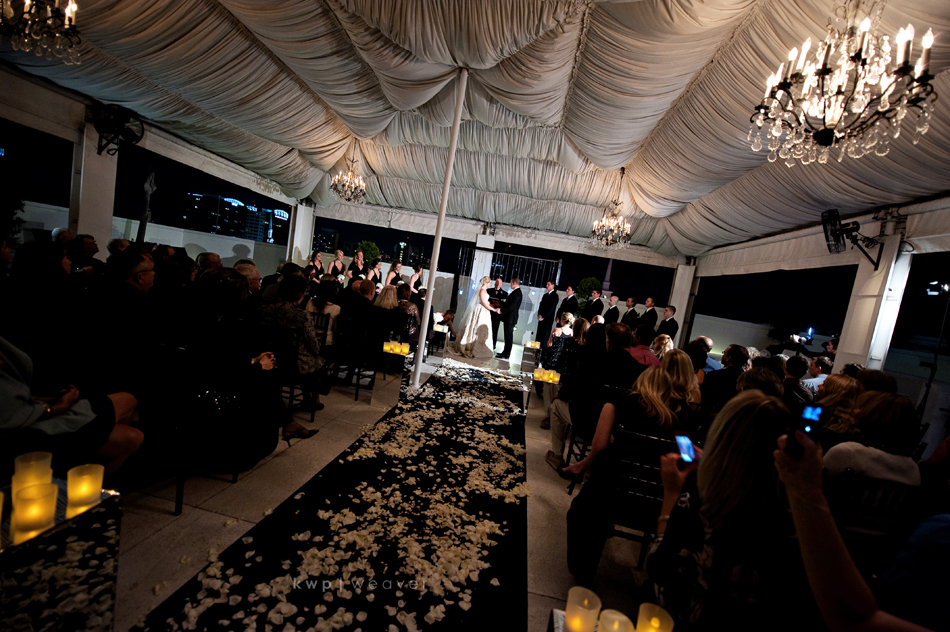 Roof Top at the Grand Bohemian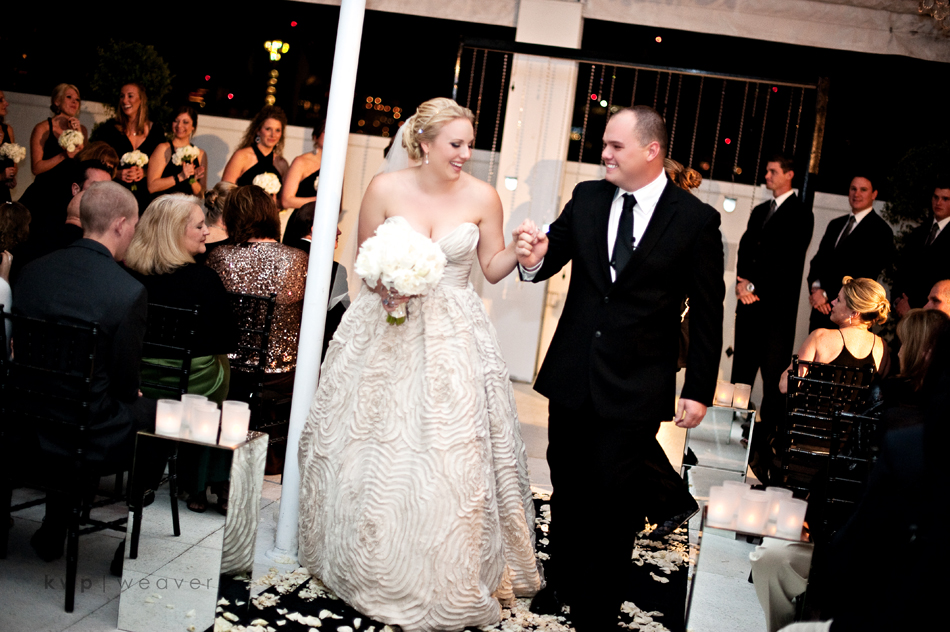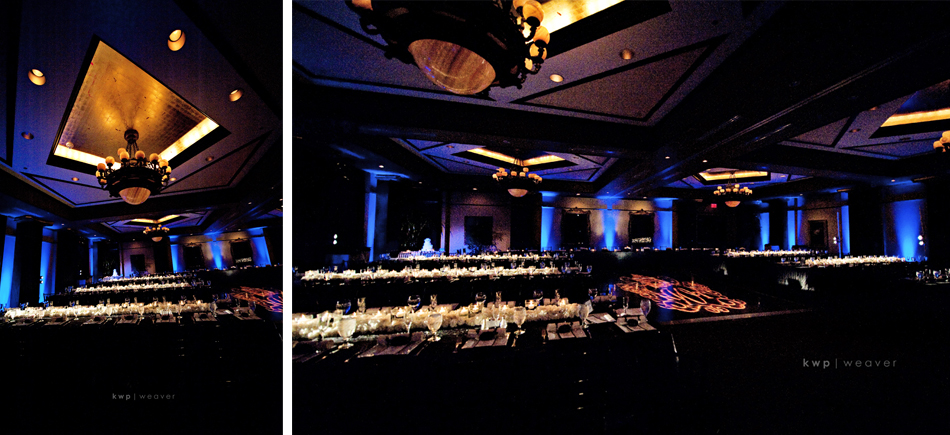 Custom 4'X16′ tables really set the tone for Rachel's high style restaurant feel for guests from Panache. Kalidescope did an amazing job with liighting to transform the space. Rachel- who is always reveling rooms to brides- was in tears for her dream come true reception.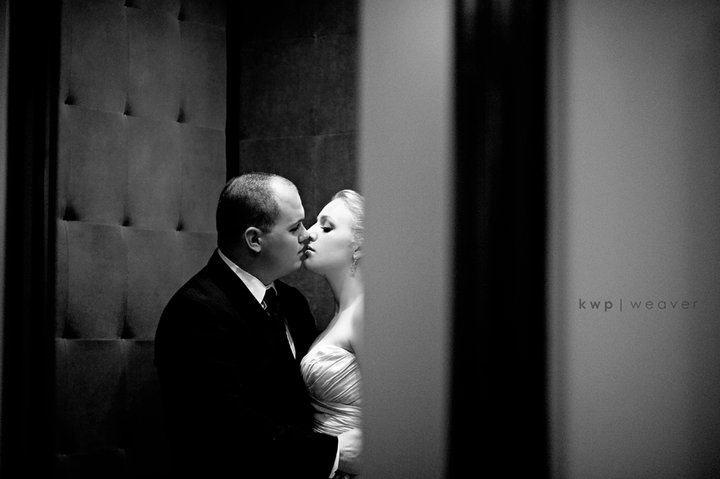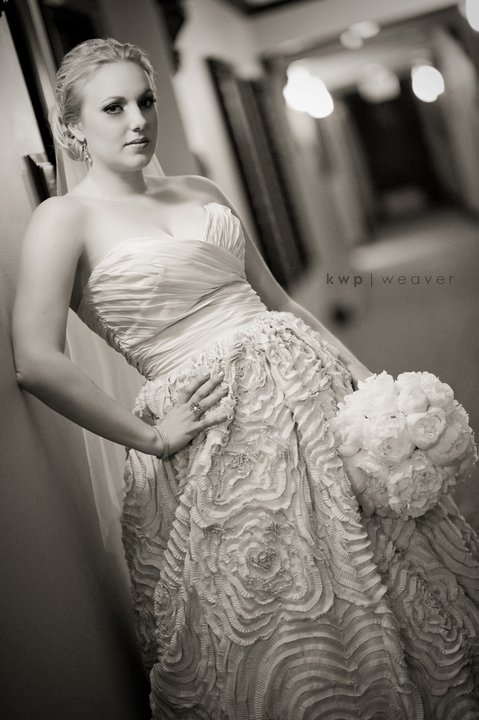 Rachel in her GORGEOUS Amsale Dahlia gown- peonie bouquet from Carly Ane's/Atmospheres– Hair and make up from Patricia LeJeune– video to come from Tampa Wonderworks soon on HD and Super 8!