We here at An Affair to Remember love love love linens! They make any reception room come to life adding color and texture. We want to introduce a linen extraordinaire to you Jennifer Welsh with Over the Top Linen.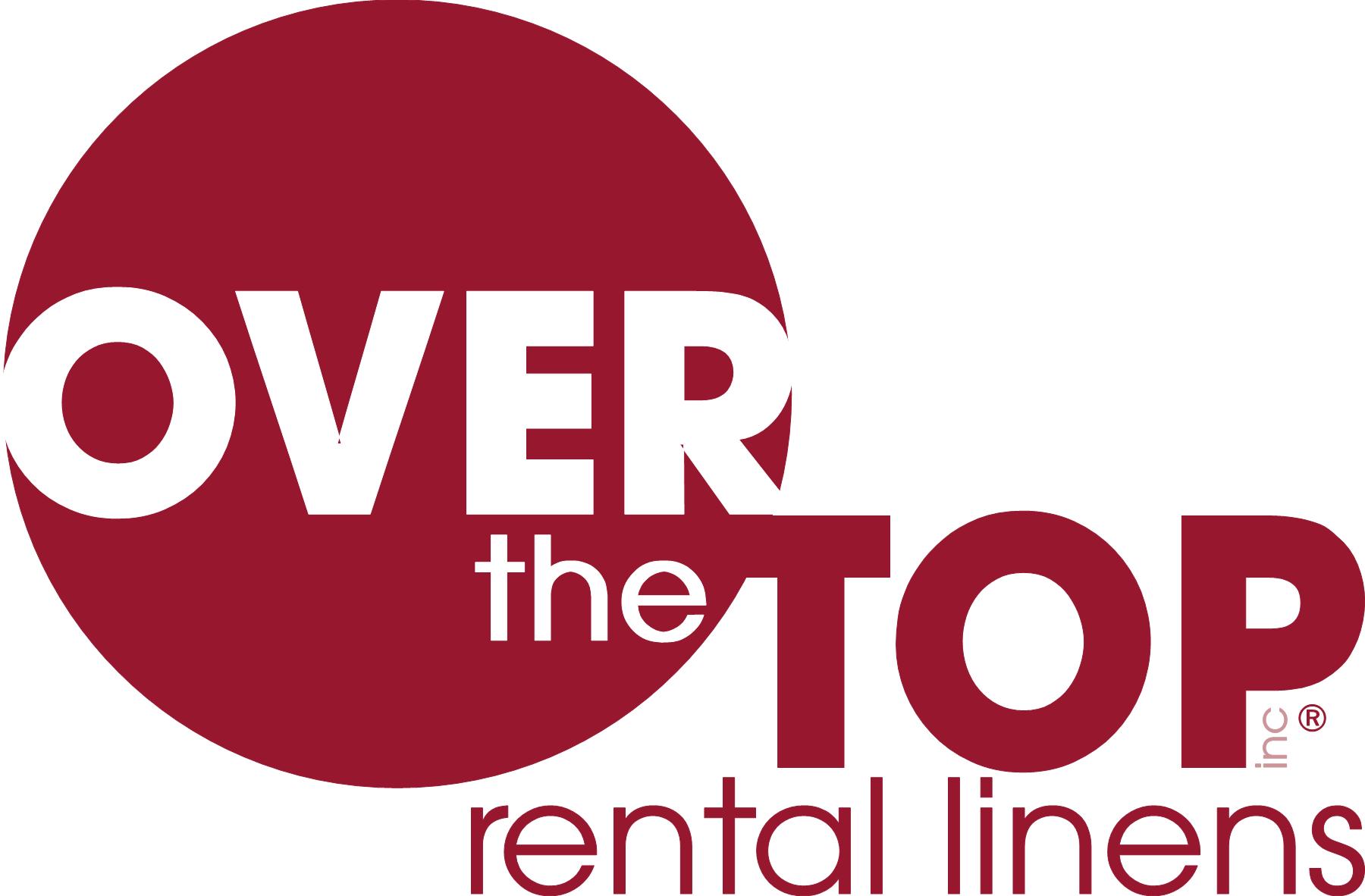 For well over a decade Jennifer Heafy Welsh has specialized in Event Design and Production, including Concert Production, Social, Corporate, and Private Events. In 2010 Jennifer relocated to Orlando form South Florida with an opportunity to expand Over the Top Linen Rental as the Regional Director of Sales. This worked perfectly as Jennifer was ready to broaden her career and design skill while fulfilling her total passion for working with and for talented designer and planners.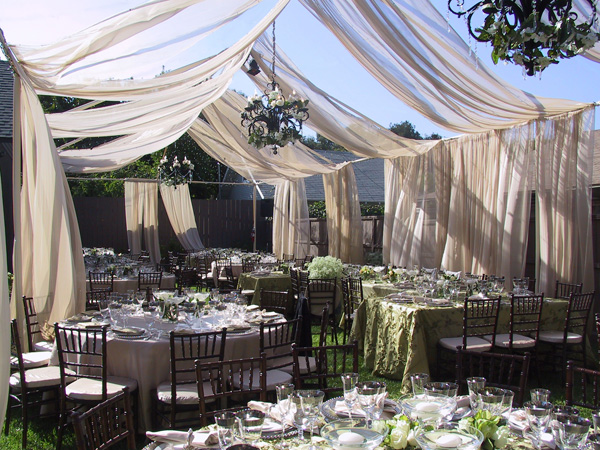 "I am a people person, I actually enjoy the daily interaction and creative concepts that I can discuss with some of the most creative and passionate designers, planners, and coordinators. I love that no two days are the same, each and every day we have new design, challenges and needs to fulfill. It keeps me busy and those creative juices are always flowing. Every day is a blank slate to make beauty." Jennifer Heafy Welsh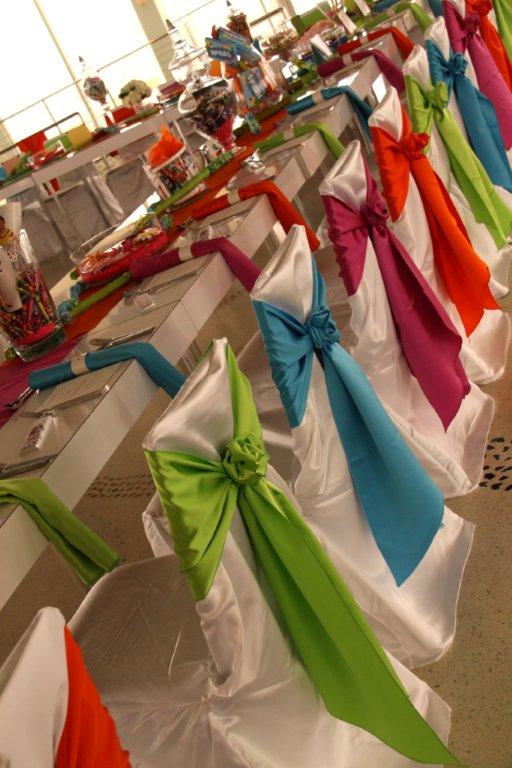 Over the Top is still that mom and pop mentality with national service strength. Over the Top is about building long term relations and client relation development. The inventory is totally based upon the needs of their clients, one very unique part of Over The Top is they will do anything custom. "We will bring in a new shade or fabric, and if for some odd reason the fabric does not exist, we will give you great alternatives or even custom made fabric. Custom is key, from Pillowcases to King's Tables; Chair covers to Overlays, and it's insane how linen can completely transform a room" Welsh remarks.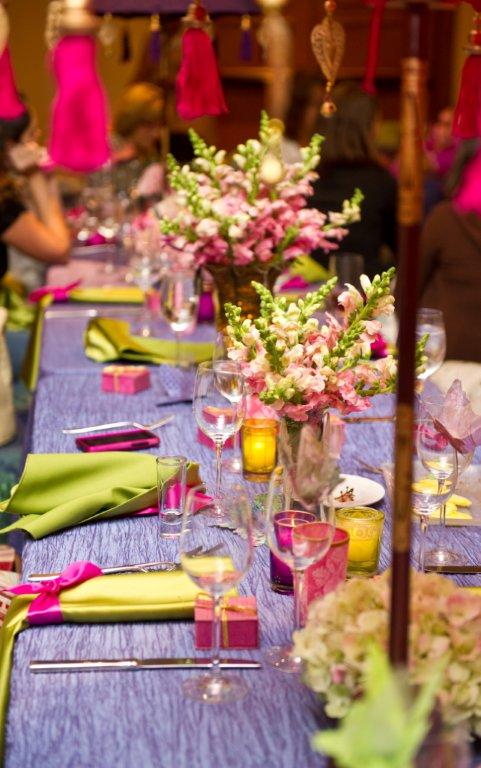 When asked how she viewed customer service she responded "I am constantly in your shoes, and most of your heals kill me." As she laughs, "I get it… I am one slice of the pie, one part of the event; you want your options, your invoice, and your order. You don't want to worry about it and you want to know that it will be right and on time. Trust me I totally understand where each and every planner has been, my goal is not to be your headache, but that one aspect of the event, your linen handled, on time, taken care of and it's perfect. It's my job to stay educated on trends and absorb what's going on with the event industry as a whole, that way you're one step ahead of your game. It's my job to make you look good, and I do love my job."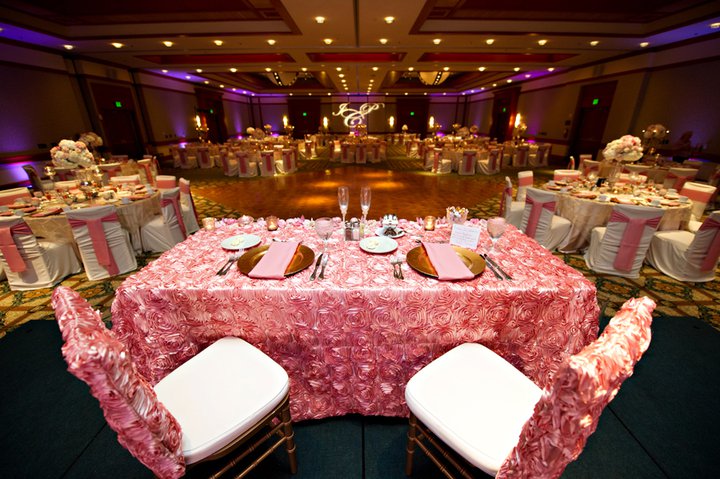 Past Events and calibrations she has worked on have been seen on the Travel Channel, Bravo TV and soon with Over the Top Linen; Jennifer will be seen on a new reality show debuting on Your Wedding TV Springs 2012. Over The Top Inc. Linen is gearing up for the Showcase Season at the following conferences; The Special Event in Tampa January 2012, The Rental Show in New Orleans February 2012, Catersource in Las Vegas February 2012. As always please stop by the website to take a peek at what is new and fabulous www.OverTheTopInc.com
.