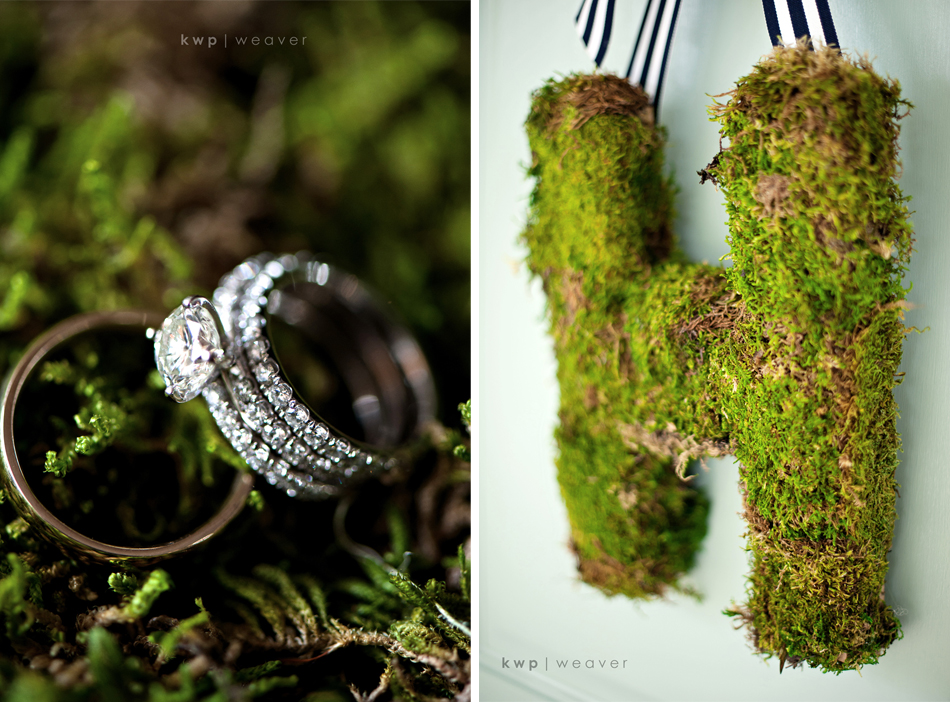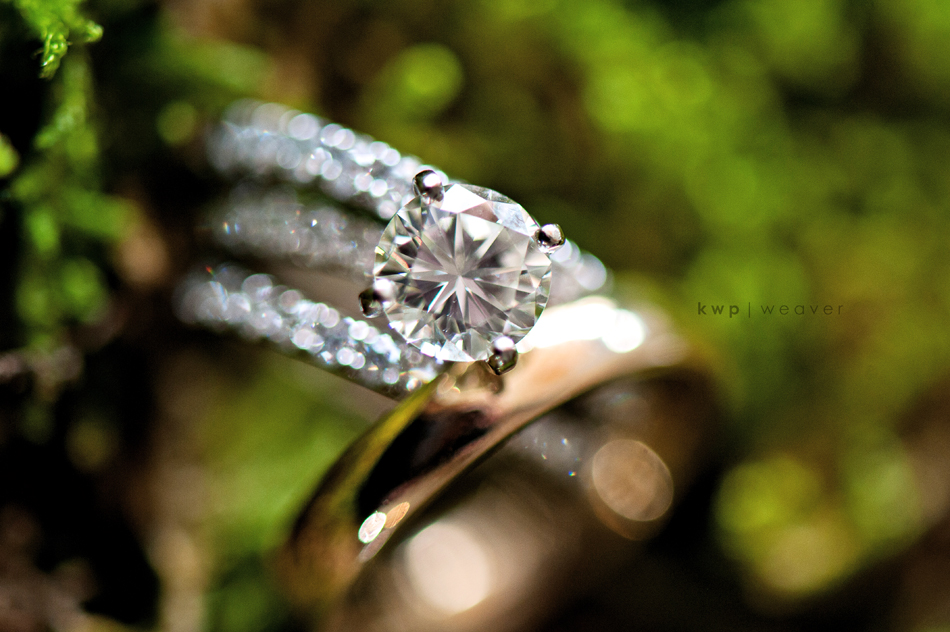 1. Looking back is there anything you would change about your wedding day?Honestly, planning a wedding is not easy or stress free. There were times that I wish I could just elope, but I was too far into the planning process. At the end of the day though, it was the most amazing day of my life. We had so much fun, the only thing I wish I could have had more control over is how fast it flies by. I really could not have done it without Kristen or Rachel. By the time my wedding came around I still had all my fingernails and hair:) Thank you!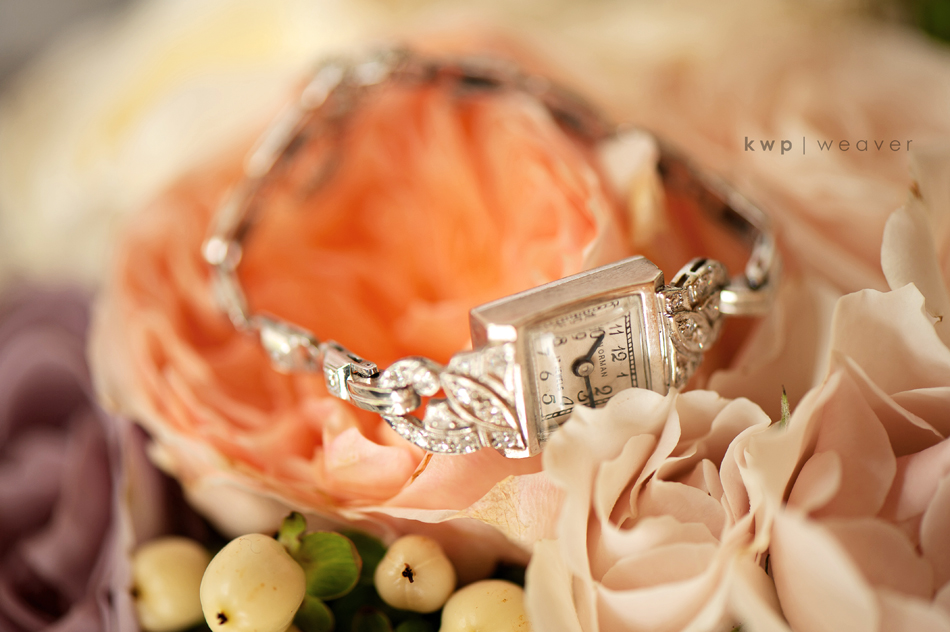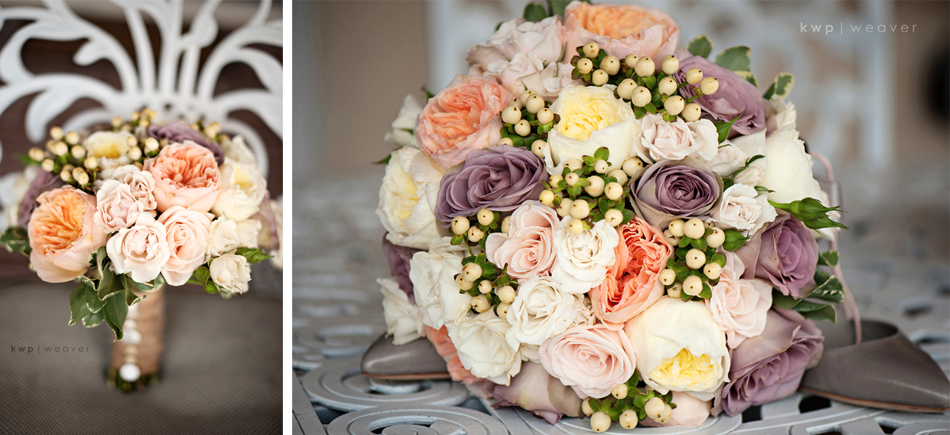 2. What was your favorite part of the wedding?The getting married part, of course! Cj is the most beautiful human (in my eyes anyway) I could not imagine life without him. Our little quaint church and being surrounded by our 2 beautiful girls Genevive and Mia and the rest of our family was just perfect. Besides that part…our friends and family are insanely fun! The dance party was epic…best ever.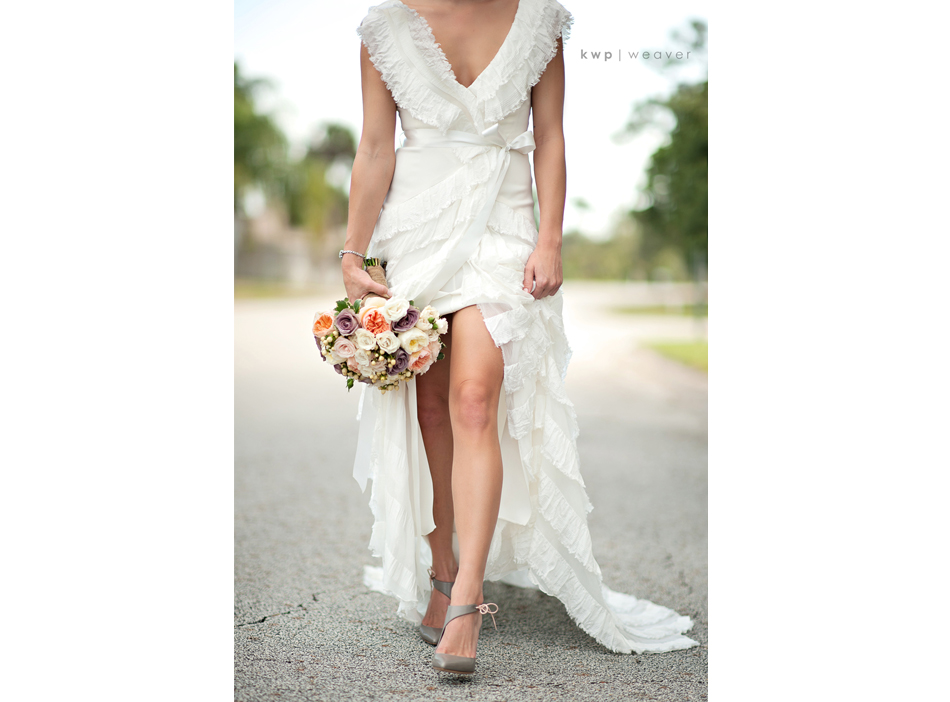 3. What surprised you most about your wedding day?That when I got nervous on the podium, I laughed…instead of balling like I thought I was going too! Maybe it is because I was the most emotional person the last 2 months leading up to the wedding. I cried about everything!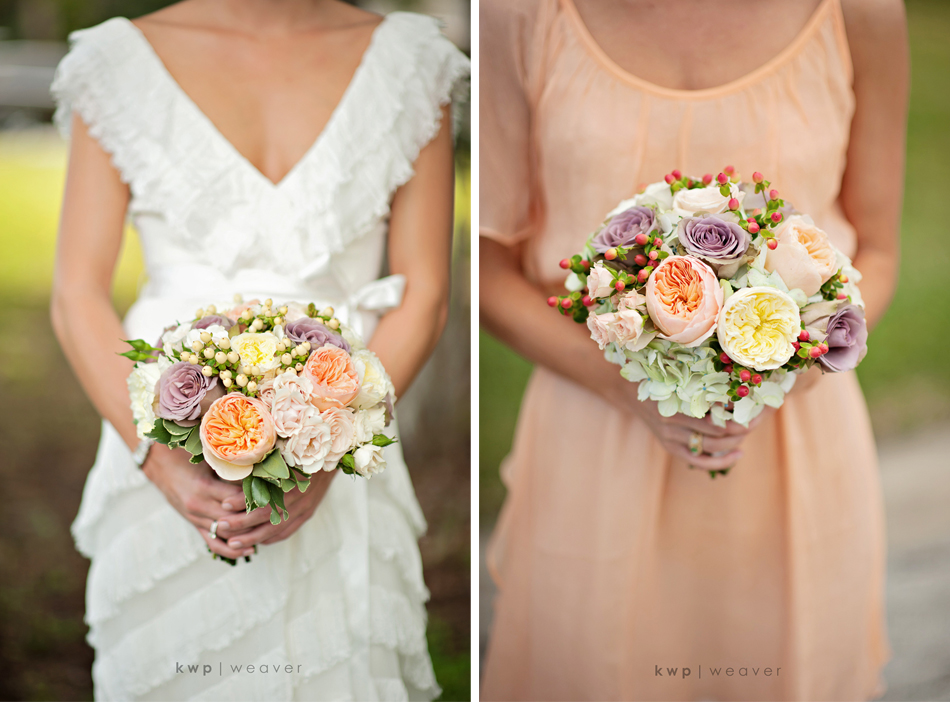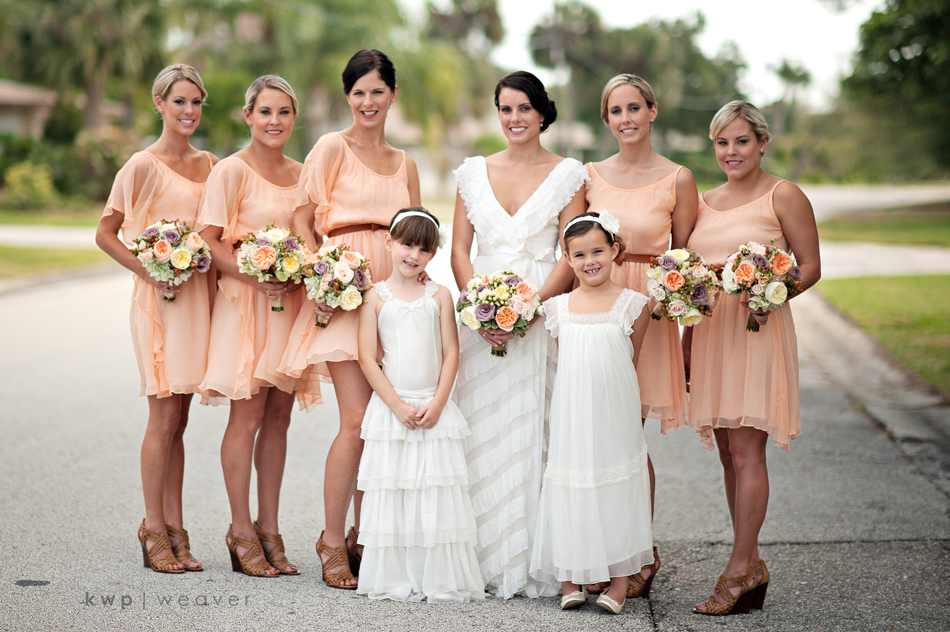 4. How did it help you to have An Affair to Remember be apart of your wedding?Like I said I would have lost all my hair and fingernails without them! They took my vision and made it a reality! They also went above and beyond on the day of, even incorporating their amazing husbands to help put an extremely difficult event together. There were so many details! There is no way I could have done ANY of it without them. Every bride needs a planner especially on the day of.. AATR is the best. If they can throw my crazy event together, they can do anything. Oh and Ps. Kristen did this all preggers! I would have been bed-bound!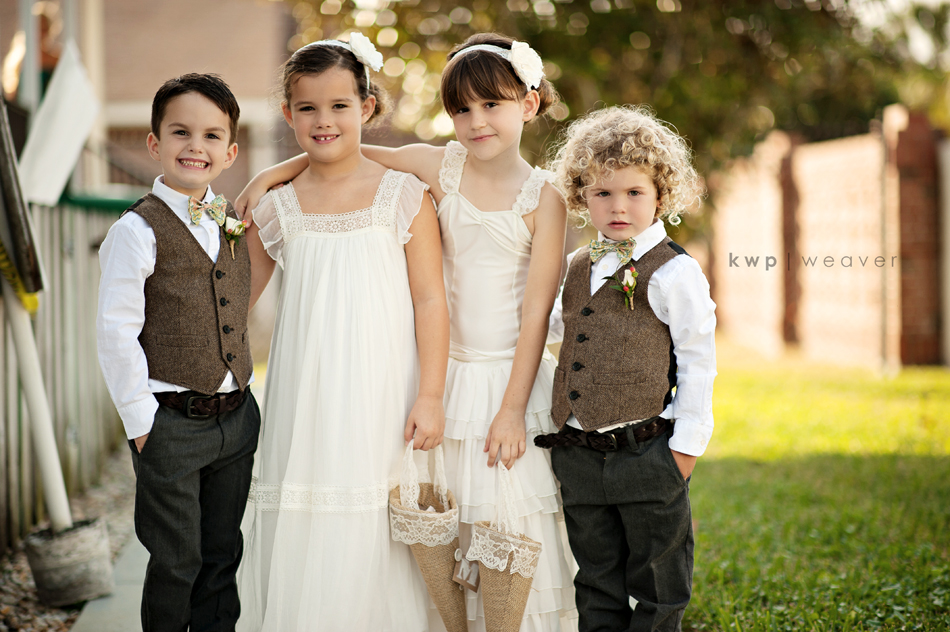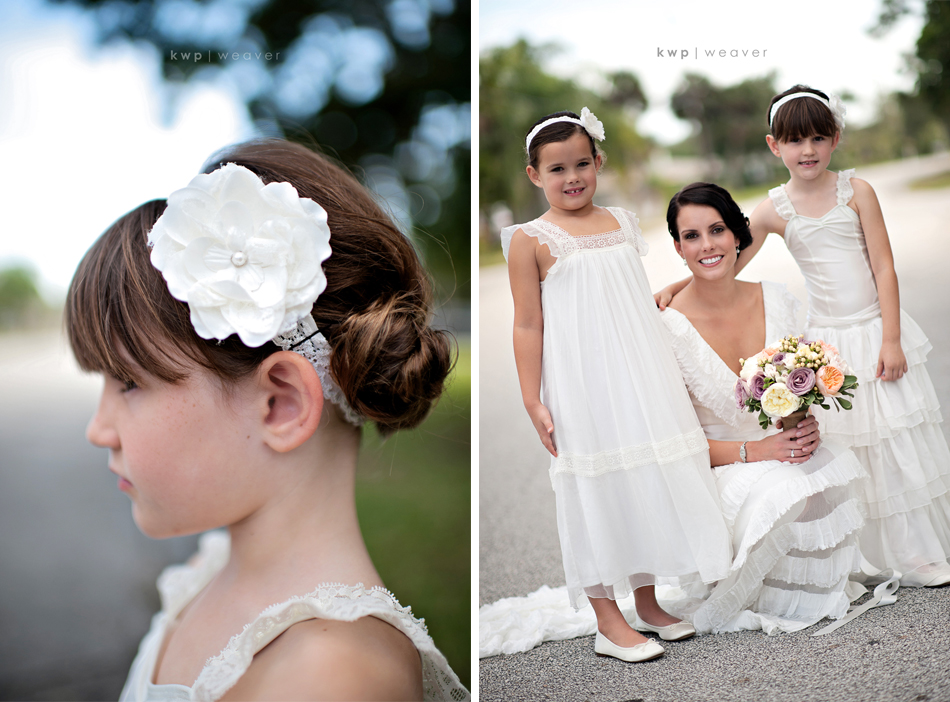 5. What are you both up to now? Where are you located?We still have our two homes one in Satellite beach and one in Orlando, where we spend most of our time. Cj still travels all over surfing, in-fact he left the day after our wedding to go to Brazil, then came home for a week and has been in and out of Australia for the past 2 months! We have not really had a "honeymoon" but I did just go with him for 2 weeks to Australia and I did pull out the "honeymoon" card a few times. The Surfing Tour goes to Fiji in June and we plan to incorporate our honeymoon with that:) Our girls are doing amazing, and we are just enjoying being a family. Life could not get any better!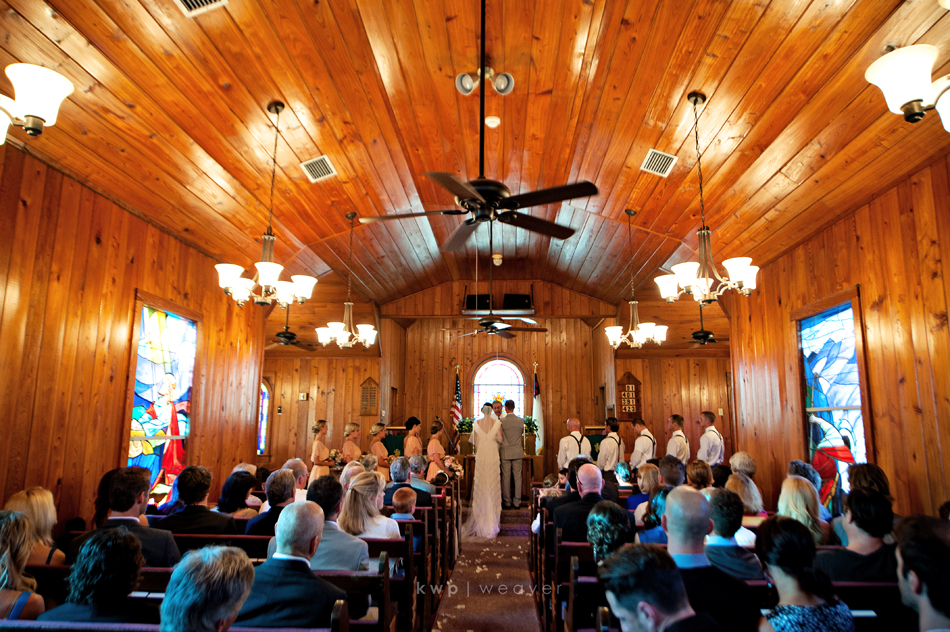 6. Are their any new additions to the family?
No new additions…YET. 🙂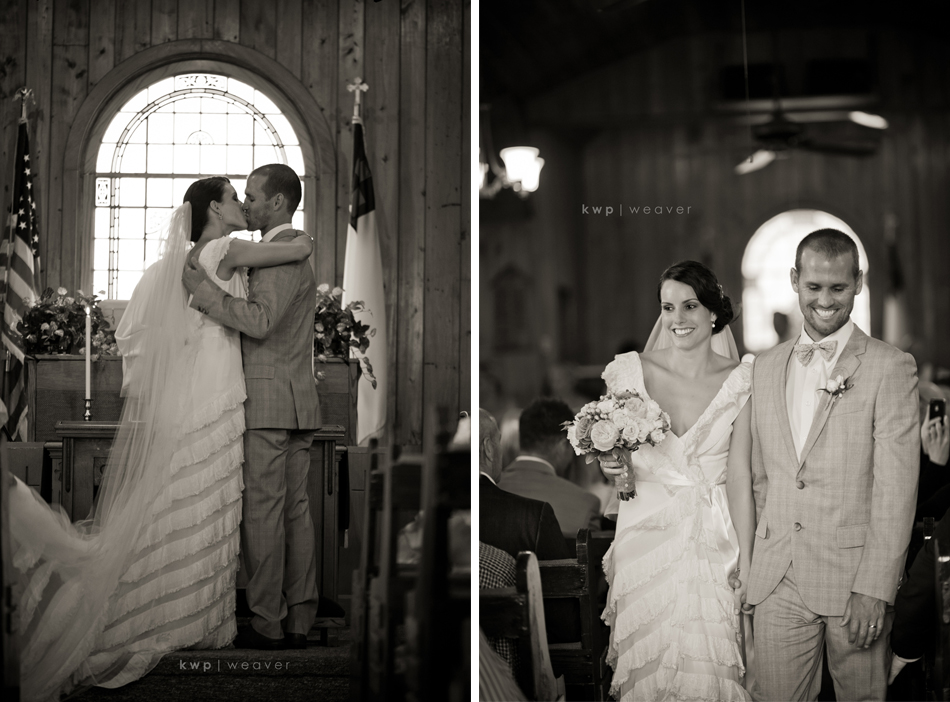 The New Mr. & Mrs. Hobgood!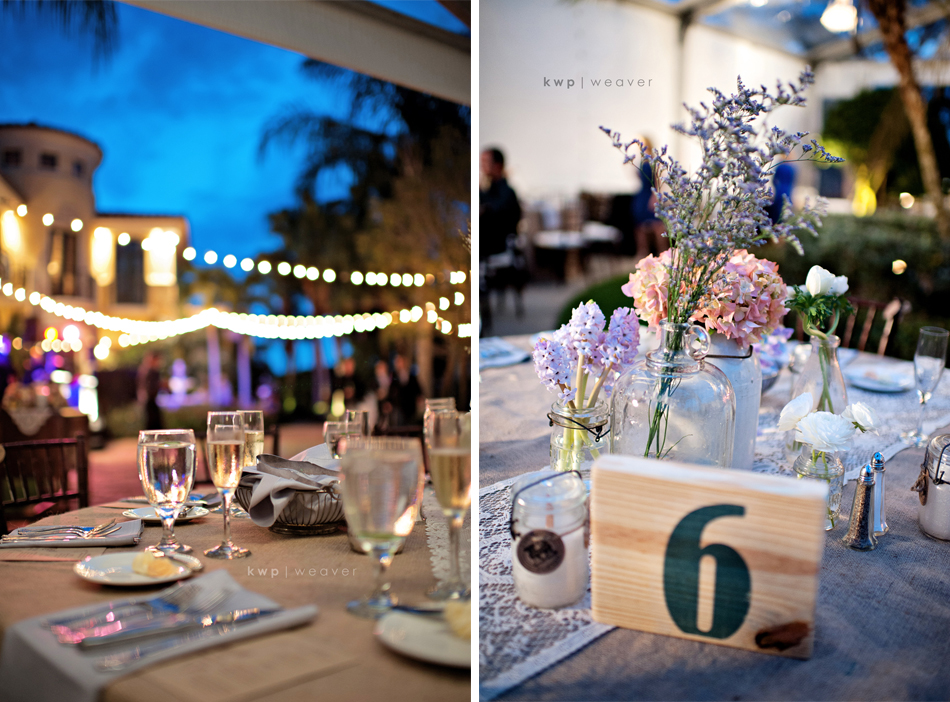 Vintage Lace Runners!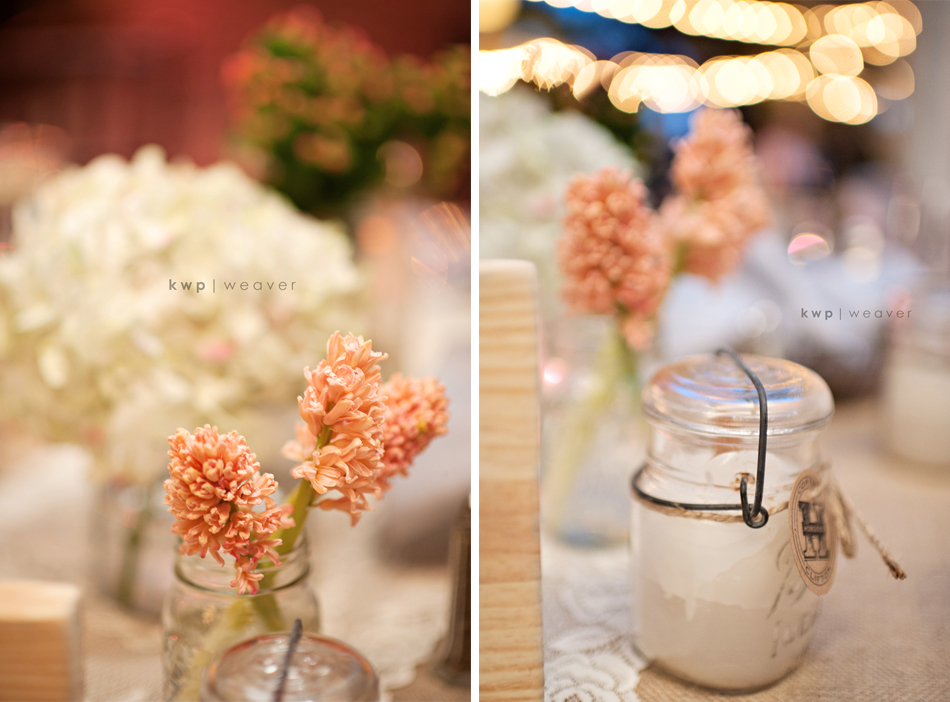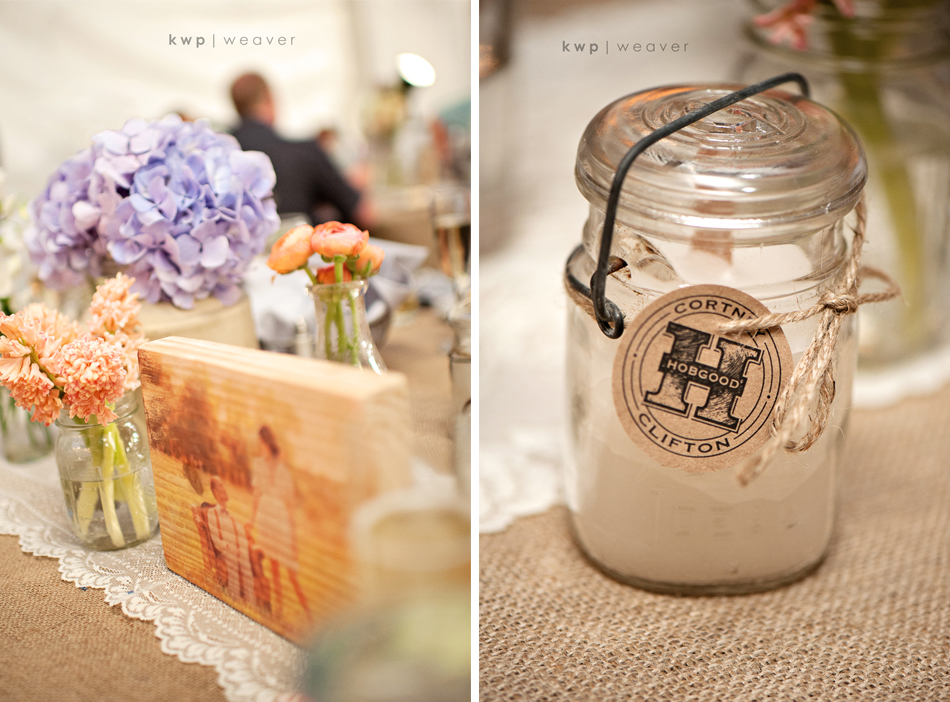 Handmade Wood Table Numbers & Candle Favors!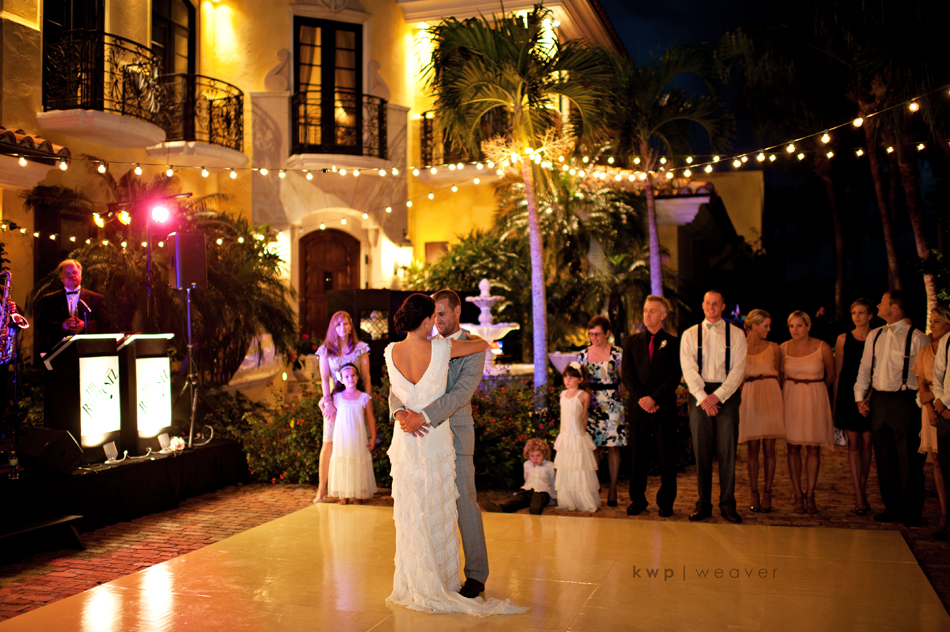 First Dance!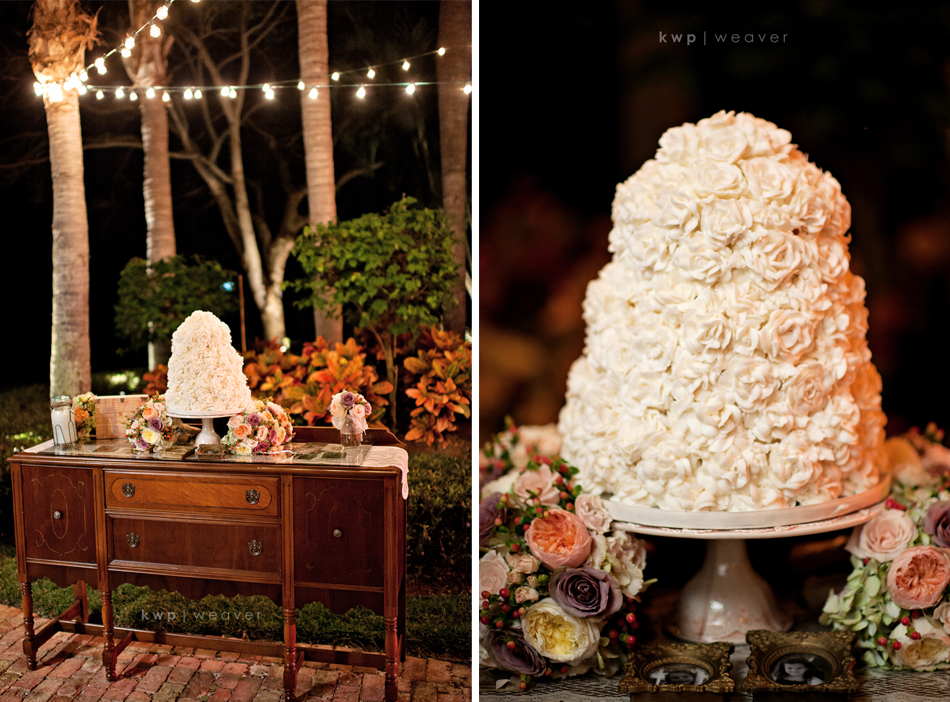 Thank you Party Flavors for this amazing cake!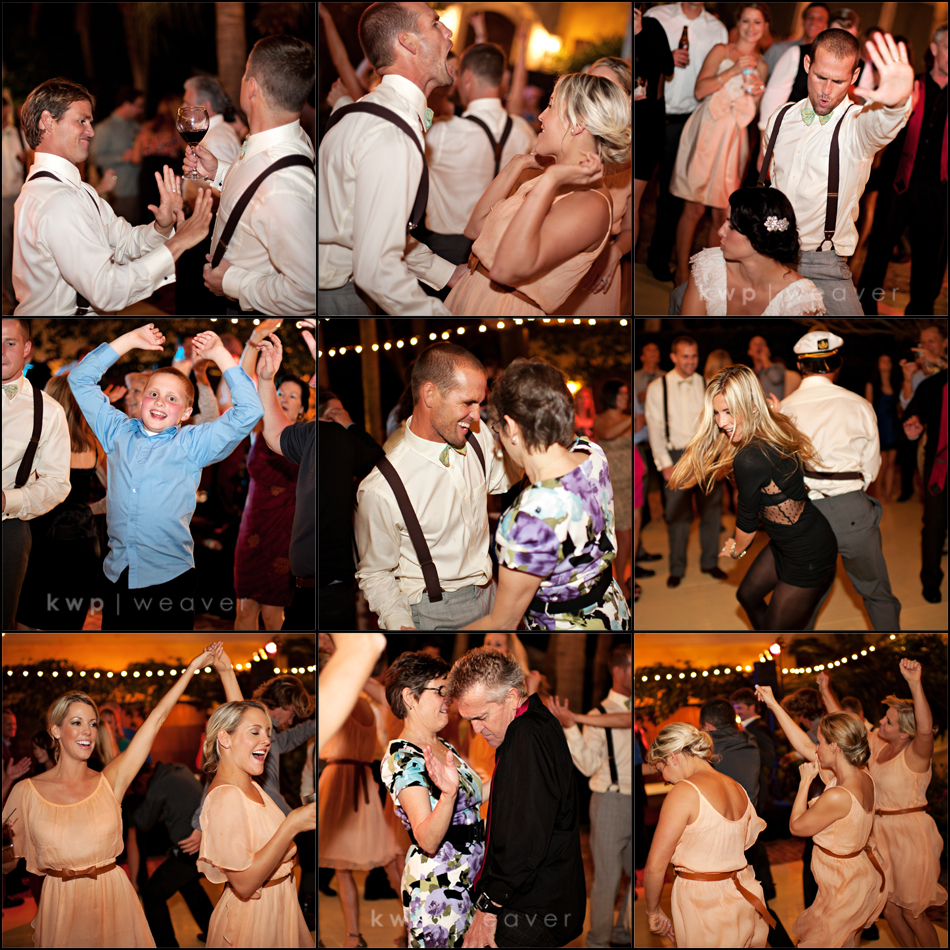 Getting Down!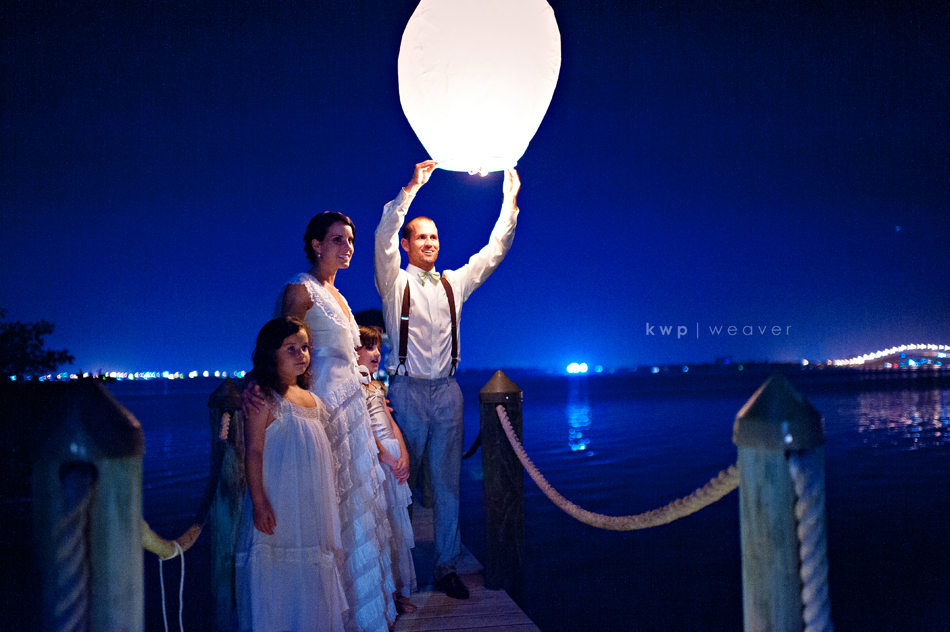 Wish Lanterns with the Hobgood Family!
Thank You To Our Amazing Vendors!