Exclusive Sneak Peak!
We asked out couple- "tell us something about you and your fiance…"
Kimberly Calhoun & Sevarrest Allen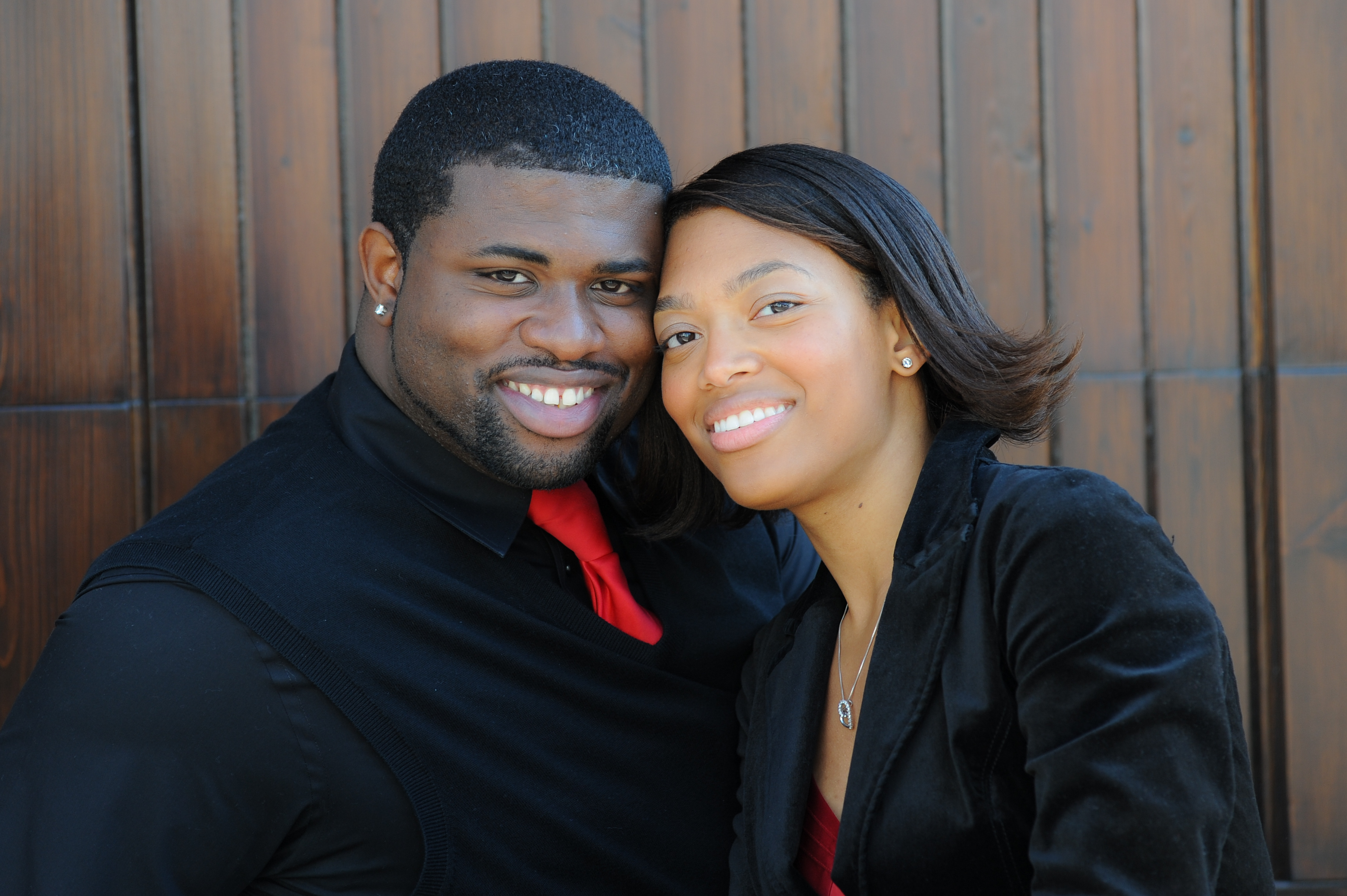 Our story-
Sevarrest was 14 the first time he said "I love you" to me. We were friends so of course I was flattered, but I wasn't convinced. He was determined to prove that he was being sincere, so he kept saying it and I kept dismissing it. Years went by, and he was still saying "I love you." Eventually, his persistence, charm and stellar cooking skills won me over, and we've been inseparable ever since. He cleverly proposed on April 2, 2010, by giving me an Easter basket! He got down on one knee, took my engagement ring out of an Easter egg and asked me to be his wife. Exactly one year later, we'll be married.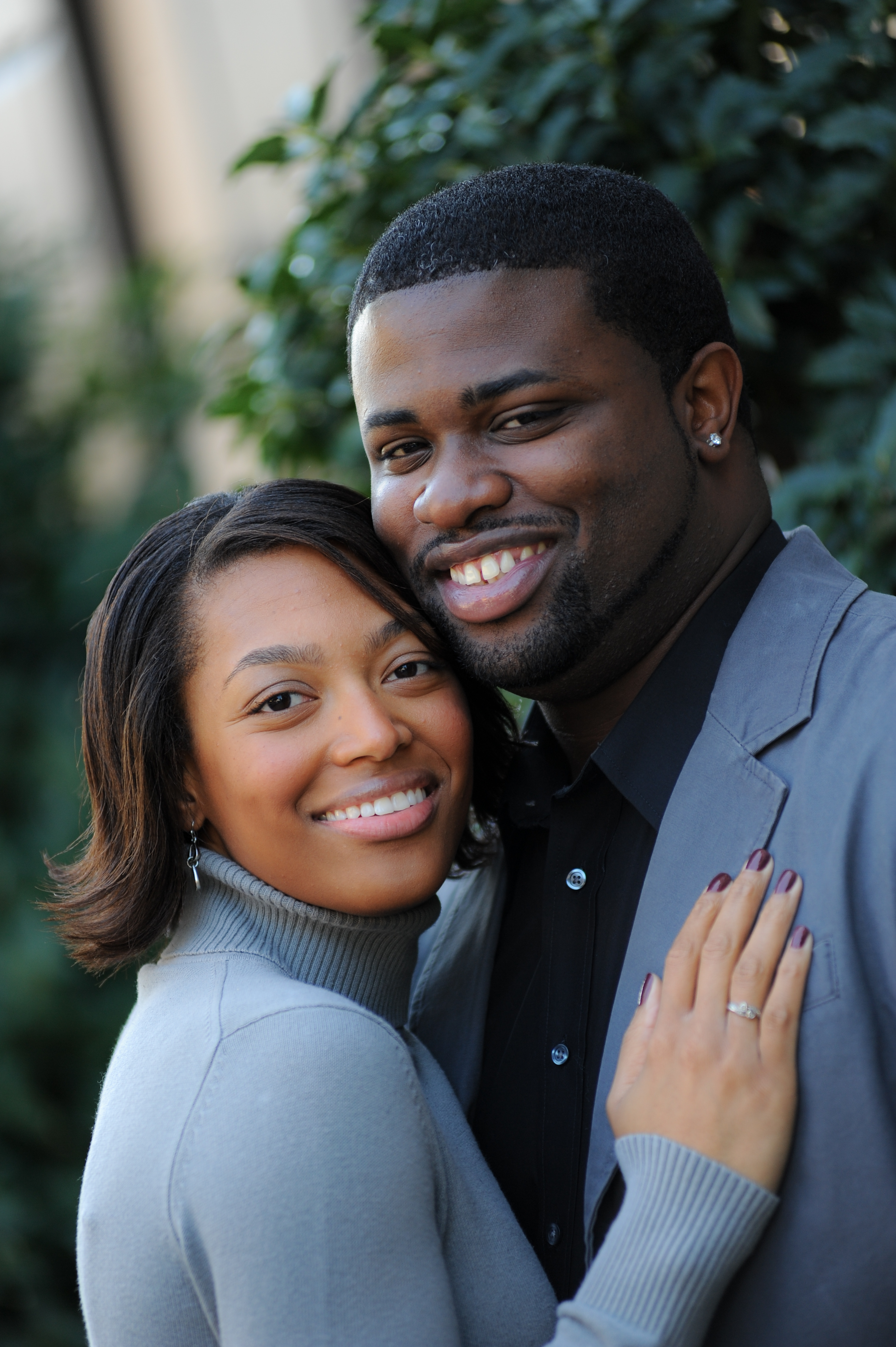 We are looking forward to have a happy ending to the the couple's I Will's to…. I DO! Thank you for letting us be a part of your most special of days!