Wedding[Expert]advice{insight}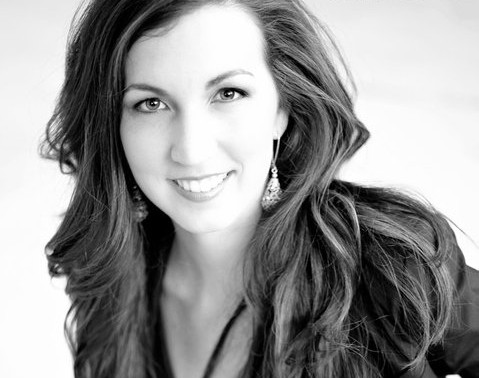 <————– That's me (with a lot of professional help through a great photographer and some amazing make up applications). Kristen Johnson. I am the Co-Owner of An Affiar to Remember along with Lisa Litton-Bowen. I would post her photo- but shes not a huge camera fan like I am. Together we work the dream job.
I often think about all things weddings (of course)- even in my day to day life when I am not in work mode (even though my husband says that's impossible). I plan on sharing these thoughts and ideas with you along the way. Having been in the business for some time now with all kinds of weddings and all kinds of people (<—– ALL KINDS)- I am going to be very real and blunt with you- with what works- what doesn't- what's a waste of time and what's actually worth it.
We have seen all kinds of things- things that shock us- things that make us want to be more careful with selecting clients/vendors/venues and things that make us
stand in awwwwwwwe (the good and the bad). This is my personal journey through weddings… I hope you will join me (us) through my (our) adventures!
XOXO