A bridal shoot is most commonly
a southern tradition. The bride typically has a solo photo session with her photographer in full makeup, hair and dress, often times months in advance. The bridal shoot is NOT done on the day of the wedding. The photos from the shoot should be fun, and helps you become familiar with your photographer. The location of
your bridal shoot is an important decision make sure you choose a place that has meaning to you. Also, get with your florist to make sure you have a bouquet the day of your bridal shoot. This is the perfect time to do a trial for your hair and makeup that you want for your wedding day.
Check out some pictures of An Affair to Remember bride Ally from her Bridal Shoot by Concept Photography!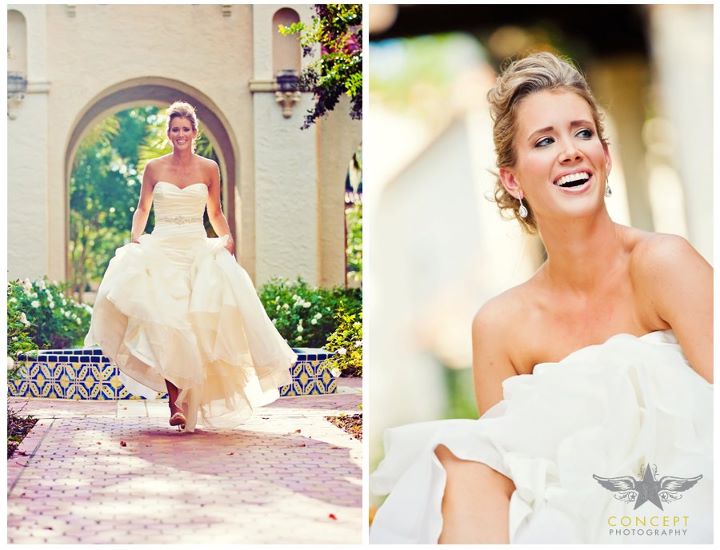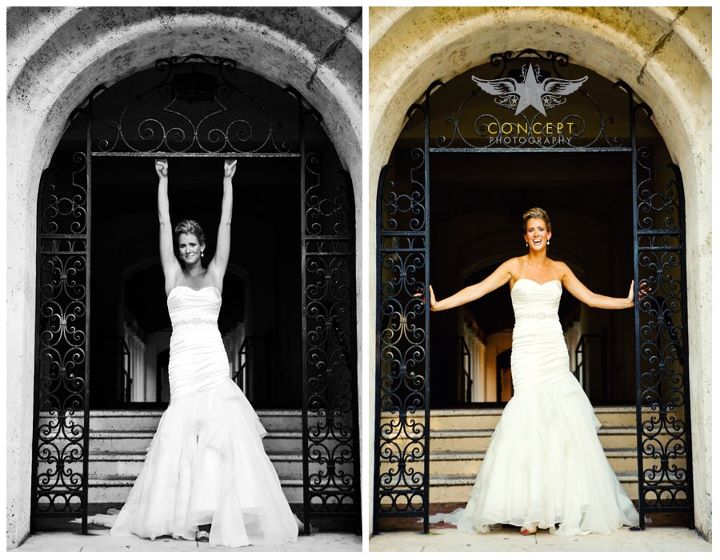 Ally picked Rollins College for her Bridal Shoot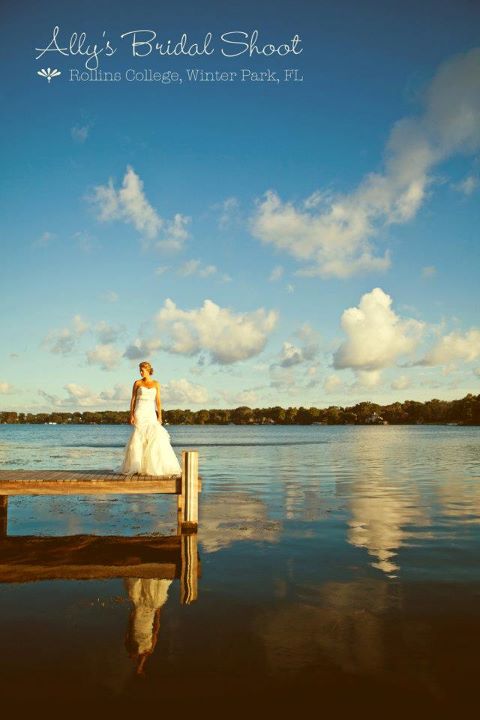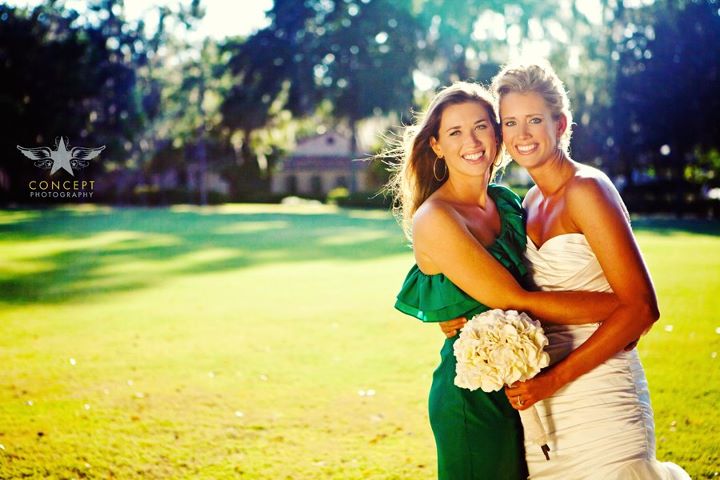 She invited her sister along for the shoot!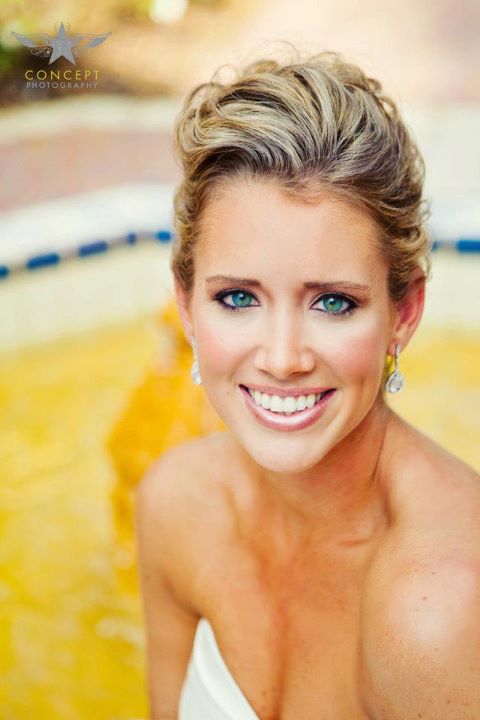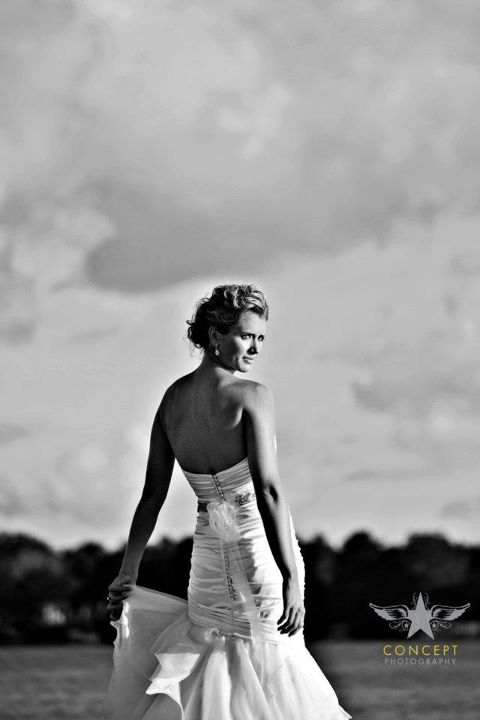 These pictures are gorgeous and it's hard to find time on your wedding day to get so many different shots. So think about if a Bridal Shoot is a good idea for you!