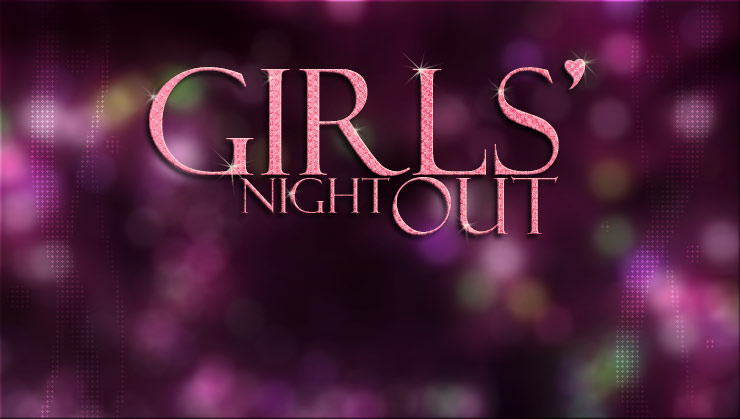 We want to take a moment to thank Suzanne Nichols Design Group for throwing a fabulous party. "Girls Night Out" was wonderful and definitely needed. Suzanne and her team hosted a rocking party complete with food, music, photo booths, feather extensions, and more. We also got to check out the amazing selection of rentals that Suzanne has at her warehouse. If you need any kind of decor for your wedding look no further.
Castaldo Studio brought the party to life with their photo booth. Check out a few of the pictures from the booth. If you are interested in a photo booth for your wedding Castaldo's is awesome. They provide 4 hours of photo booth services with unlimited double prints up to 150 guests. They can customize the strips with the bride and grooms initial or names, dates, parties etc. Props are all included and there are A LOT!!!. They also have an option to change the background to fit the color of the wedding.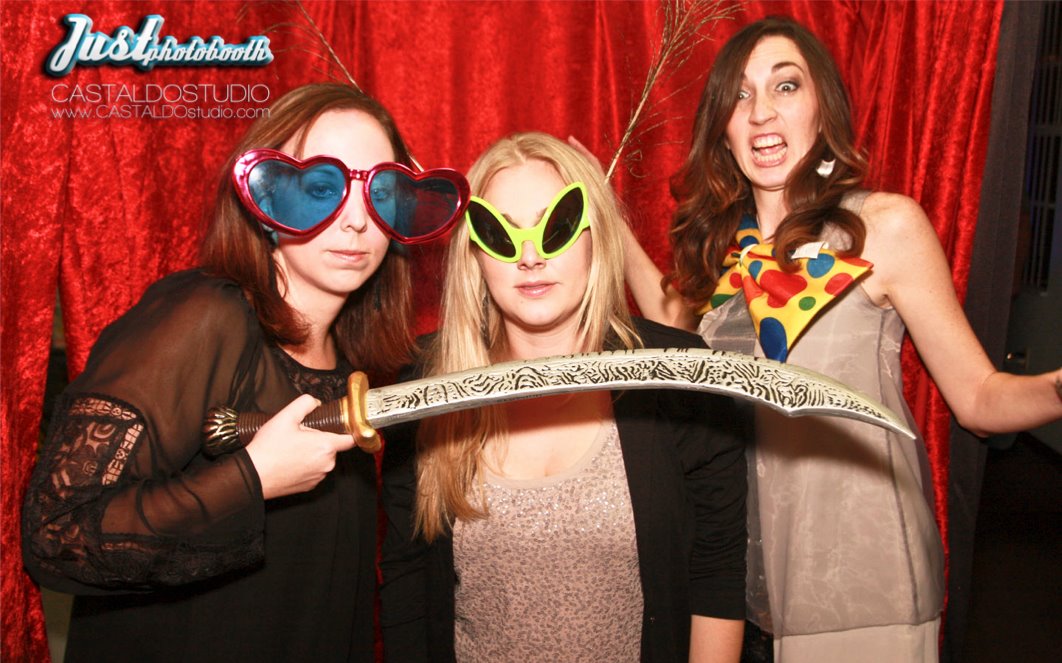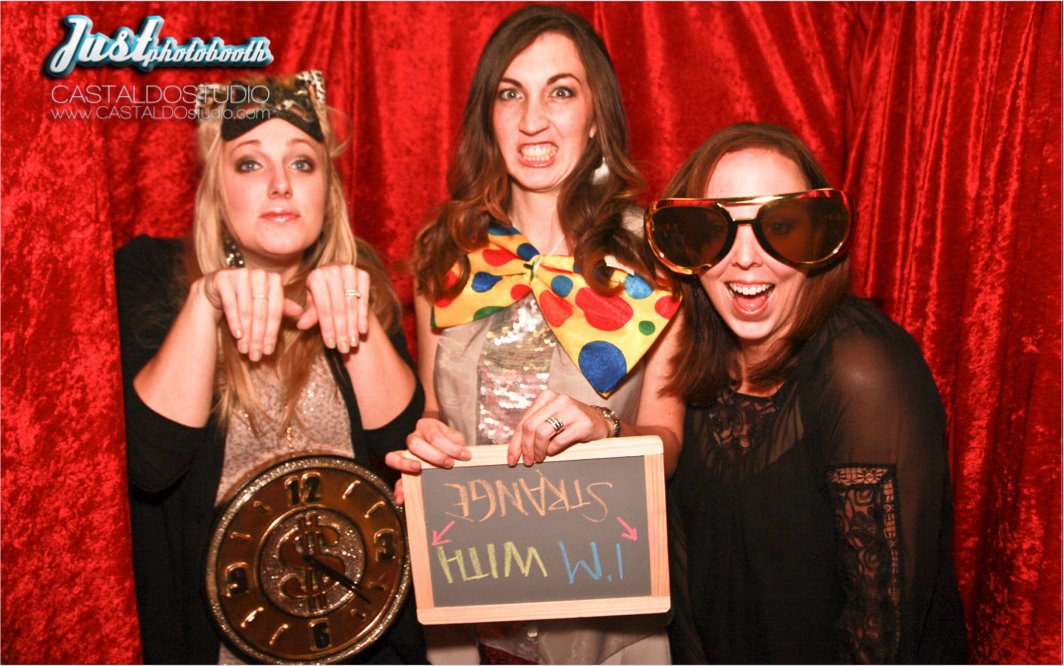 Thank you to everyone who made "Girls Night Out" a success!!!
Suzanne Nicholas Design Group:
Wedding Decor Rentals & Hostess
Castaldo Studio: Photo Booth & Photographer
Soundwave Entertainment: Rockin' Music & Lighting
Sweet Maralyn's: Delicious Chocolates