Advice from Brides
There are so many questions that you can ask when getting married. Here at [AATR] we <3 our brides and we thought the best way to give you great advice would be from our past couples. We took the time to ask our previous brides some questions about there wedding day and here is what [AATR] bride [Ashley] had to say…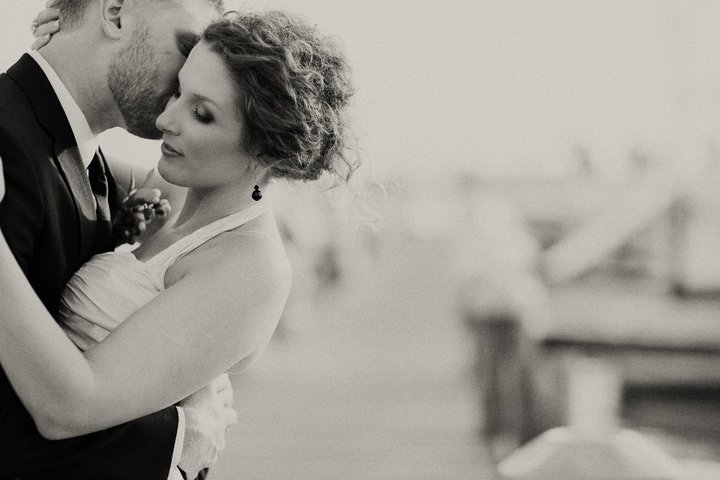 1. Looking back is there anything you would change about your wedding day?– There is nothing that I would change. I literally thought everything was so perfect! I was nervous about my dress not being comfortable but it ended up being great once we added the halter. I literally could not have been happier with everything from the decorations to the dancing
to the food. it was all great!
2. What was your favorite part of the wedding?— What WASN'T my favorite part? It seriously is hard to narrow it down but I'd have to say that I loved the dancing. I felt like everyone was honestly having a blast and that was my biggest concern. I also LOVED LOVED LOVED all of my decorations. Being in the industry, it is easy for us to point out the flaws but I didn't see one flaw and that is hard to believe. AATR did an amazing job at taking my vision and putting it to life!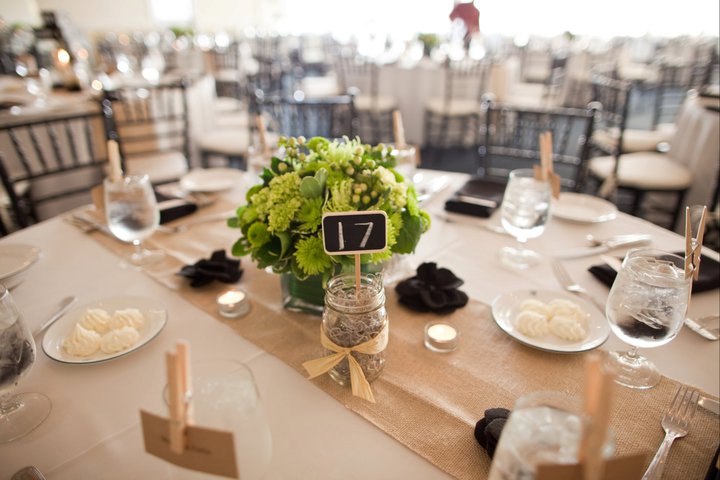 3. What surprised you most about your wedding day?-– Honestly, how great it all went and how I was not nervous or worried at all. I am a perfectionist and a bit of a control freak and I totally felt that I was taken care of and in good hands. I literally had no worries at all. All i was thinking about was how much fun I was having.
4. How did it help you to have An Affair to Remember be apart of your wedding?– It helped it so many more ways than I can even describe. The comfort of having someone else there to make sure everything is going smoothly is the most beneficial thing. AATR took all of my visions and make them a reality. I loved everything they did for me and I hope I can return the favor to them one day 🙂