Etsy! I am sure you have heard this word fly around before but do you really know what it is. According to Wikipedia Etsy is an e-commerce website focused on homemade or vintage items, as well as arts and crafts supplies.
I love Etsy and can't get enough of it….from unique gifts to give the bride and groom to decor you can use at the wedding. Of course there are the common Etsy items that a lot of you already know about. For example, the fabulous wire hangers from LilaFrances shop, but I have put together a collection of shops that I LOVE!!!
So here is goes….
The Back Porch Shoppe! These wedding signs are fabulous! You can use them as decor, as your cake topper, of even for your wedding and engagement photos. Check out these pictures of different ways you can use these signs…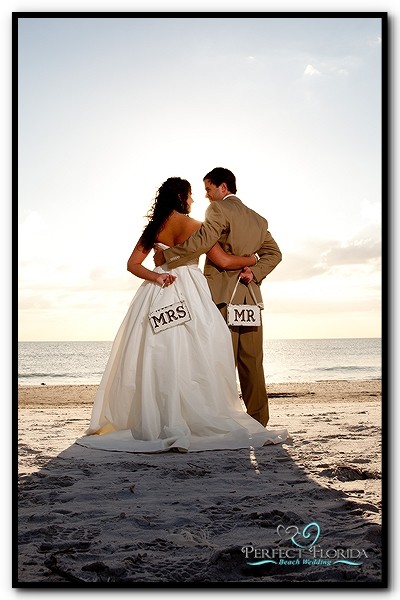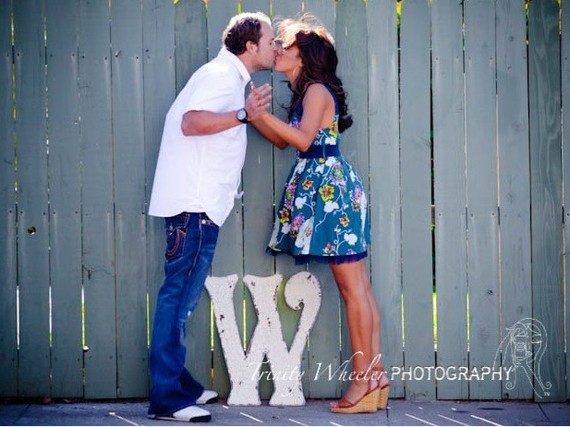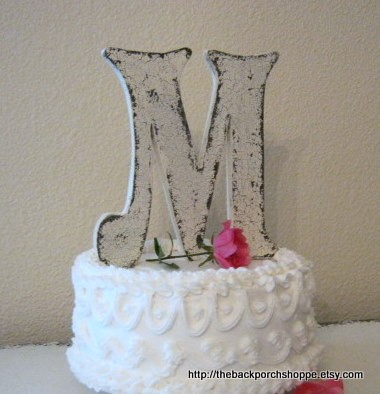 Etsy is the perfect place to get your save-the-dates or invitations for the wedding. If you find something you like you can work with the seller to customize it for you. Don't be afraid because you can't meet with them in person, read reviews and ask if they can send you a sample. I did it for my wedding and I was thrilled with my invitaions.
LetterBoxInc is a wonderful shop with unique invitations. Here are a few examples of their work…
Vintage Ticket Invitation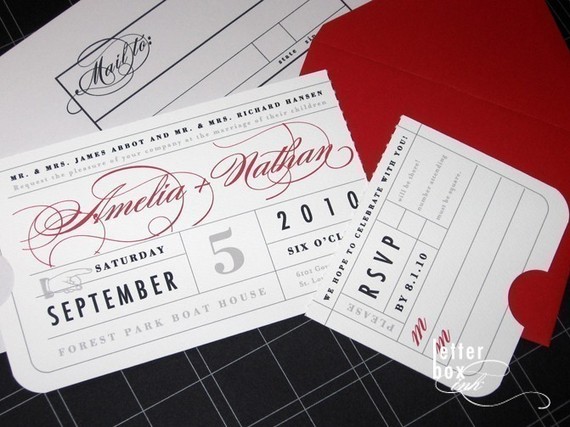 Newspaper Save-the-Date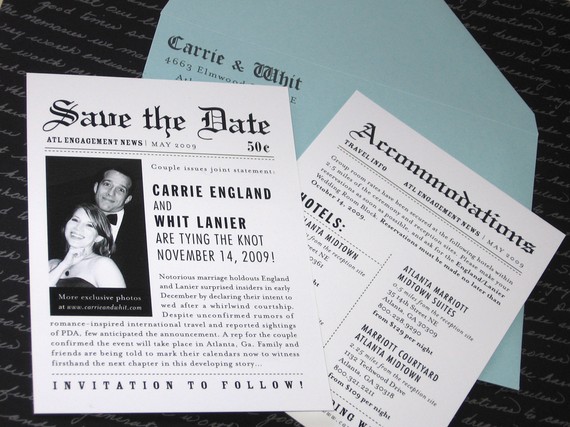 Notebook Wedding Invitation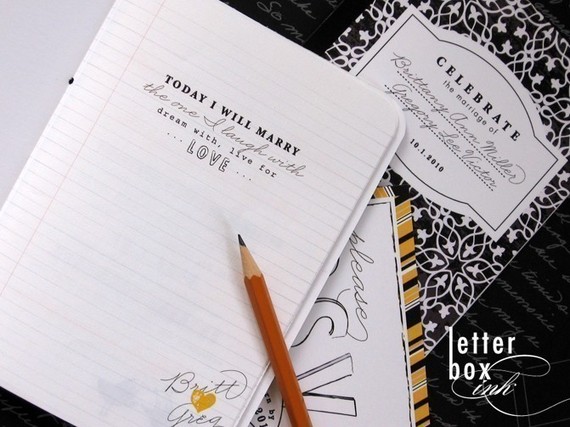 Need a unique gift for the Bride & Groom? I am obsessed with these fun custom portraits from Fleur Anning Portraits. You can add a poem that you wrote for the couple or if you know what their favorite song is you can add the lyrics.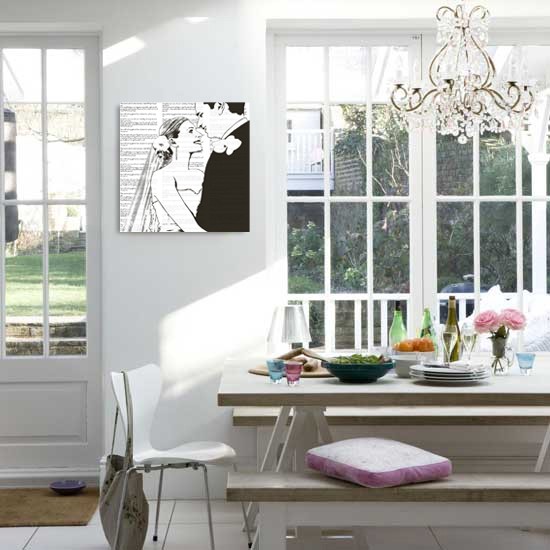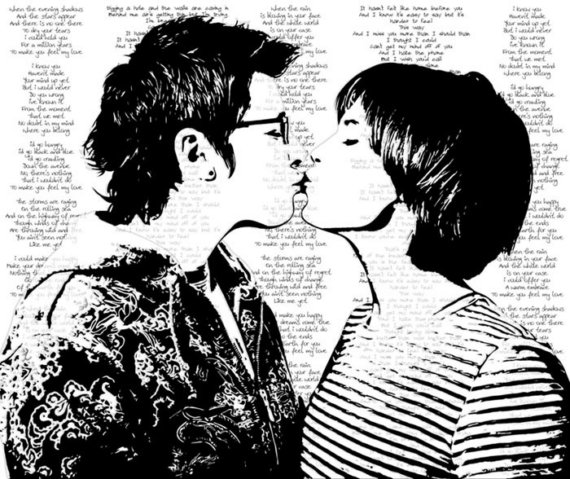 These 3 shops are just a few of my favorties…this blog would go on forever if I listed them all. Visit Etsy and shop away…it is easy to use and if you have anything you want to sell this is the perfect place to do so.
Check out these other shops…
Cut The Cake Designs: Wedding Guest Book Box
Wedding Jewels: Wedding Jewelry for you or your bridal party
Marco Designs: Fun….Fun….Fun photo booth props
Rachel-Jordan