My favorite memory from this wedding is when Joe surprised Aimee with a cake that was made to look just like their dog. She was beside herself and did not want to eat it!
Their wedding reception is still one of my favorite to this day. The reception was in the Piazza and truly felt like you were in the streets of Italy.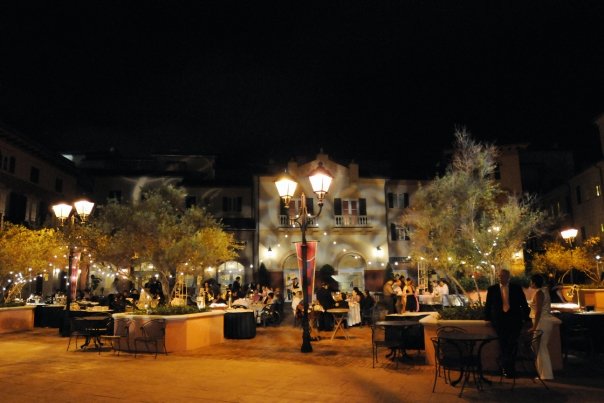 Aimee and Joe are now in North Carolina and have welcomed the beautiful bouncing baby girl Annelise Catherine Chirella born on April 28th.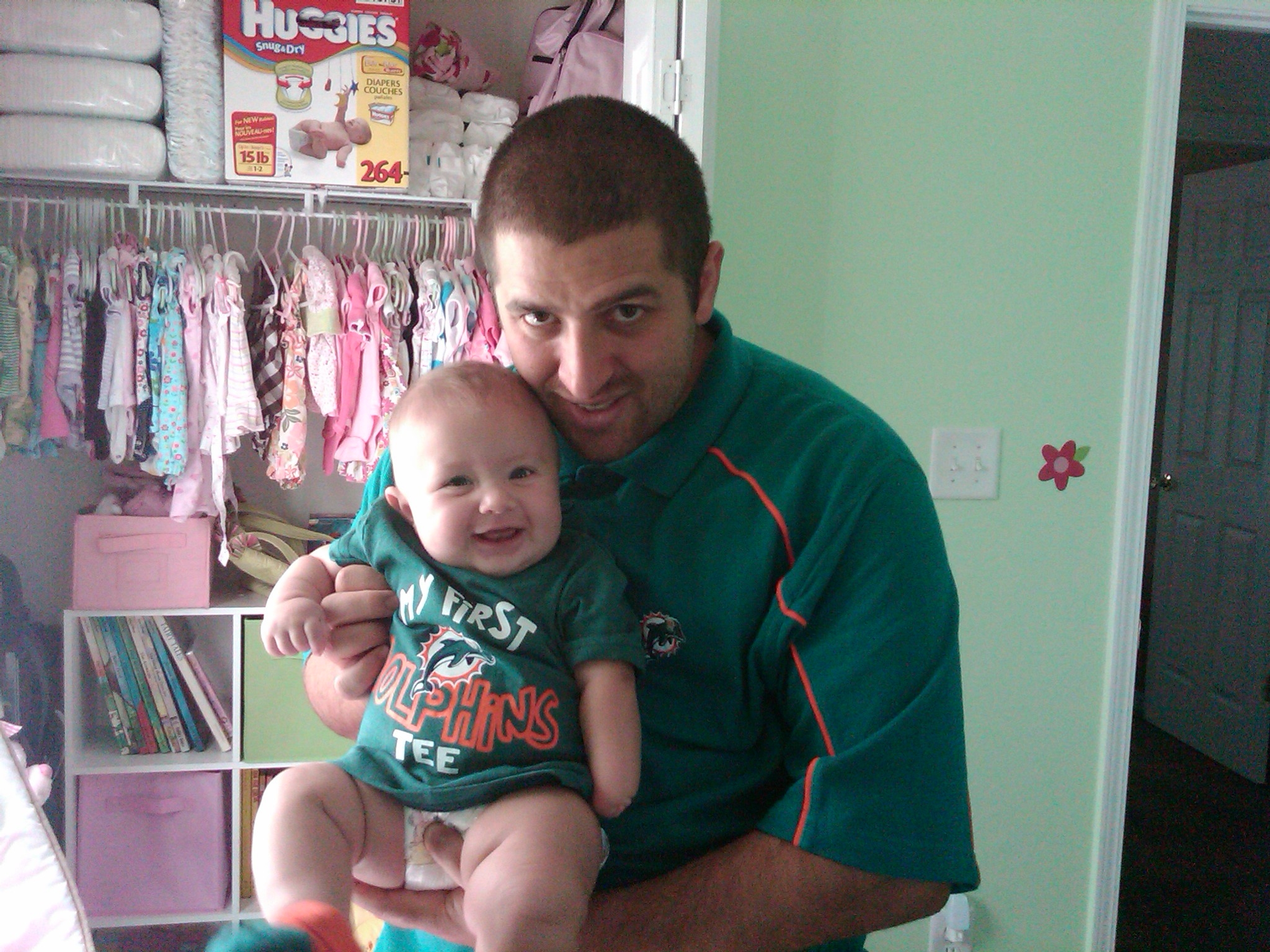 Aimee and Joe- Congratulations- and THANK YOU for letting us be a part of your beautiful wedding day- the day that started the rest of your devoted lives together!