You're Engaged… Now What?
First, let us say congratulations to all of the newly engaged couples! We know that the holidays are always full of people popping the question (yay!). With all of the engagements, we start to get a ton of inquiries from couples wondering where to start now that they are engaged.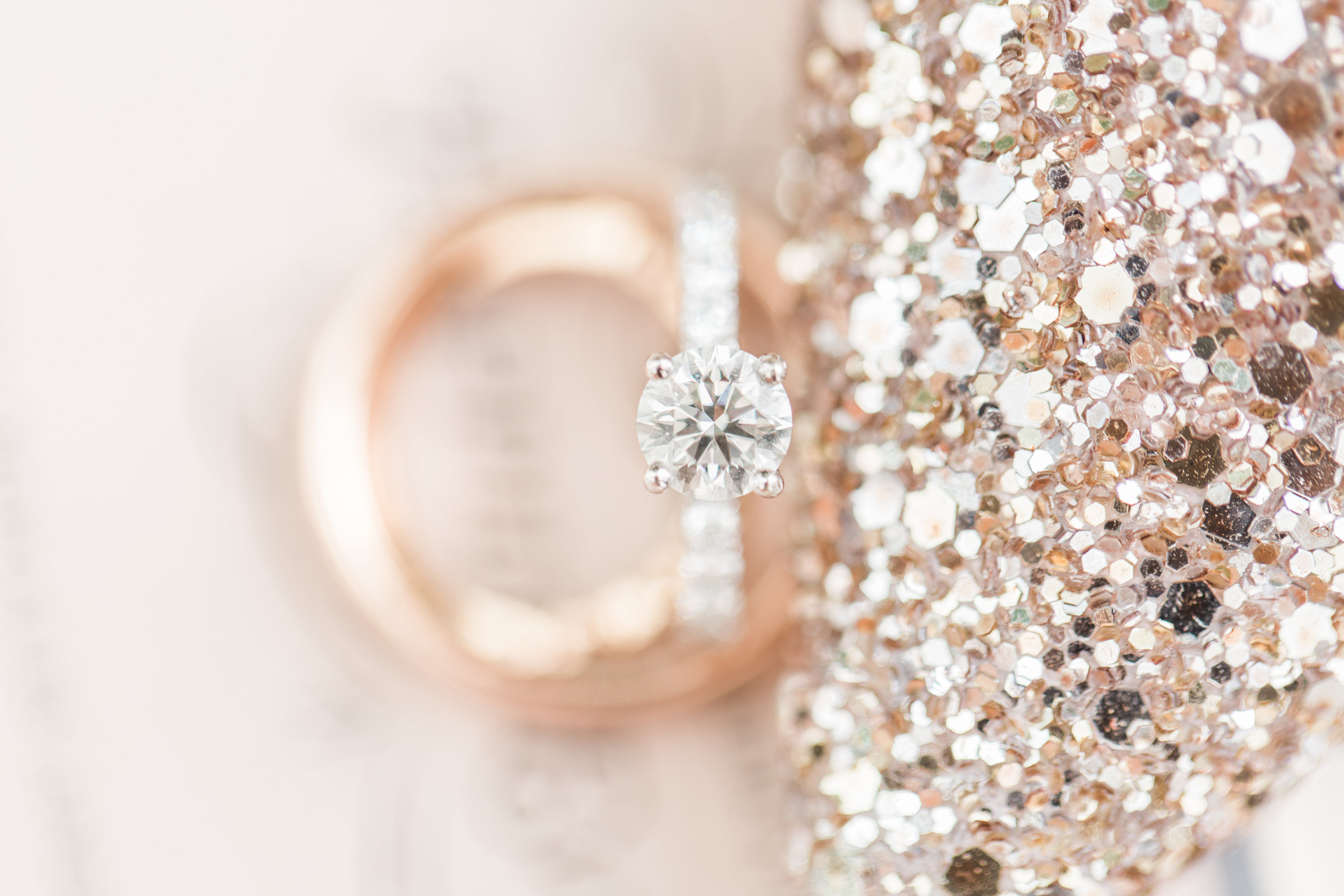 First Things First
Take a deep breath and enjoy the moment! The moment you have been dreaming of has finally come true with the love of your life! You can relax and soak in the excitement for at least a week before you need to kick it into wedding mode.
This can be the easiest or the trickiest part… try to sit down and pick a date. If that seems too overwhelming then try to narrow down a season that you want to get married in.
Although this is your wedding keep in mind…
Other upcoming weddings that you are invited to or others in your group are invited too as well.
Friends or family that are pregnant and may not be able to make it.
Weather and holidays.
When you have narrowed down a date or season, call and meet with a WEDDING PLANNER!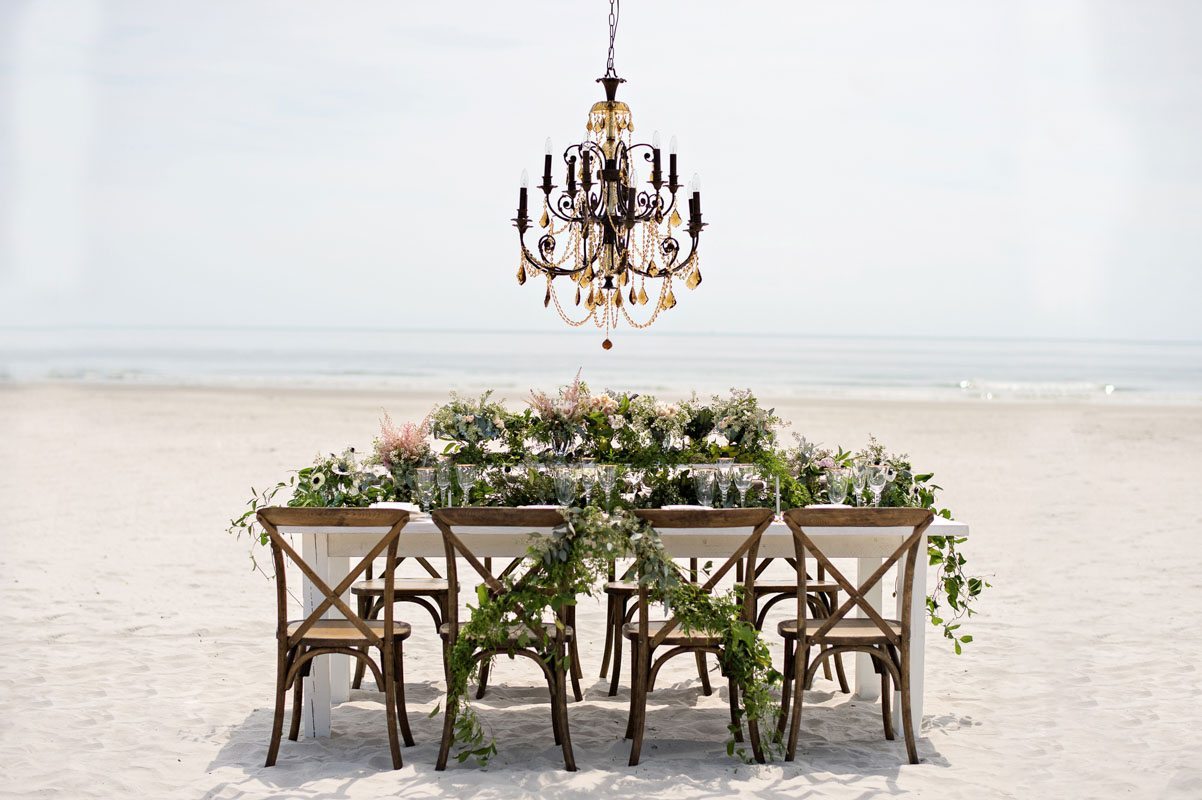 Contact a Wedding Planner
I don't just say this because it's what we do, but we want you to be stress-free in the planning process. We are the exact place you want to start to help you sort through all of your questions. There are a million and 1 vendors out there, how do you know who to pick? How do you know who will do a good job and not bring the wrong colored flowers? WE DO!!!
We have been in the industry for over 20 years. That means many years of experience, and many years we have worked with vendors of all sorts. We know who to put our name behind and who will do everything in their power to make your wedding perfect.
A Little of What We Do
After your date/ season is decided we need to talk budget! As a team, we can lead you to the most amazing photographer in the world, but if she's outside your budget you will either be crying that you can't have her or be furious that you blew your entire budget.
We can also help to lead you to a venue. What are you looking for in a venue? Think about the design and flow of the venue. Do they have catering or do you have to bring in your own? What time will they let your vendors in to begin setting up? Is there lodging for your guests close by? Will you have to get transportation from Ceremony to Reception? Maybe you want a hotel so you do not have to worry about any of the above. We know just after a few minutes of talking with you what will work for you based on your wants and your budget.
Above all, another great thing about getting a planner is we can SAVE you money. That's right! For instance, a lot of our vendors will offer a special discount for being an AATR bride. You have to realize how much stress is taken off our vendors when we are a part of your wedding. I have designed and planned weddings for years, and we all work together like a well-oiled machine. We will also try our best to get the best price for you. As a team, we want your wedding to be just as beautiful as you want it to be.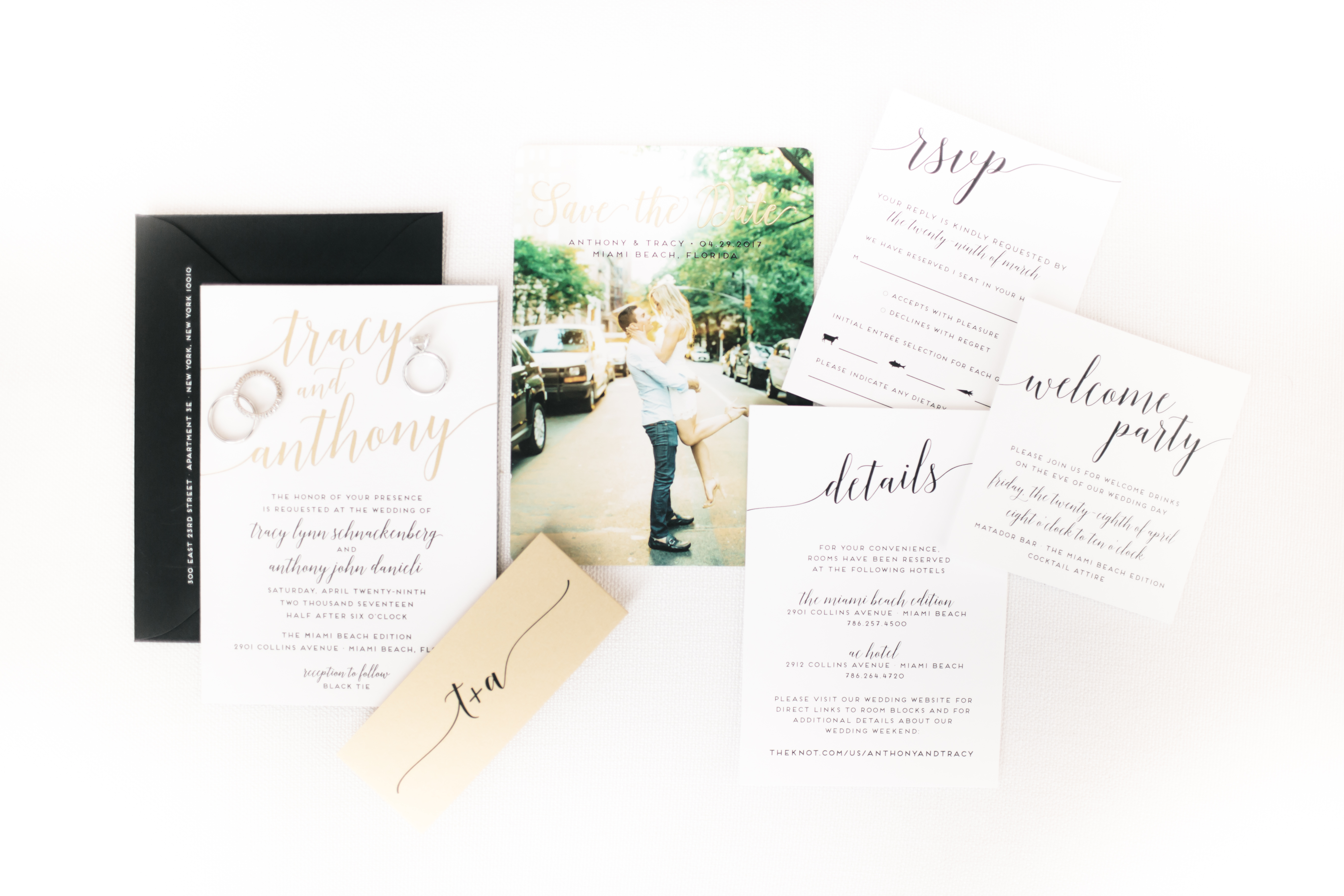 Now What?
So you have a date and venue picked out, we are ready to roll. We have this handy dandy vendors list that will make everything a breeze. Everything that follows will be a breeze. You are able to call, text and email us as many times as you want.
Cliff Notes (Are these still a thing?)
Enjoy the moment
Pick a date/season
Budget
Venue
Our next blog will help you decide if you are wanting a Wedding Designer or Wedding Planner. Yes, there is a BIG difference.