We have been waiting to get our [AATR] hands on these pictures from Brittany & Brett's
Wedding.
There is only one word to describe this [AATR] wedding and that is [Spectacular]
The wedding started with the ceremony at the fabulous Ritz-Carlton and the reception followed at a amazing private home of the bride's family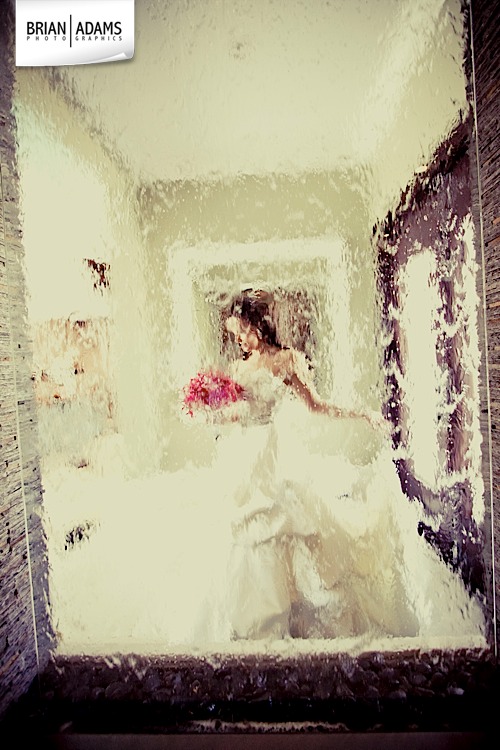 Brittany's dress was a Monique Lhuillier, which was actually the same dress that Vanessa Minnillo wore when she married Nick Lachey!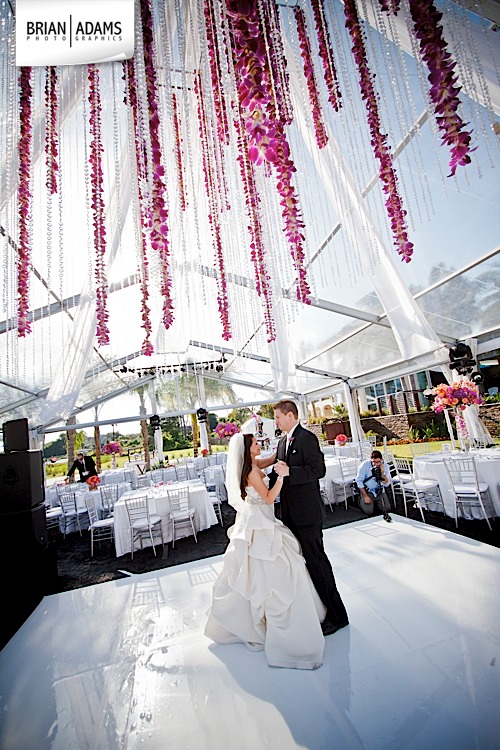 Raining Roses out did themselves with the decor at this [AATR] wedding! Guests were in awe when they saw this floral chandelier hanging from the center of the tent.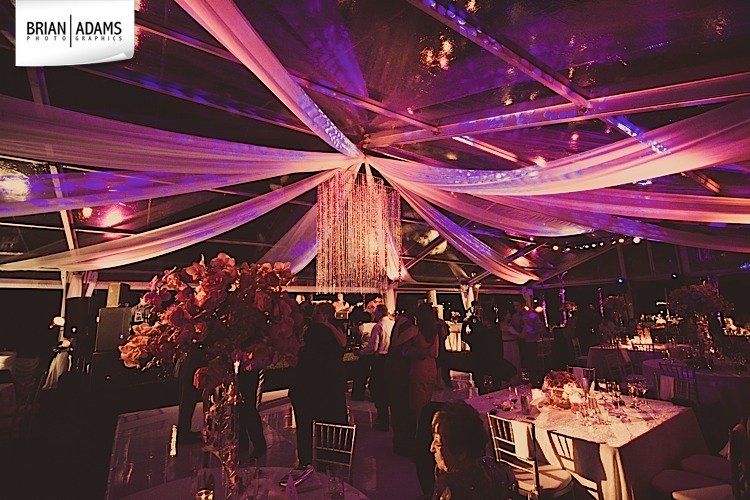 The lighting in the tent was stunning thanks to Ben from Kaleidoscope Event Lighting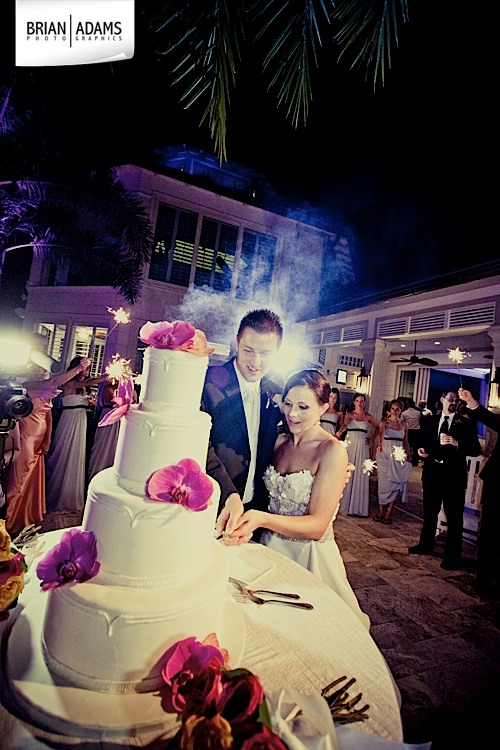 Brittany & Brett's Highlights of the Evening:
Fireworks
Ice Bar
Photomingle
Cappuccino Cart
Click here to check out Brittany & Brett's Wedding Teaser form the talented Bryan Coward from Tampa Wonderworks!
[Fabulous Venors]: A Beautiful Ceremony, Strings & Things, Brian Adams, Tampa Wonderworks, Power DJ, Powerhouse Band, Kirby Rentals, Panache, Raining Roses, LeJeune Hair & Makeup Artistry, PhotoMingle, Ice Pro, Puff & Stuff, & Kaleidoscope Event Lighting,
Enjoy a few more photos from the new [Mr. & Mrs. Simon Wedding]