Aflond Inn Inside Garden Feel Winter Wedding
Kevin and Karen came to me in June for their wedding that they wanted to take place in Winter Park a few 8 months away. They had a clear vision of the design they wanted and I was overjoyed to bring that vision to life. Their design was an enchanted garden mixed with deep wine hues. We turned an outside lawn into a private cocktail area complete with a stage that was built over the entire grassy area. The wooden features complemented with greenery and floral were the perfect touches to bring in the rustic feeling.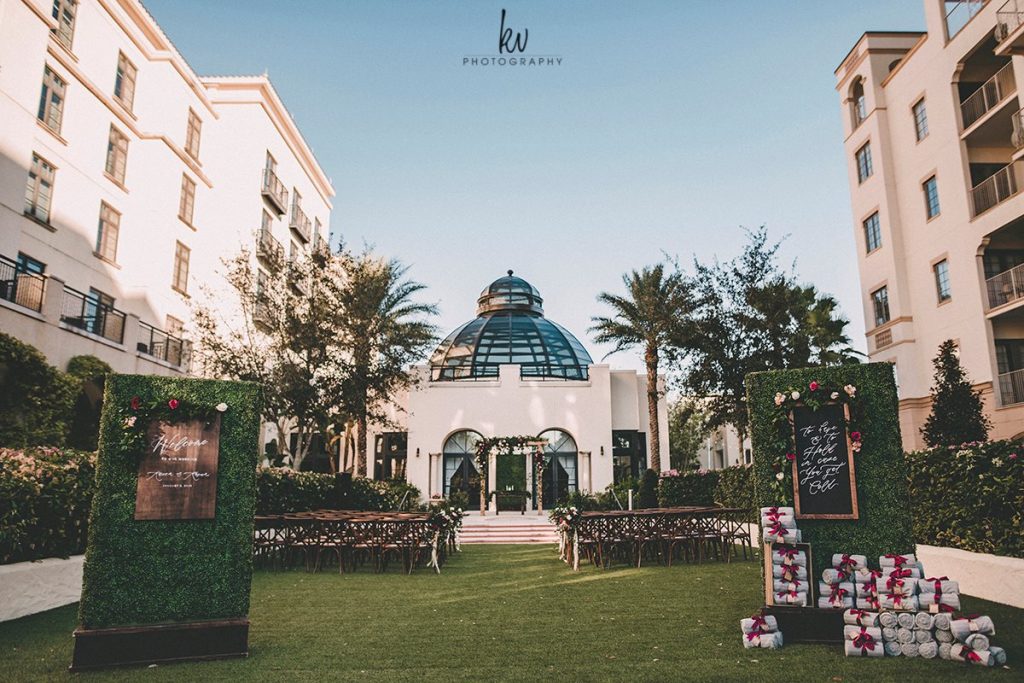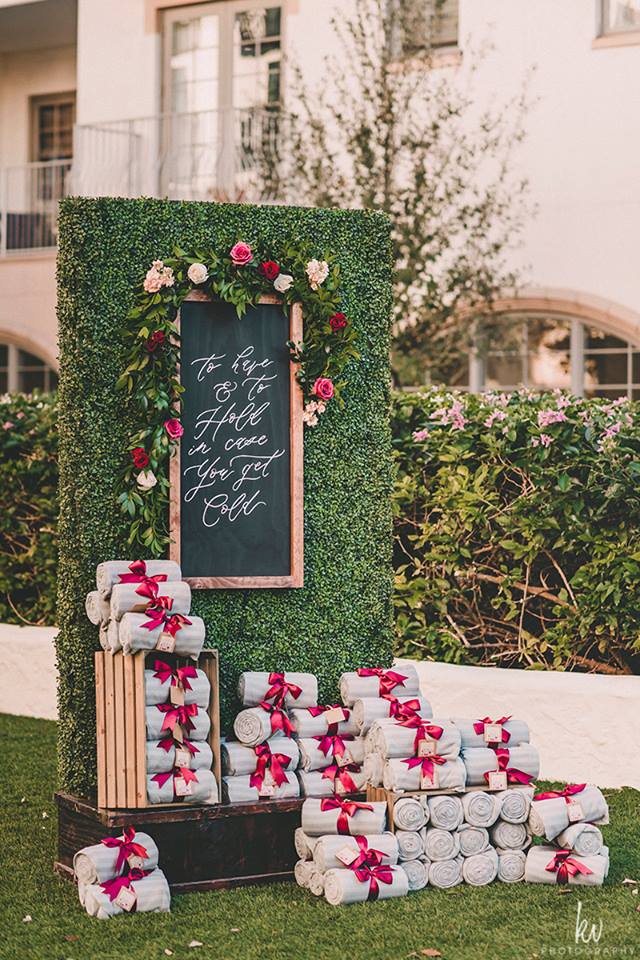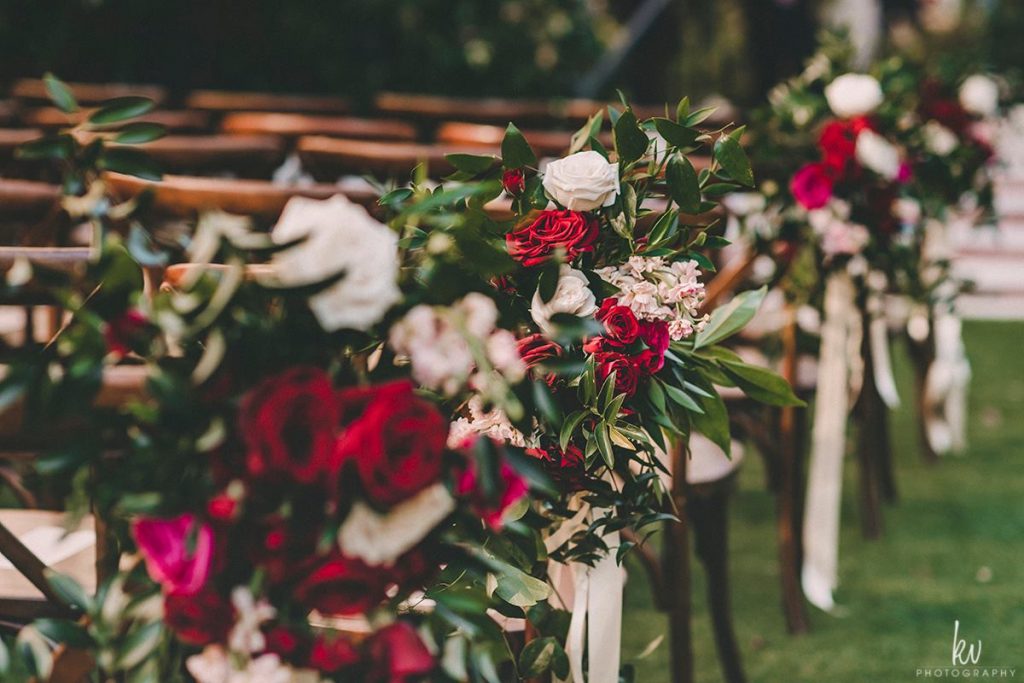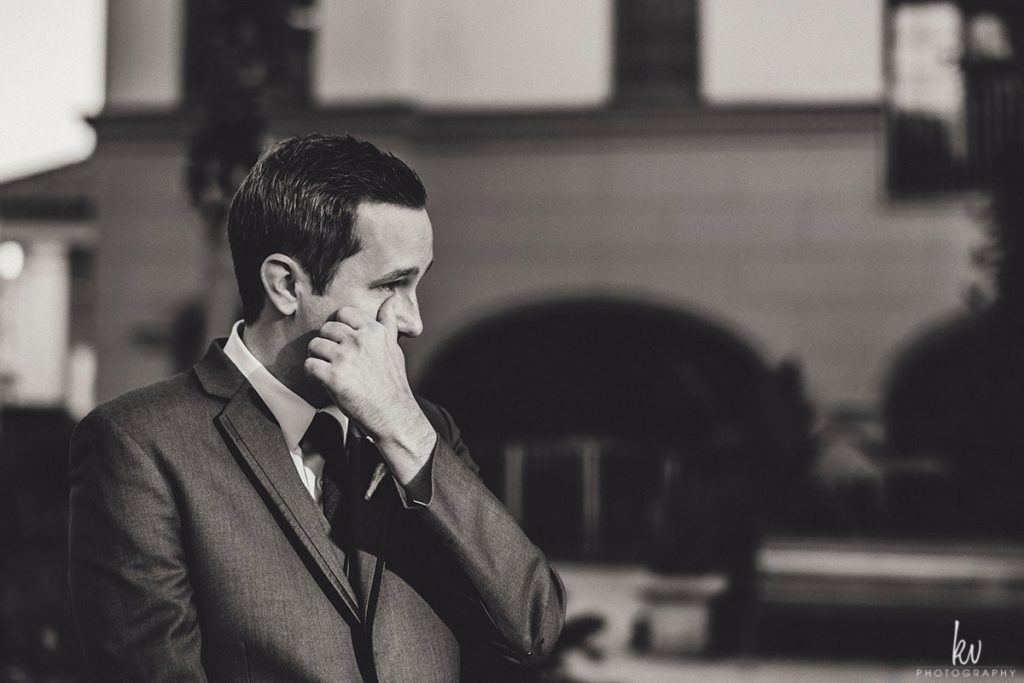 The Details
In addition, their ceremony was to take place outside on the event lawn while the reception was to follow in the conservatory. After initially designing the reception in the conservatory the guest count jumped up and we then moved it into the ballroom for more space. Karen & Kevin wanted an outside garden feel. That was a must! We had put in drape, lighting, rentals, and even a gazebo then. The design was perfection! Well after about a month before their bid day the numbers dropped back down and we moved the reception back into the conservatory. The design was flipped upside down but the result was amazing!
I have to thank all the vendors who worked tirelessly with me to make create this design. All hands were on deck and we even had custom wood pieces made by Ocean Hawks Rentals for their wedding day.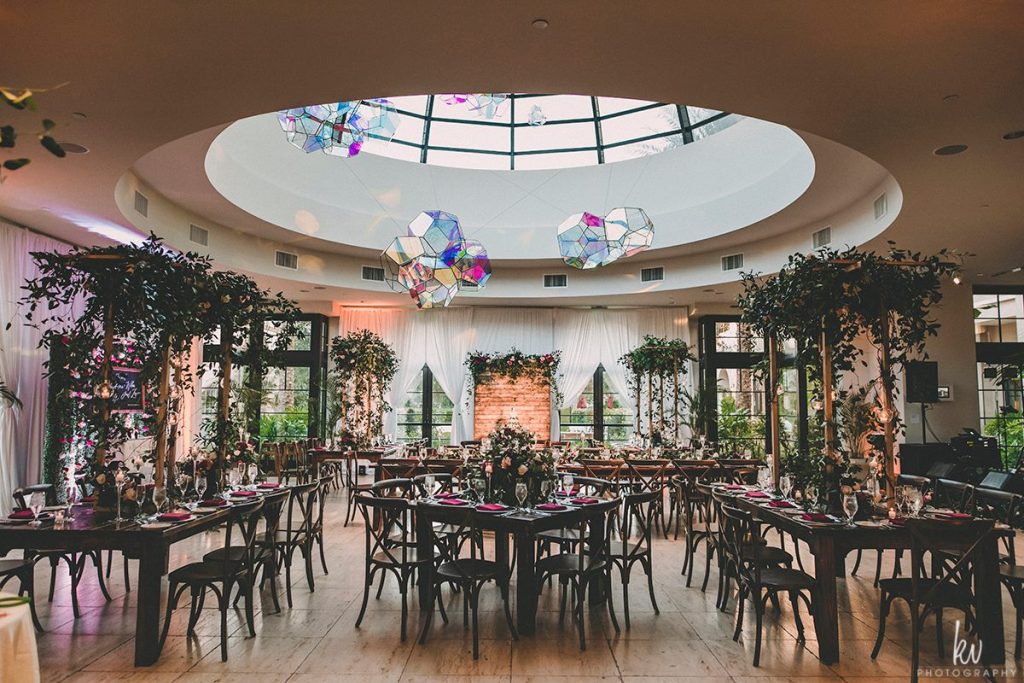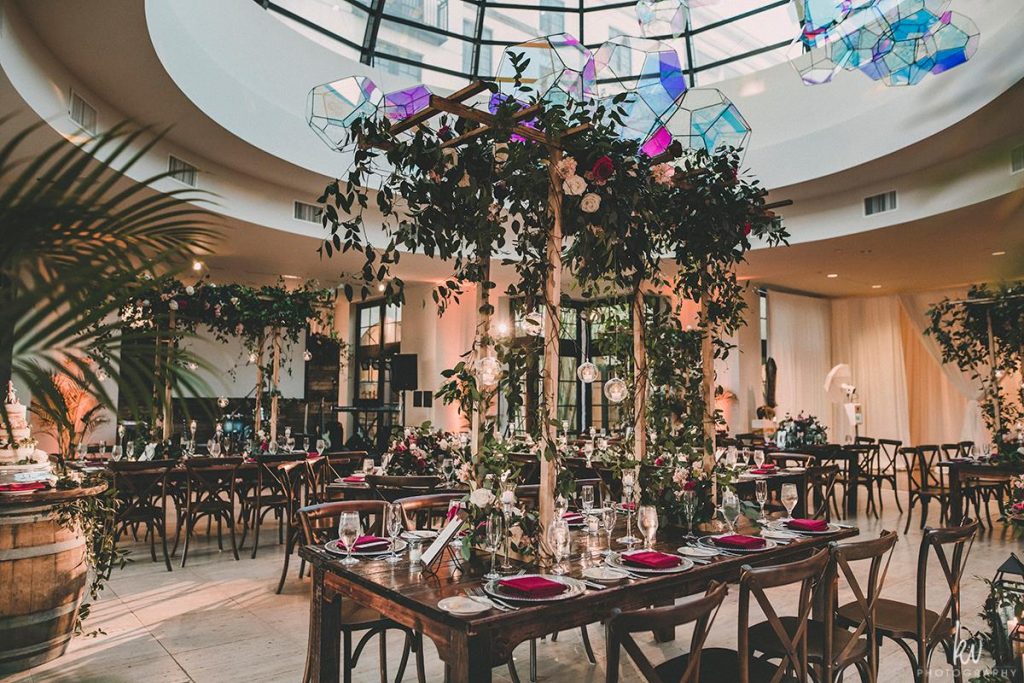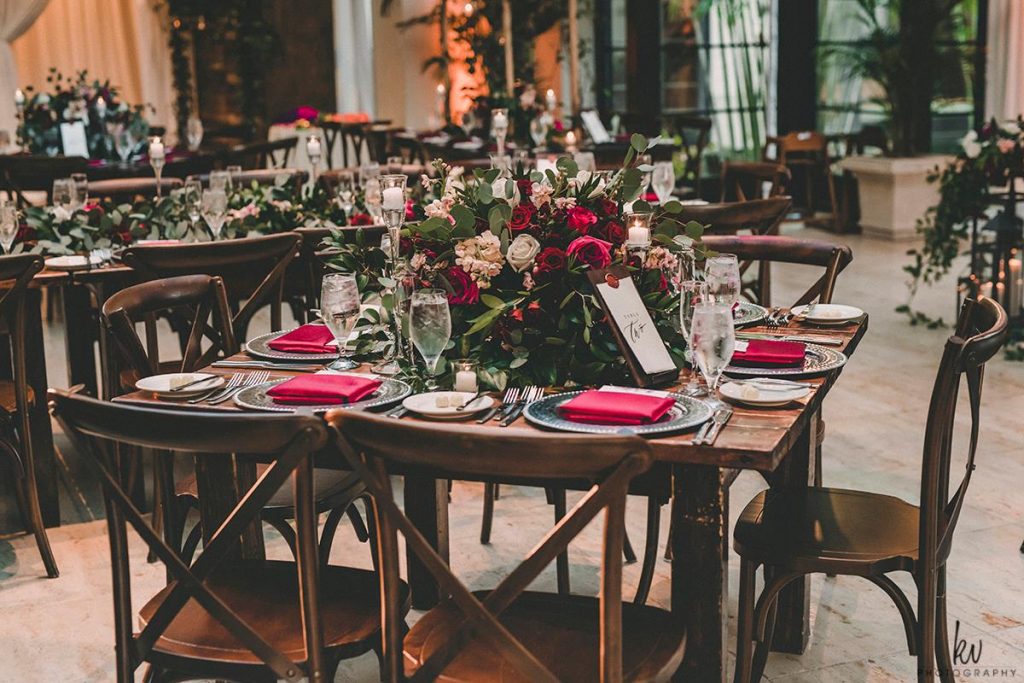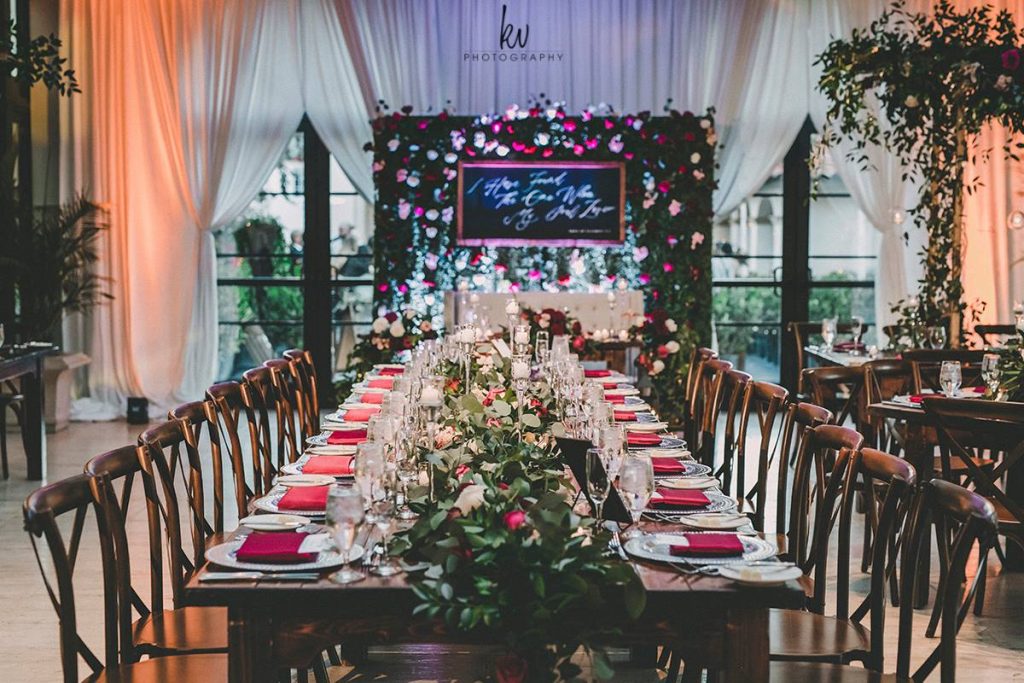 Dream Team
Design: Rachel Willems | AATR Weddings
Coordination: Alex Perez | AATR Weddings
Venue | The Alfond Inn
Photo | KV Photography
Video | KEJ Productions
Floral | Raining Roses
Rentals | A Chair Affair
Custom Rentals | Ocean Hawks Rentals
Signage Art | Andi Meja
Drape | Dazian Fabrics
Lighting | Simply Lighting
Hair & Makeup | Jazz It Up
Ceremony Chairs & Band Stage | Orlando Wedding & Party Rentals
Cake | Sprinkles
Band | Bay Kings Band
Smores | Sugar Rush Marshmallows
Gelato | Sweet City Gelato
Photo Booth | Flash by KWP
Outside Stage | Stages Plus
Napkins | Over the Top
Plants | Chokanis Landscaping