Wedding Planner Becomes a Bride – The Wedding Day
Part two of the short series the Wedding Planner Becomes a Bride – The Wedding Day! The first post can be found here starting with my bridal shower! If you love the tropical Lilly Pulitzer vibes, that post is for you! Moving forward to the day I said "I do" to my high school sweetheart. Cole and I have known each other for about 11 years now, started dating in April of 2011, proposed in April of 2017 in front of both of our families on Easter and married in May of 2018.
Getting Ready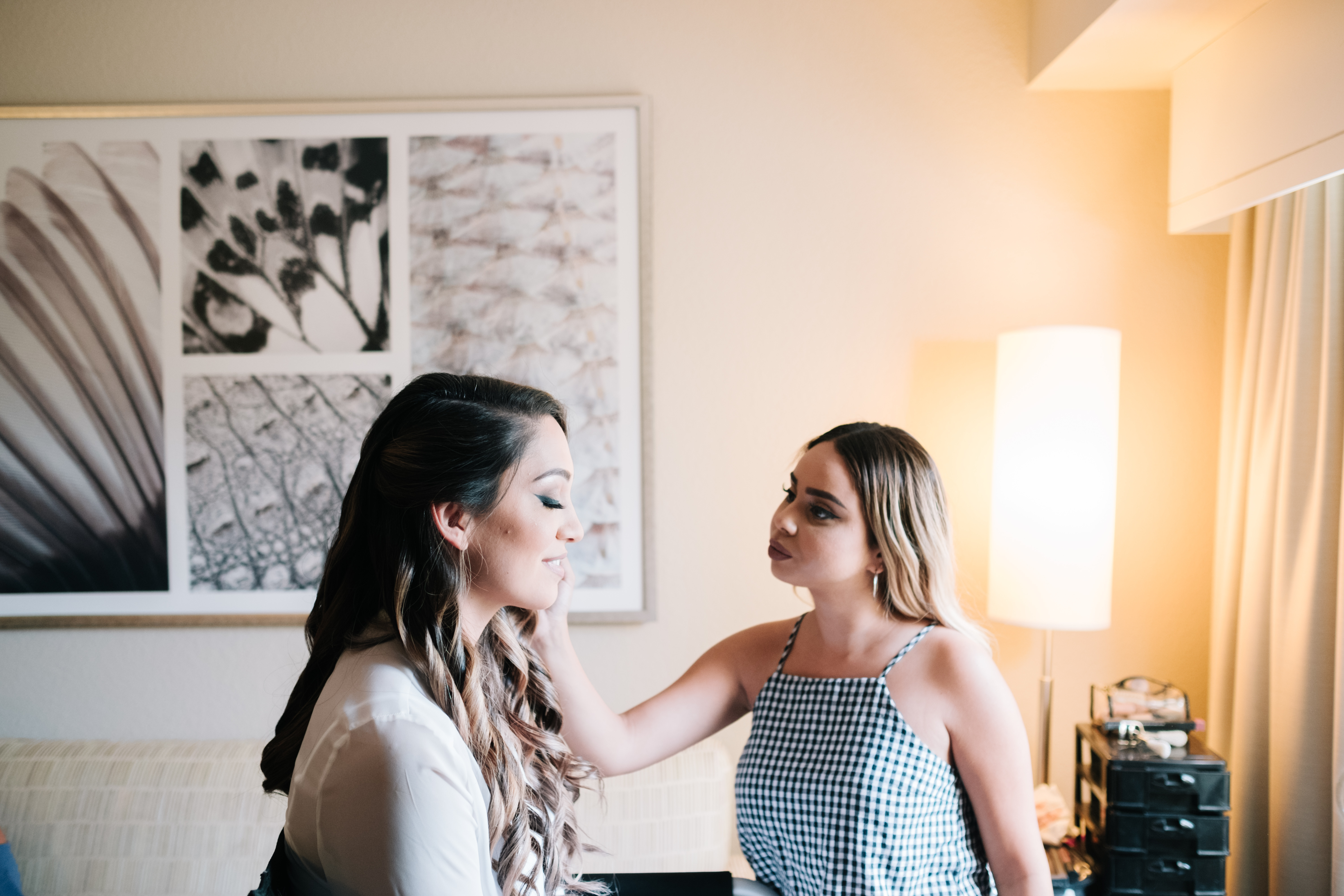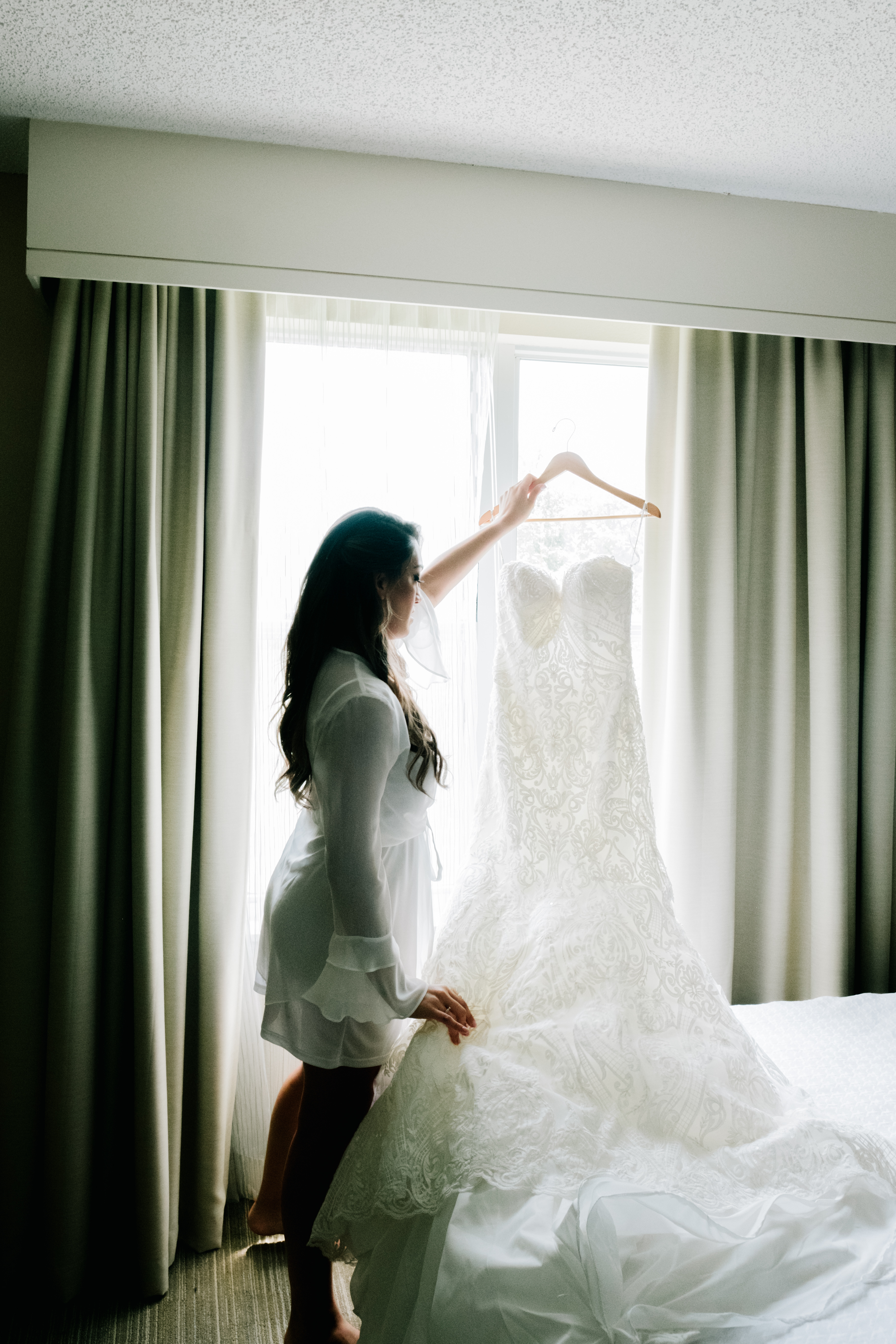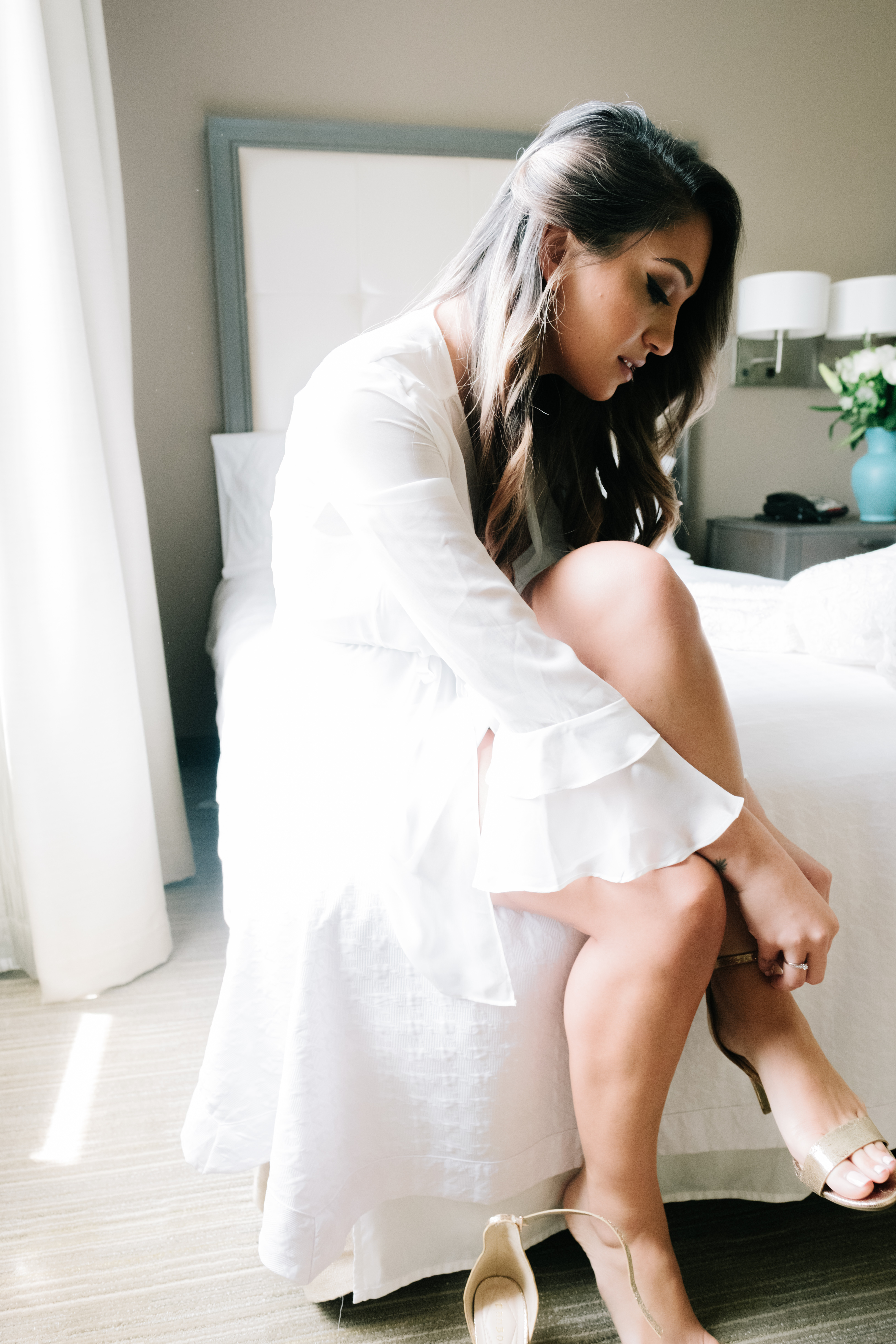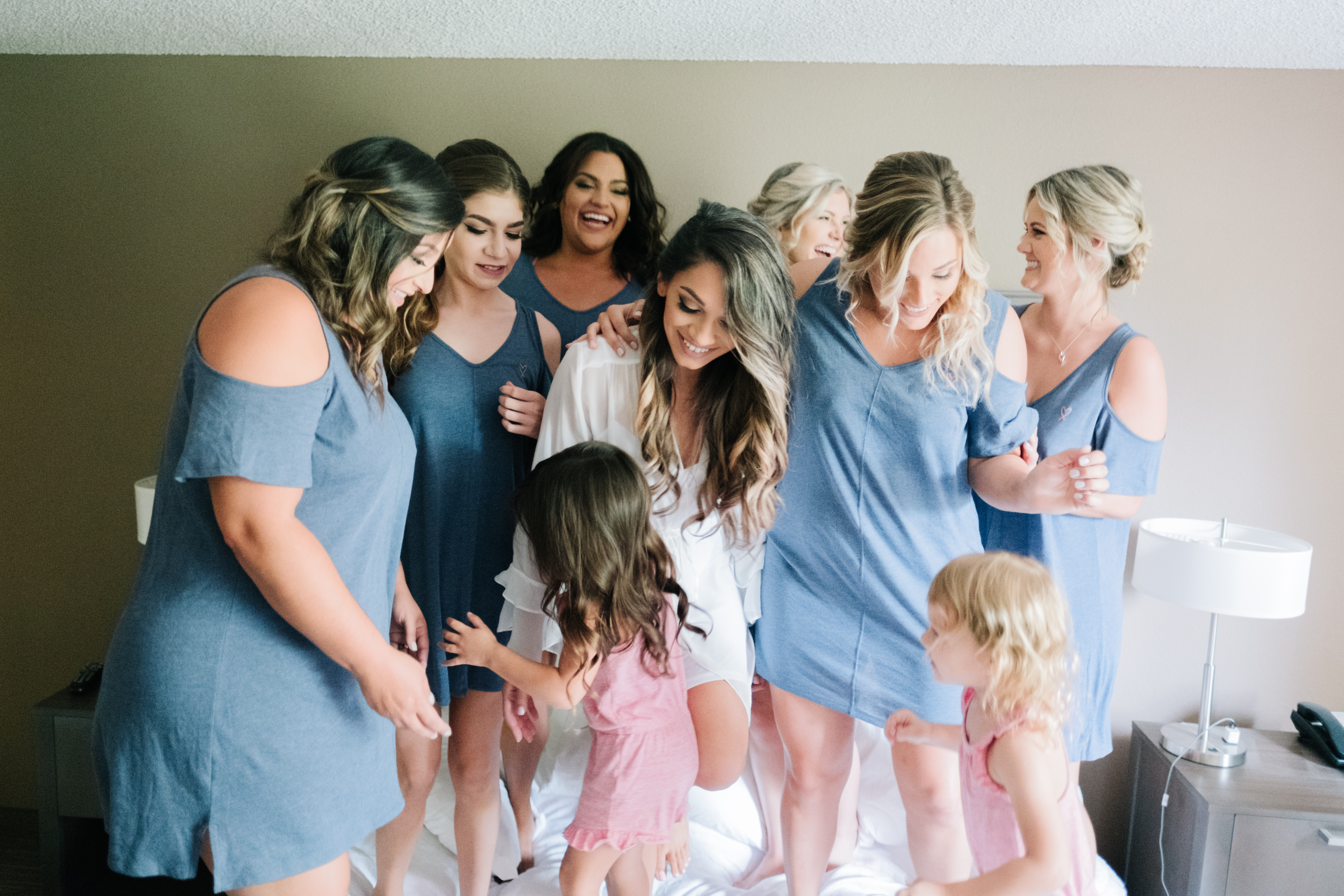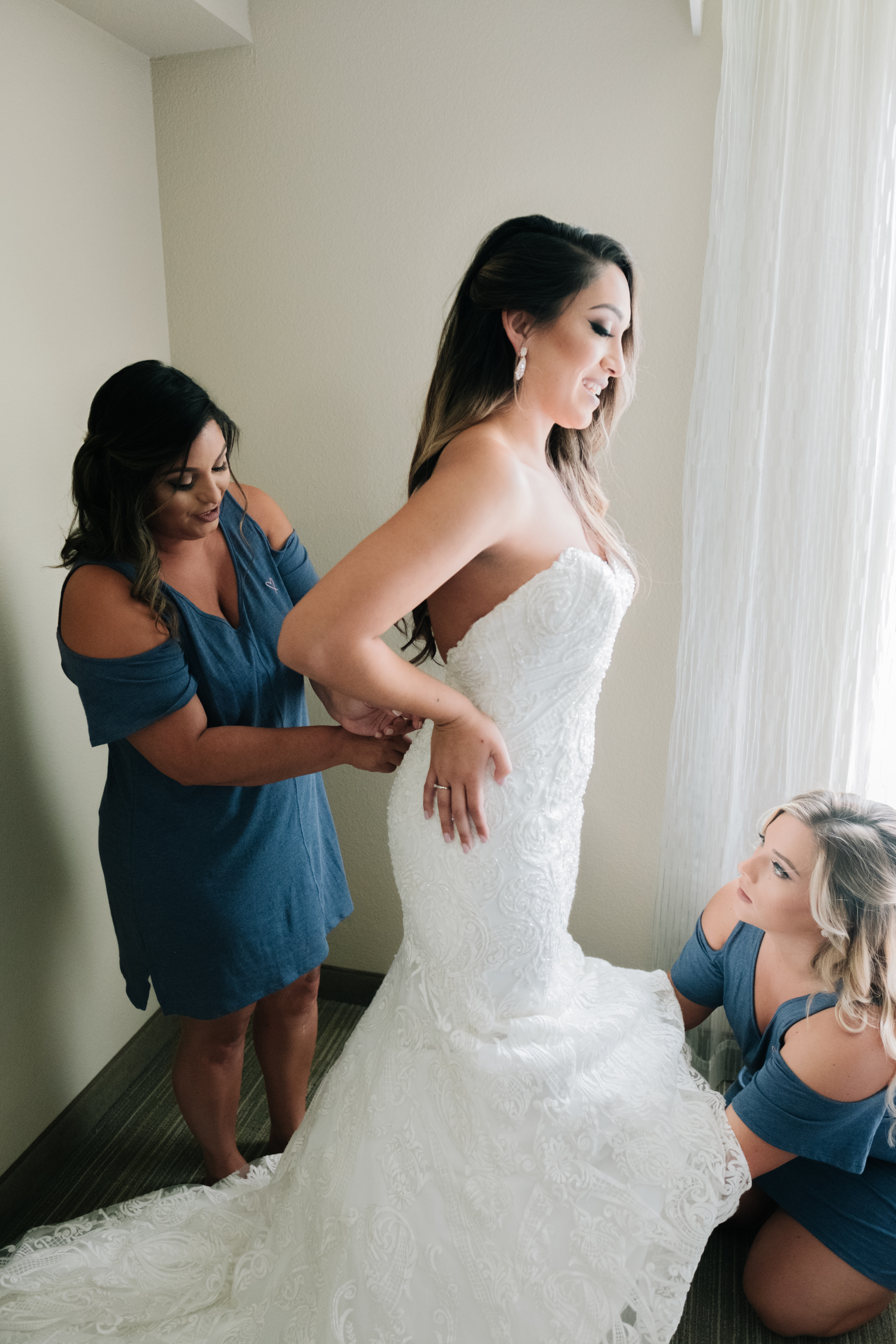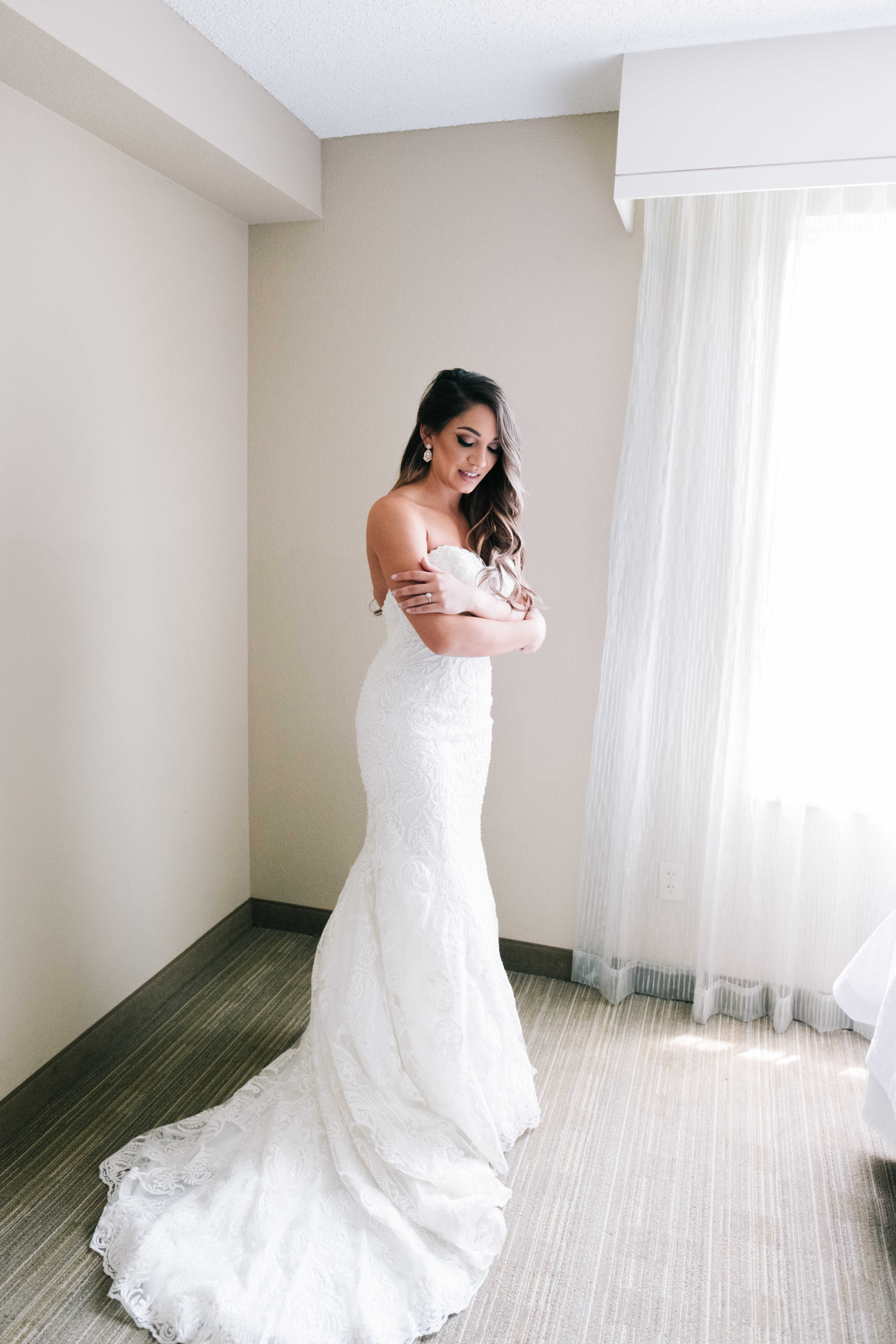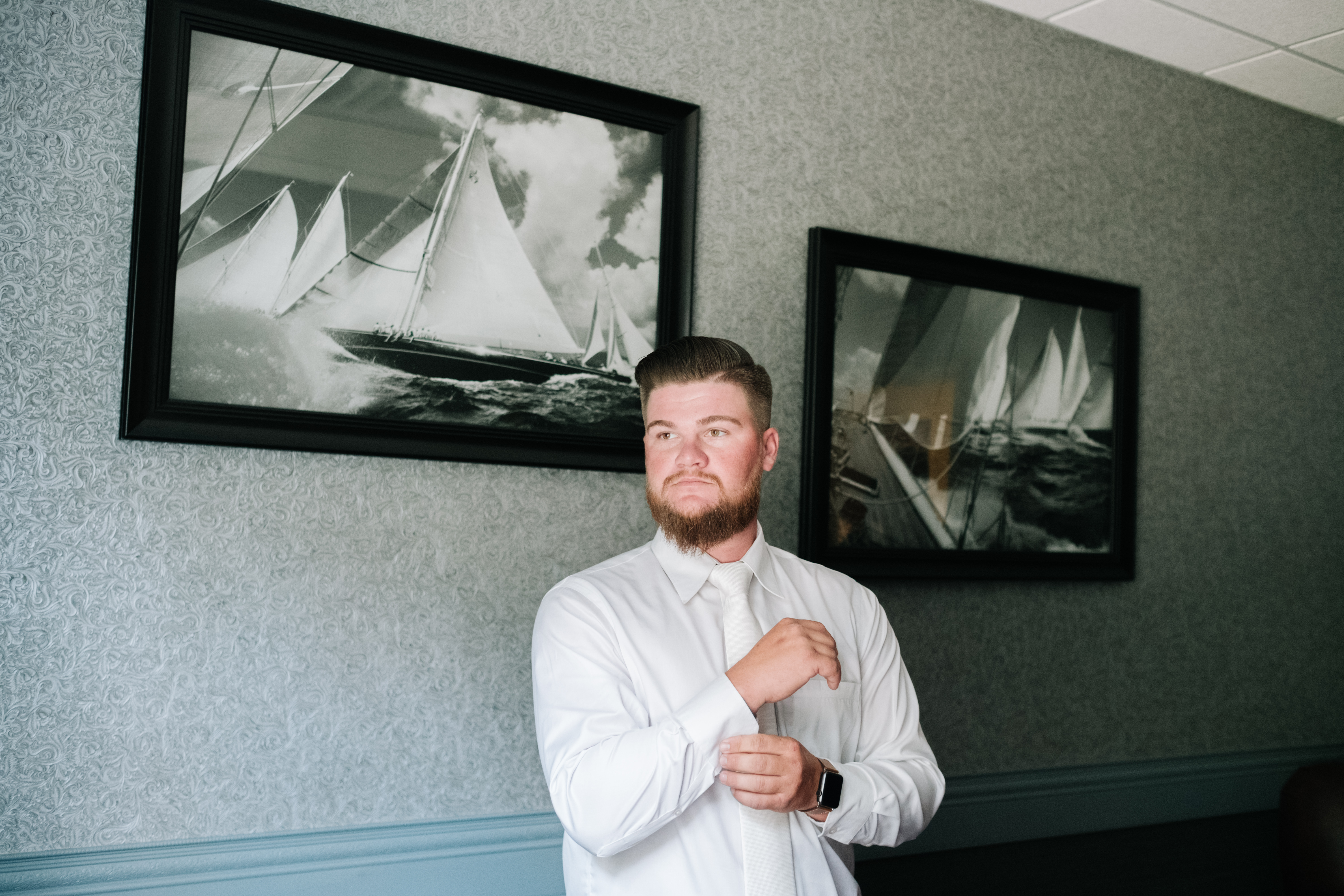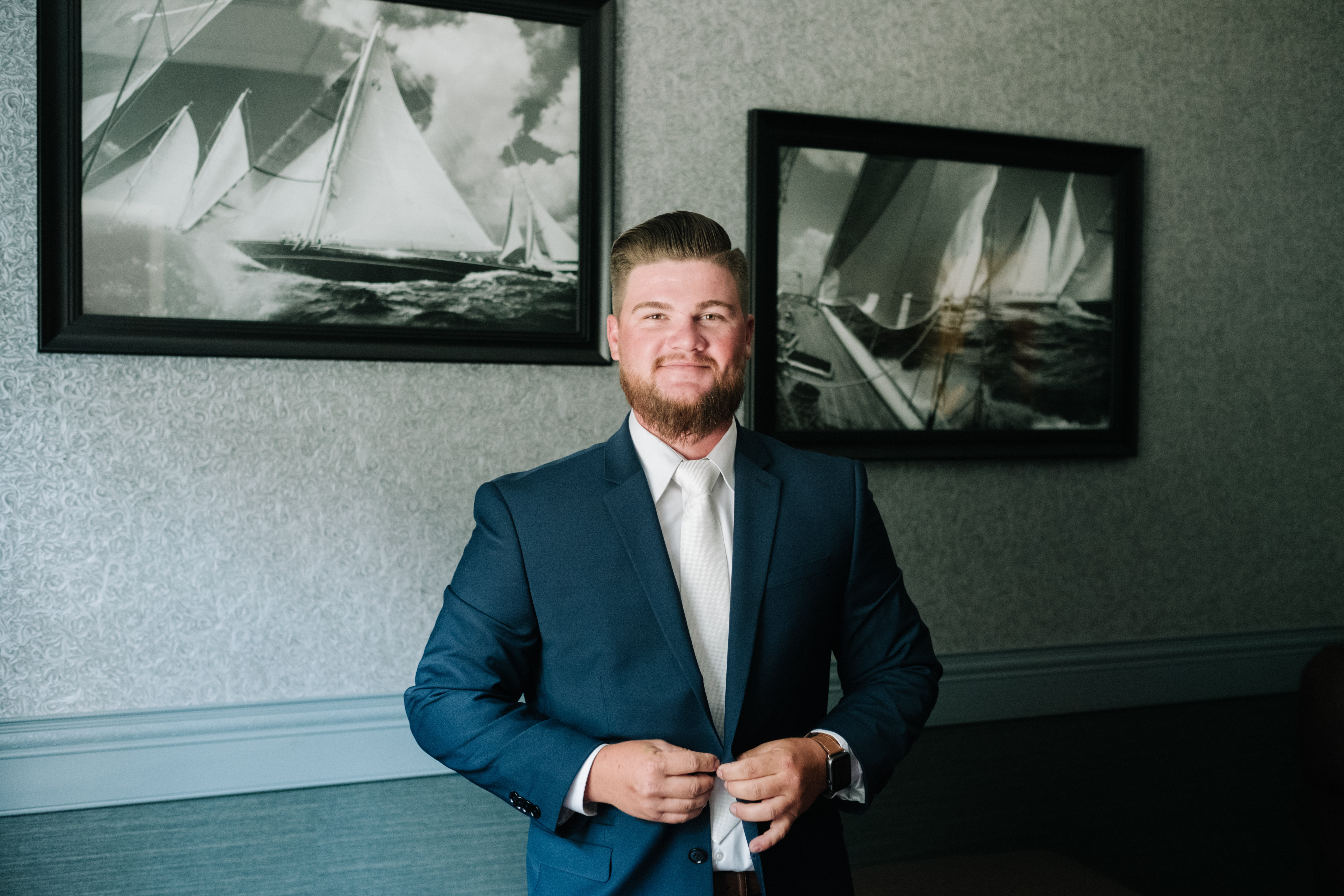 Details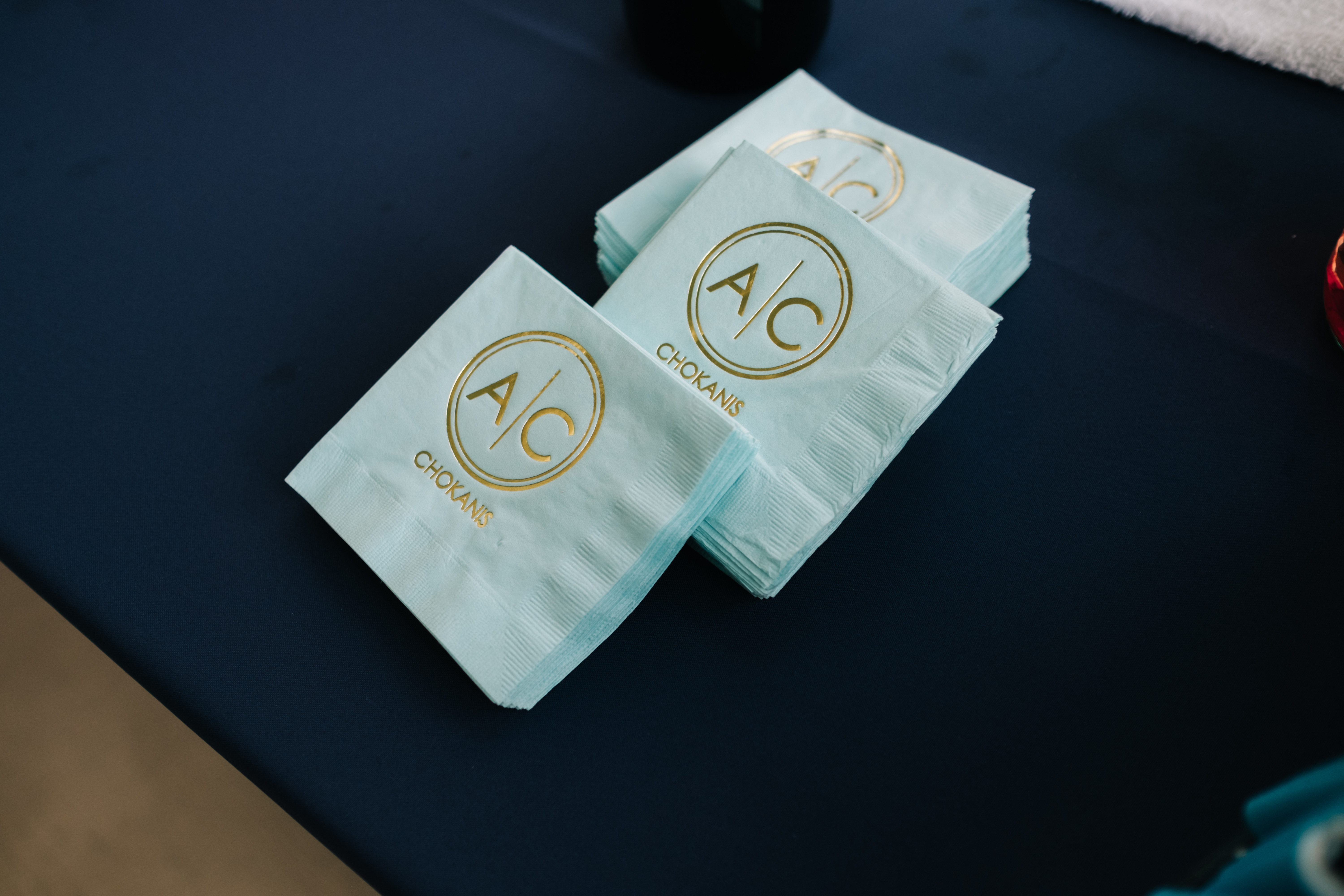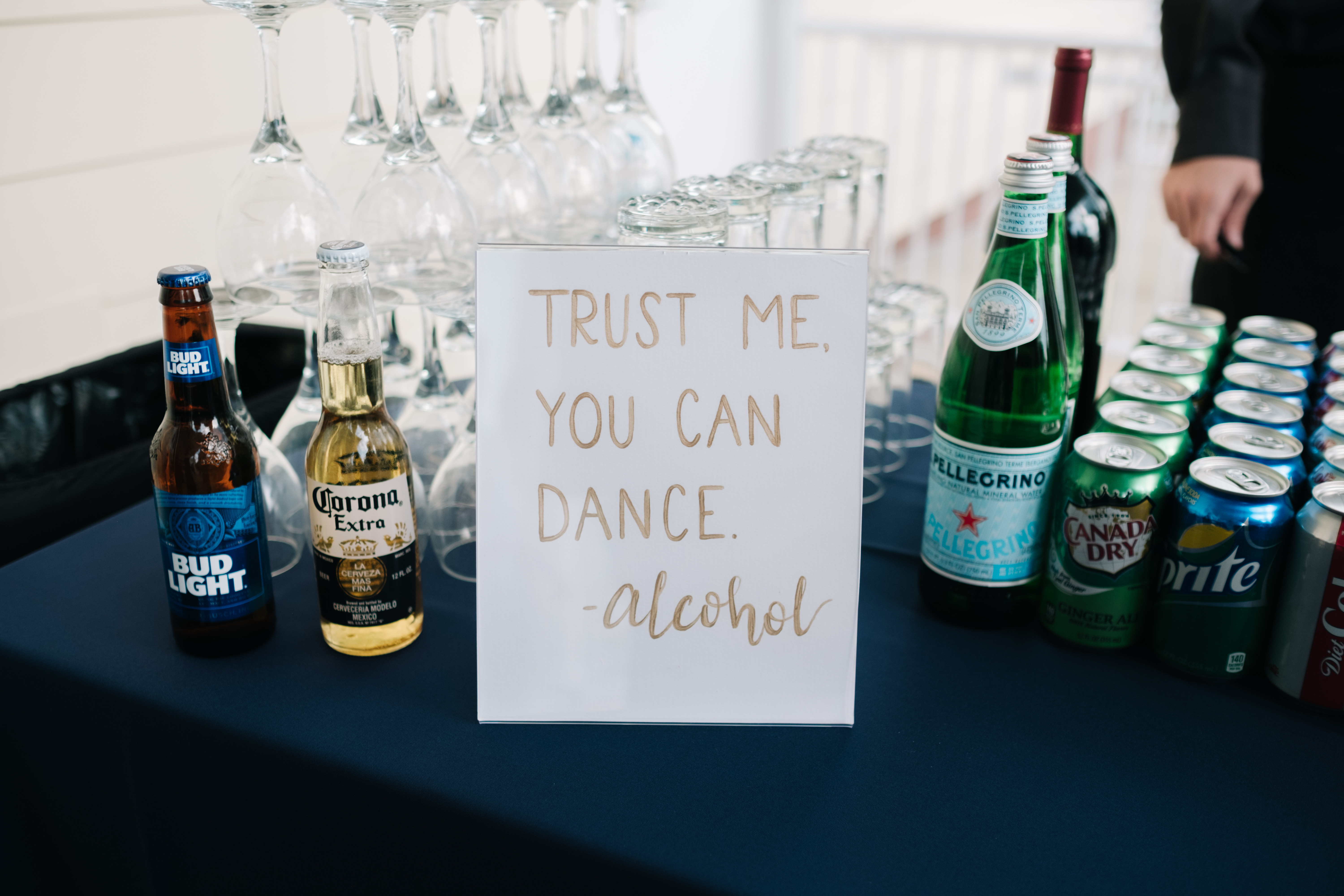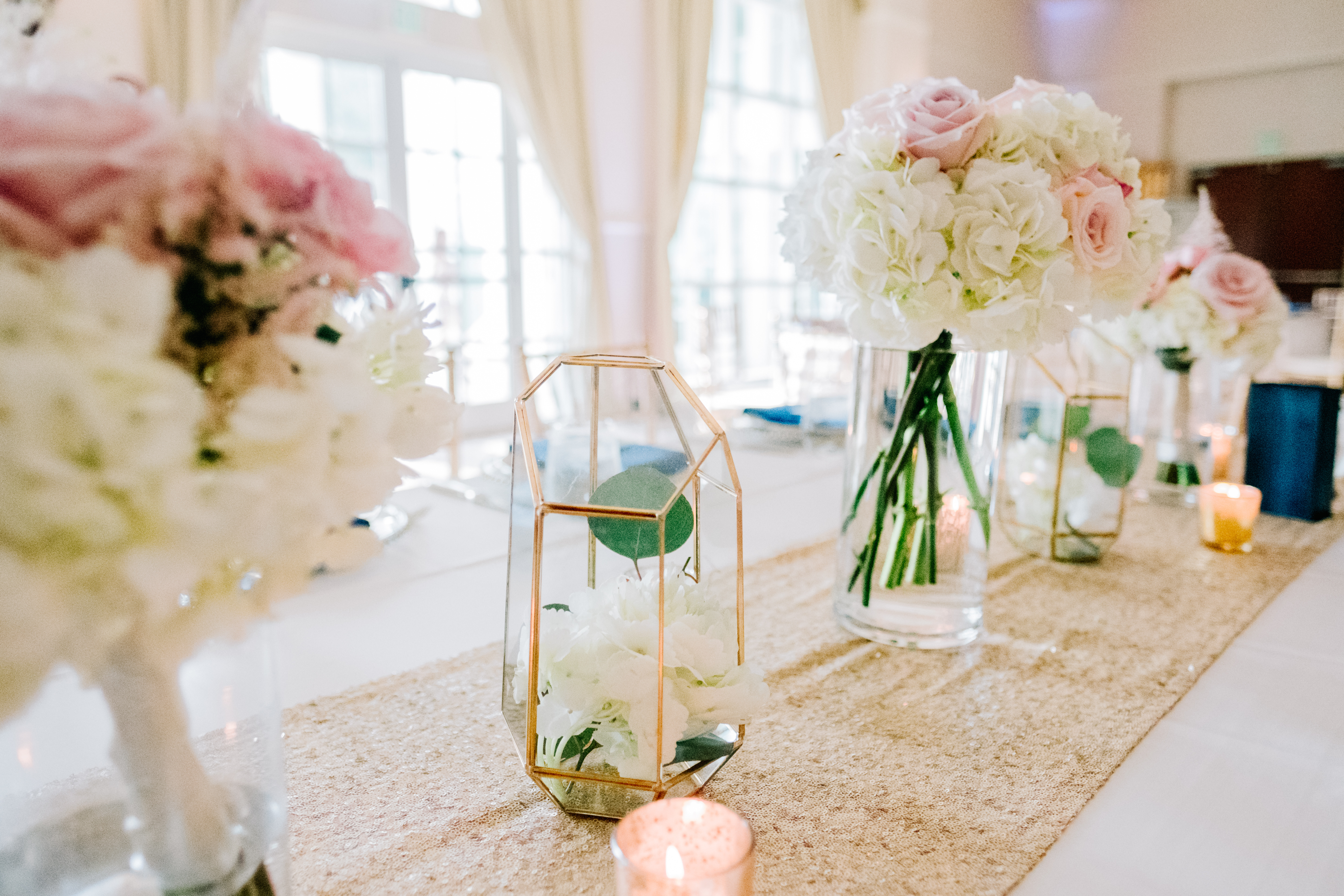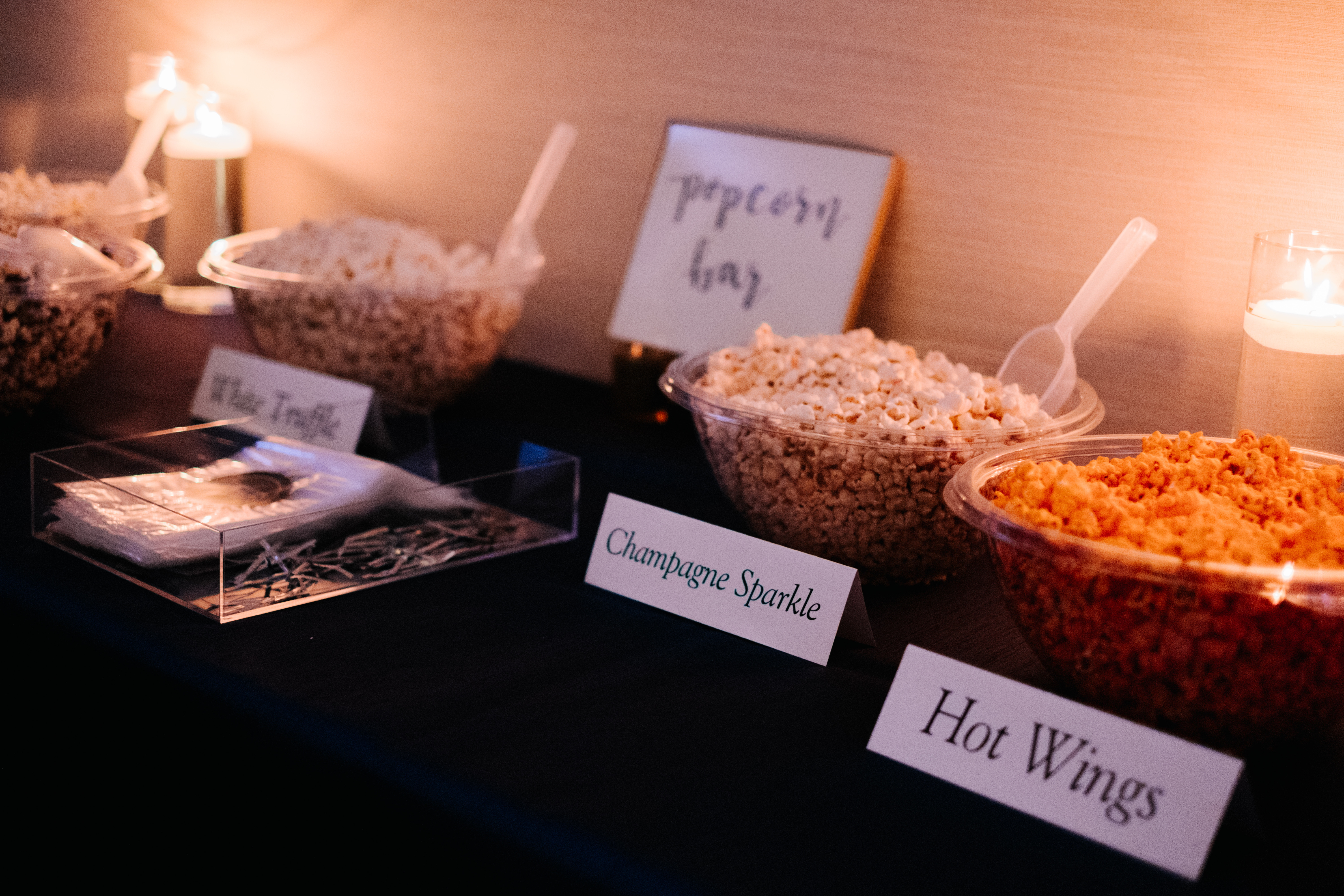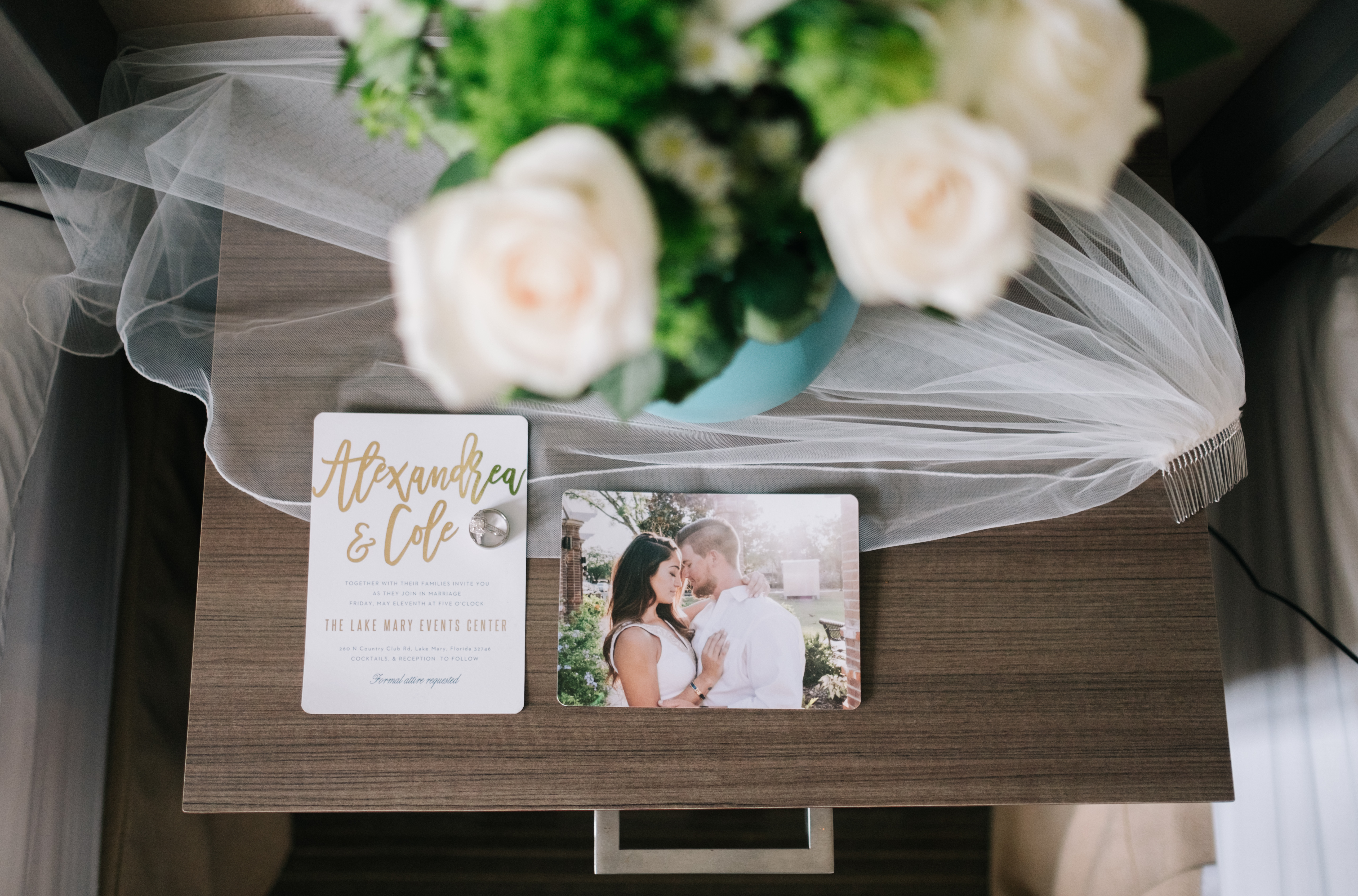 The Surprise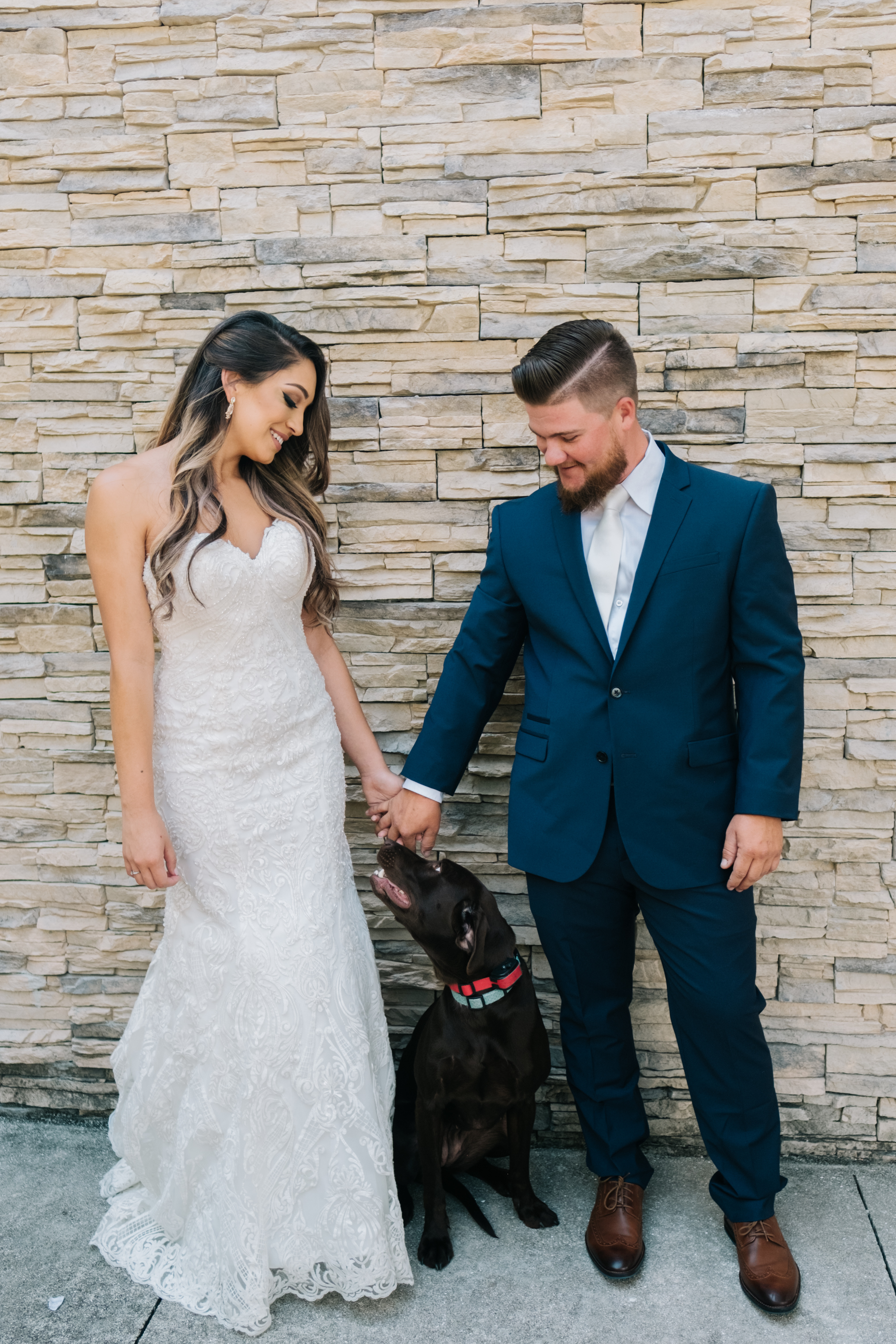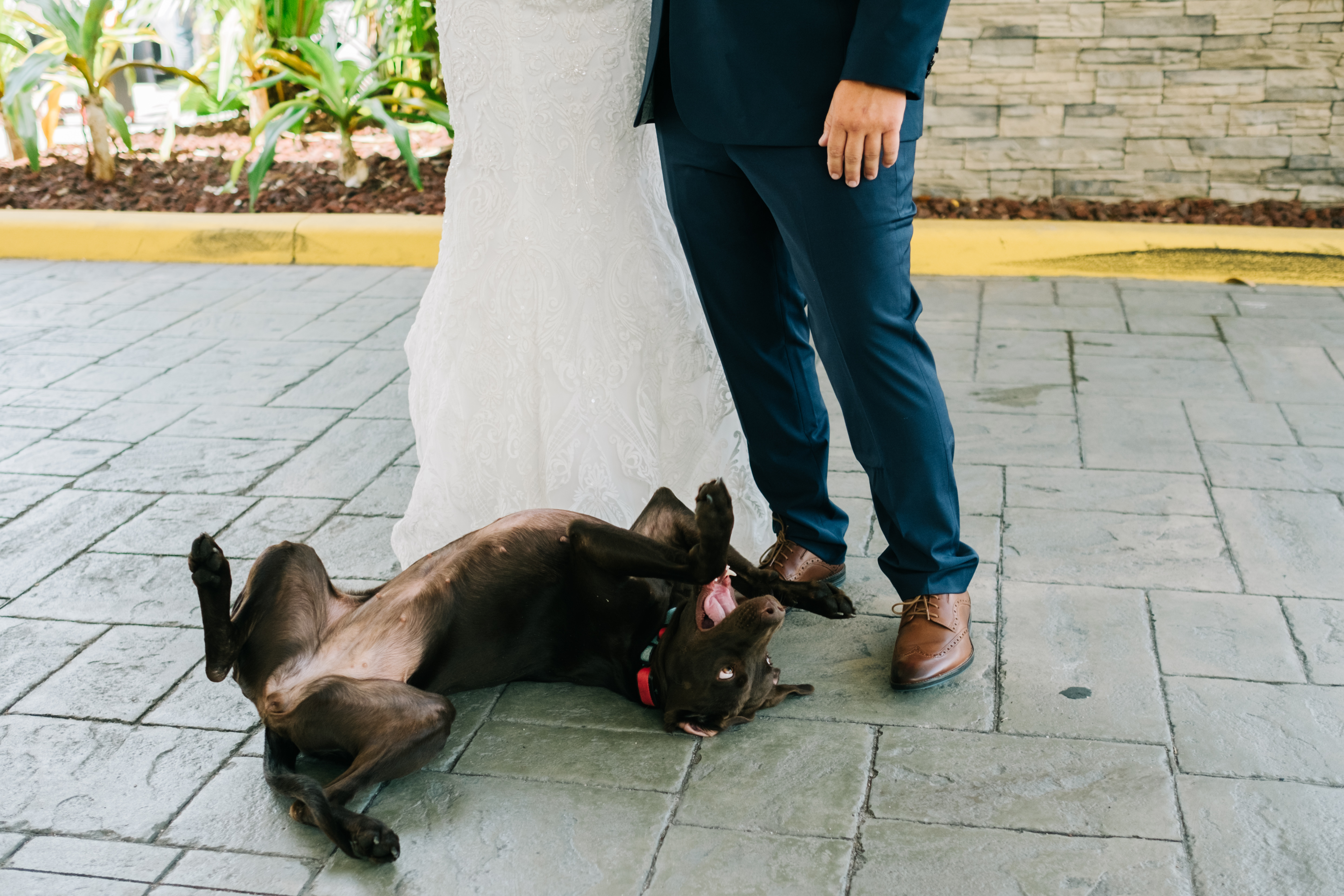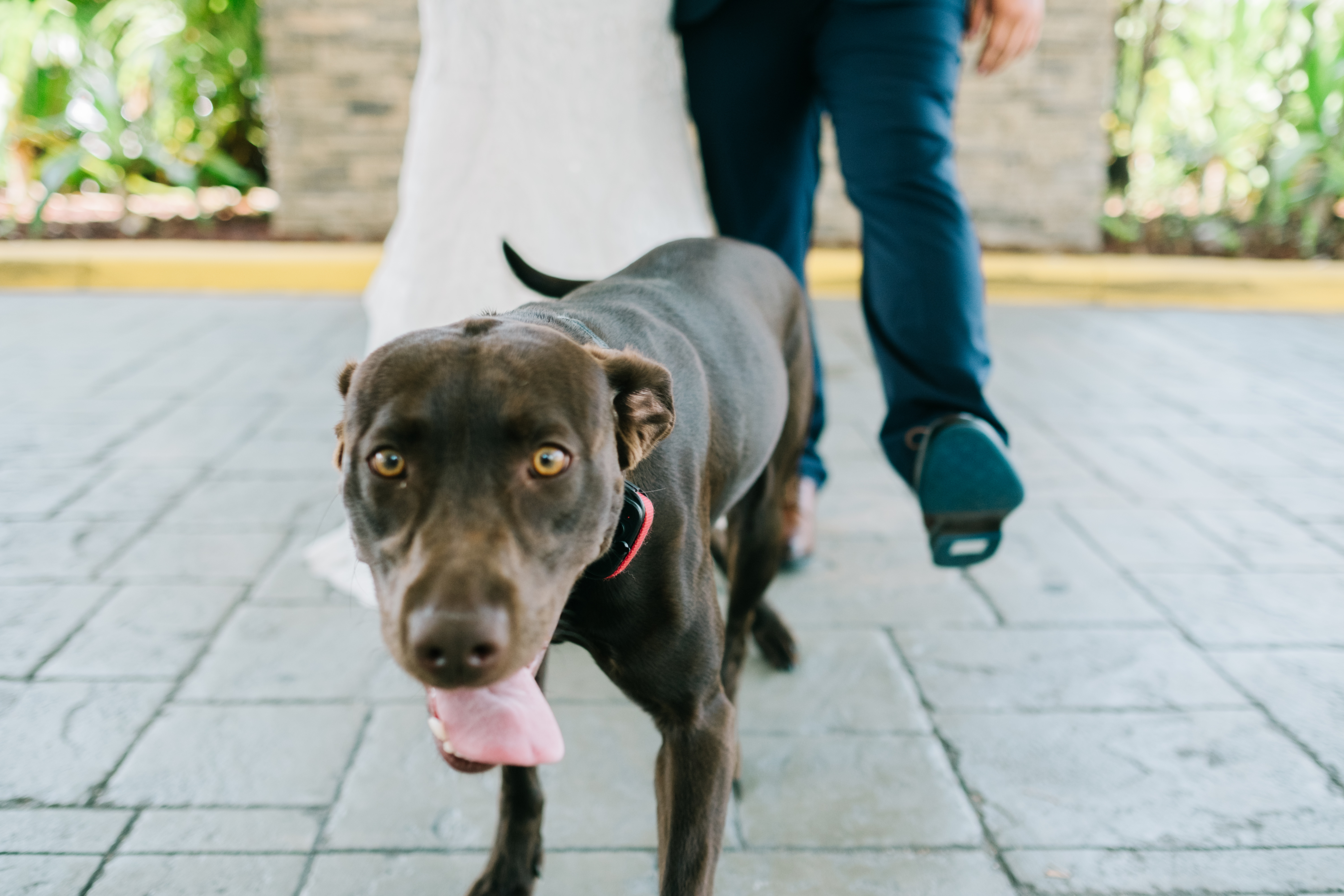 Cole (my husband) and I are obsessed with our chocolate lab Lilly! Lilly likes me, but she LOVES Cole! It was really a surprise for both of them to see each other on our wedding day.
Bride and Groom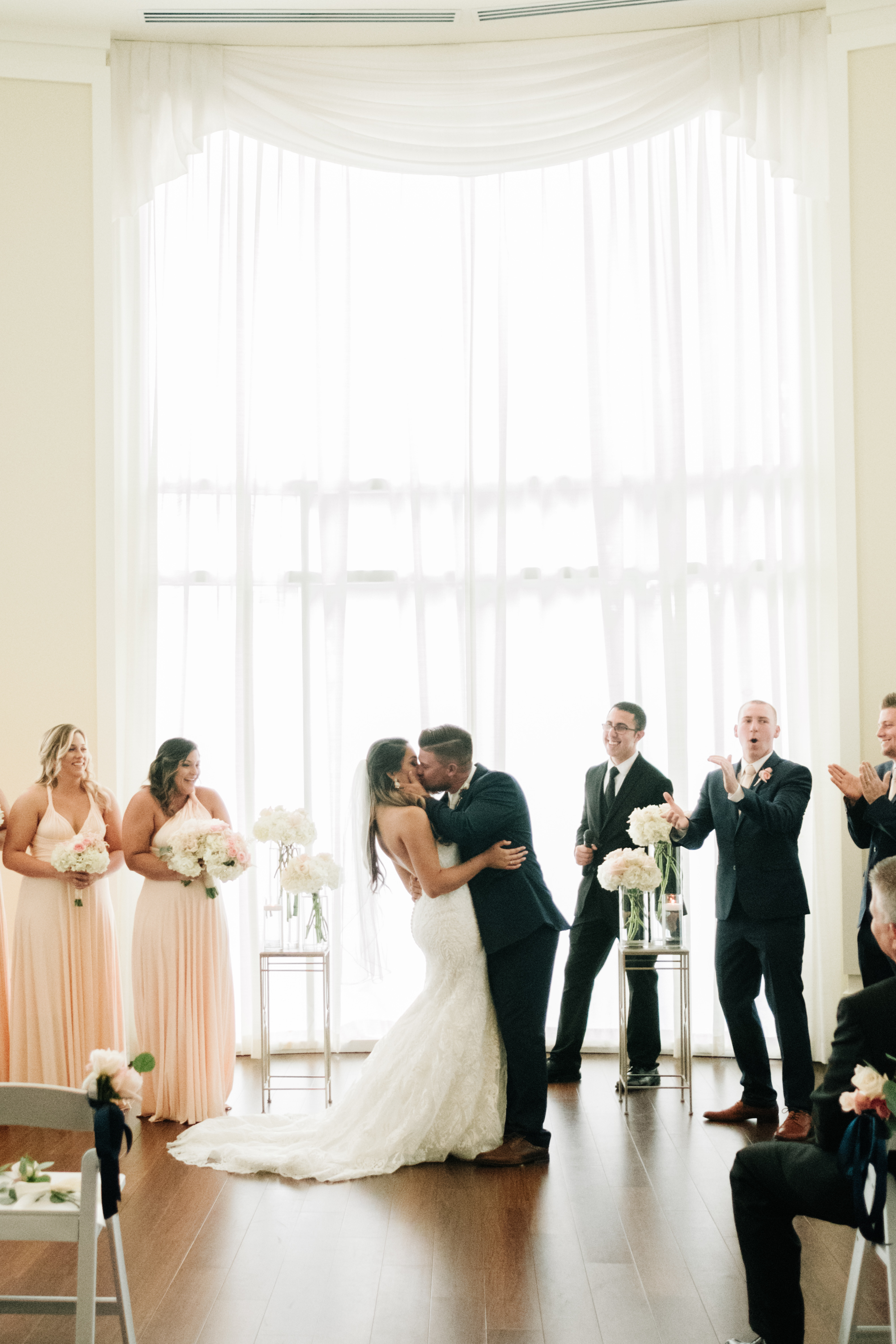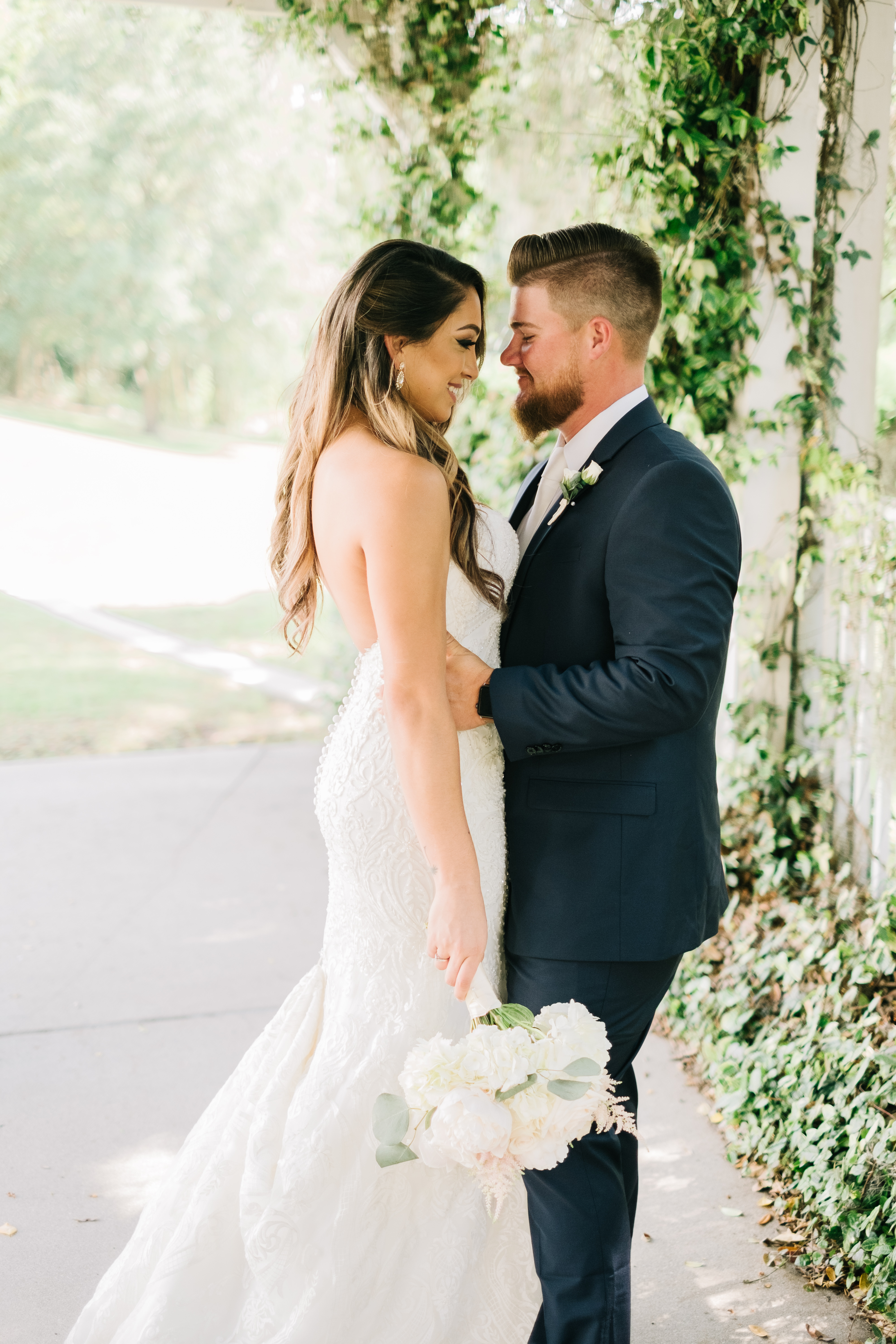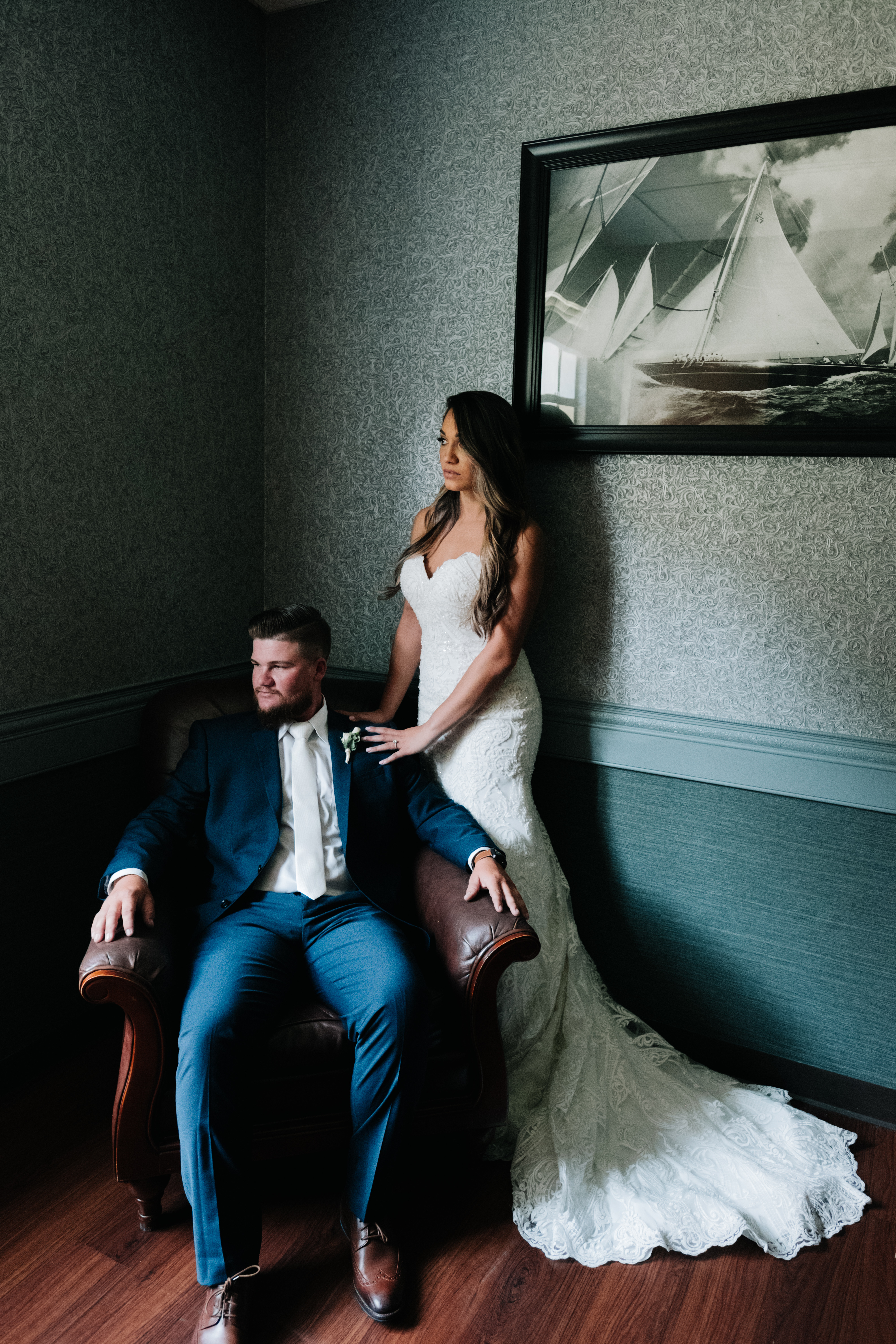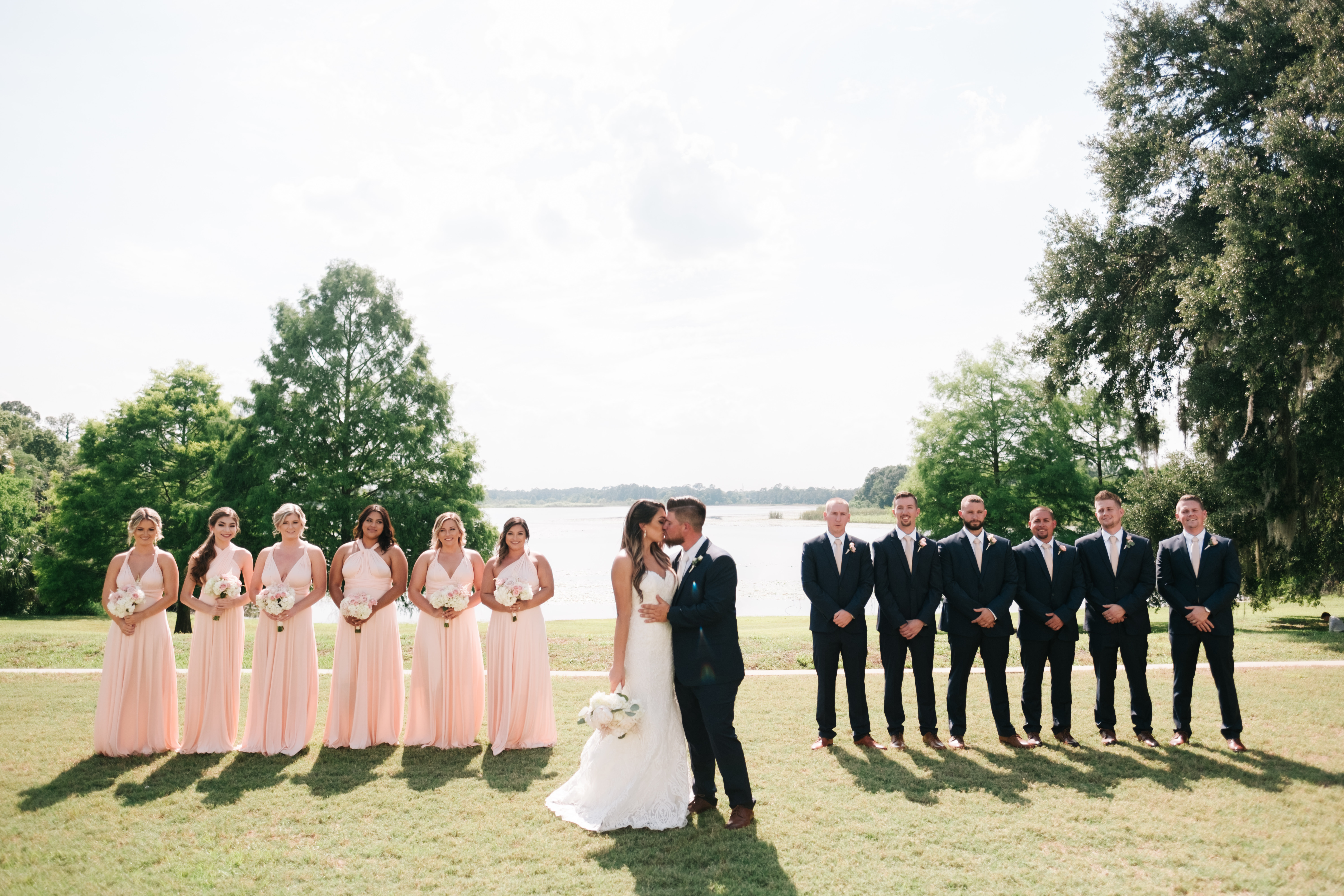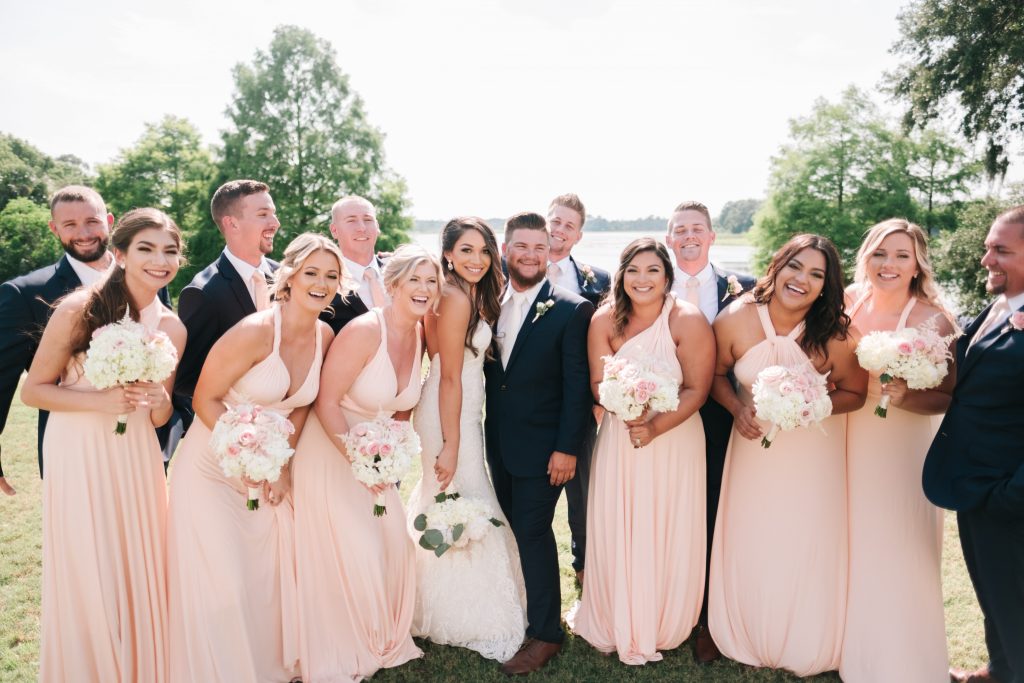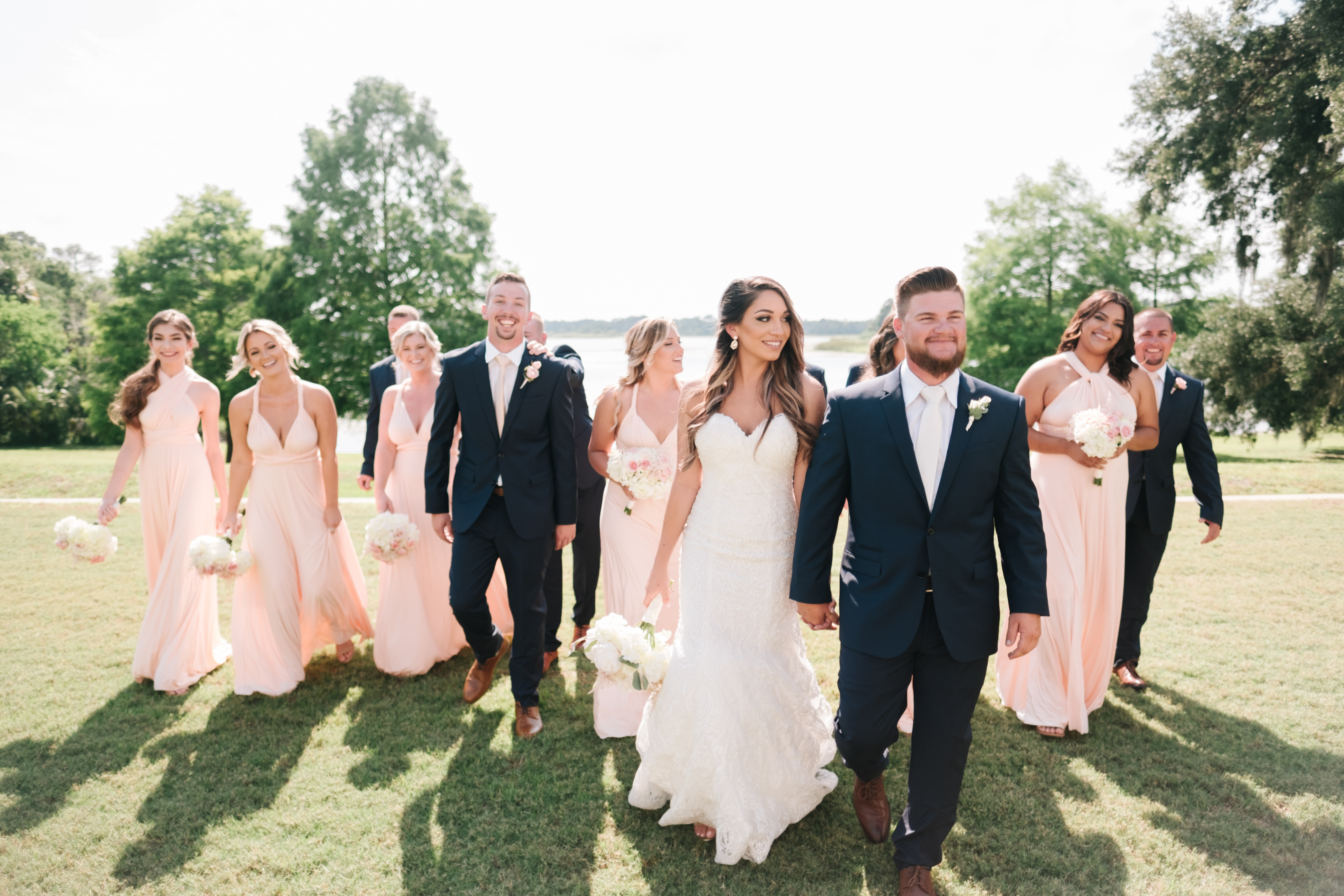 Thank You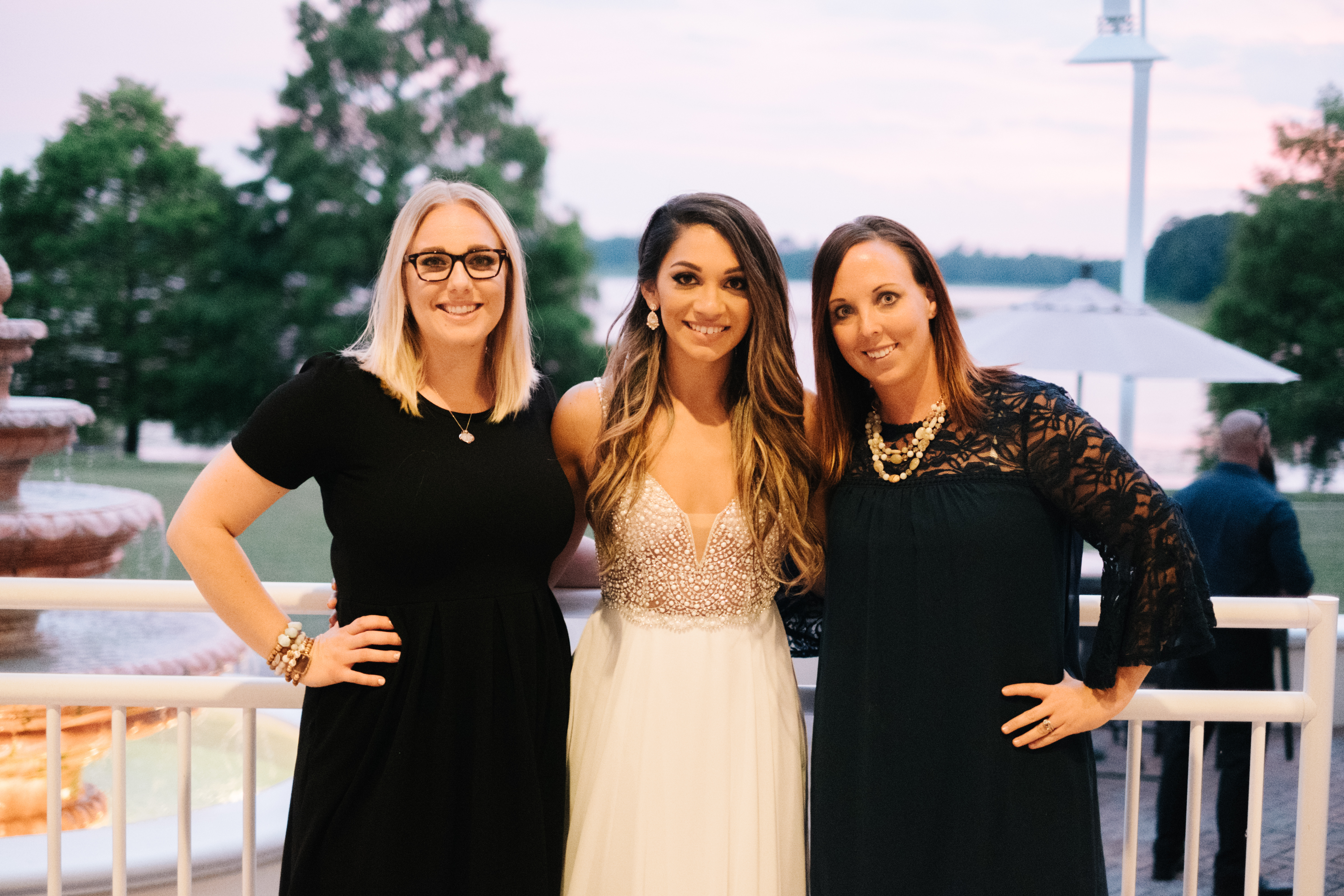 Rachel and Lisa. Without these two our day would not have been as smooth as it was. On the condition there was an issue, I had no clue! They are the best planners, boss, and friends. I am very fortunate to know them and personally learn from them.
No surprise, I did change dresses! I was hesitant at first and read a few articles to get past bride's opinions and I have no regrets. If I could change one thing, it would have been to put my original dress back on for the exit!
I can not thank every vendor enough for their helping hand in our bid day! But I end this reminding you to leave reviews for your vendors. They mean more to them than you'll know! It has been said that reviews posted within the last 10 months are the most valuable!
Vendors
Photographer: Rebecca Jordan
Venue: Lake Mary Events Center
Planning: AATR Weddings
Hair/Makeup: Brittany Black / Dorka Jones
Florist: Carly Ane's Floral Studio 
Stationery: Valerie Nadeau
Rentals: RJ Glam
Cake: Publix Bakery
Catering: Arthur's Catering 
Bridal Salon: Lily's Bridal 
Videography: Kaitlyn Anne