Rustic Shabby Chic | Treasure Coast Wedding | Brenden & Jayne
This wedding holds a special place in my heart. Bride | Jayne | and her family have to the sweetest individuals I have ever met. I feel like am a part of their family and am already waiting to plan her two younger sisters weddings. (they are not even engaged yet). I think one of my favorite parts of the wedding was her first look with her dad. I am a sucker for those since I am a daddy's girl myself.
Jayne & Brenden are high school sweethearts.  In fact they met at the same high school that myself and my husband met at. Needless to say, Jayne has been planning her wedding for many years.
The bride's parents own a lot of land out west of town and had a old barn on it. They decided to tear it down and build the perfect venue for their daughter's wedding. You can actually rent it out now for weddings and events.
Jayne wanted a shabby chic rustic affair and that's exactly what it was. Down to the hay bale walls and cows in the distance.
Also Jayne's style in flawless. She has a fashion blog and you can tell by all her details. Her dress….AMAZING!
…and who else thinks Brenden is a Luke Bryan look alike??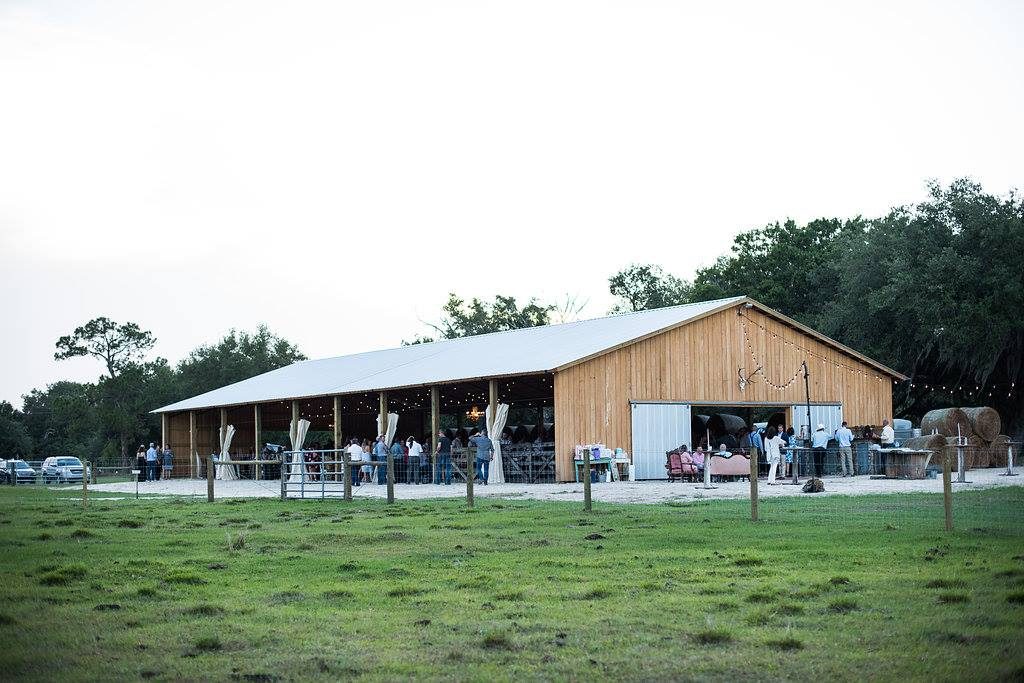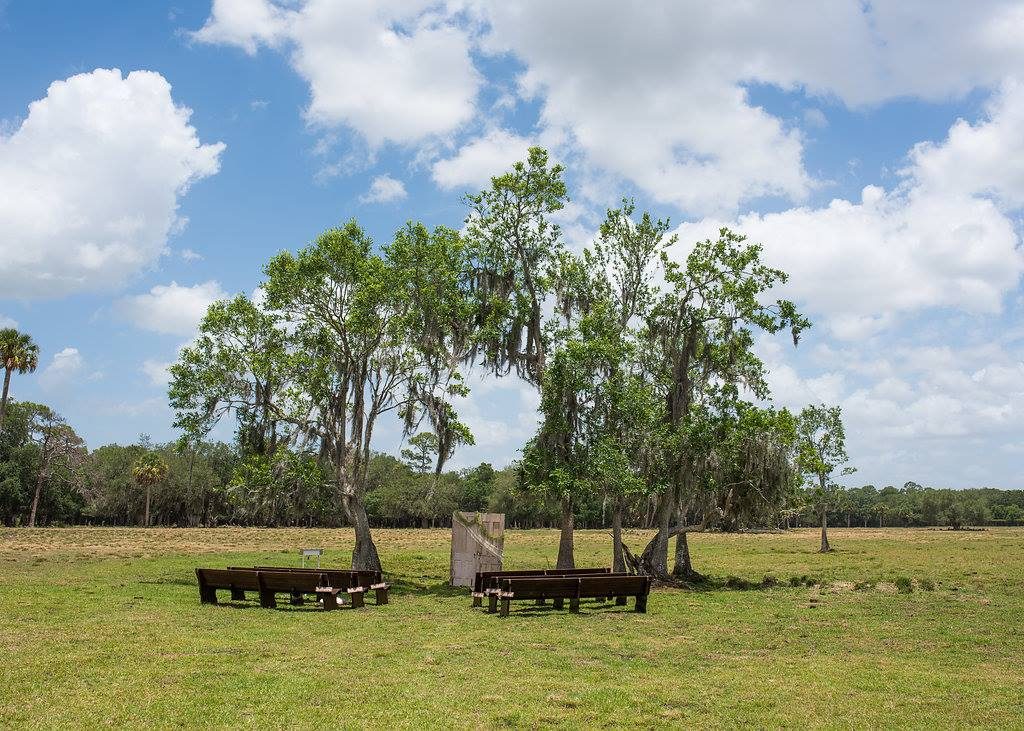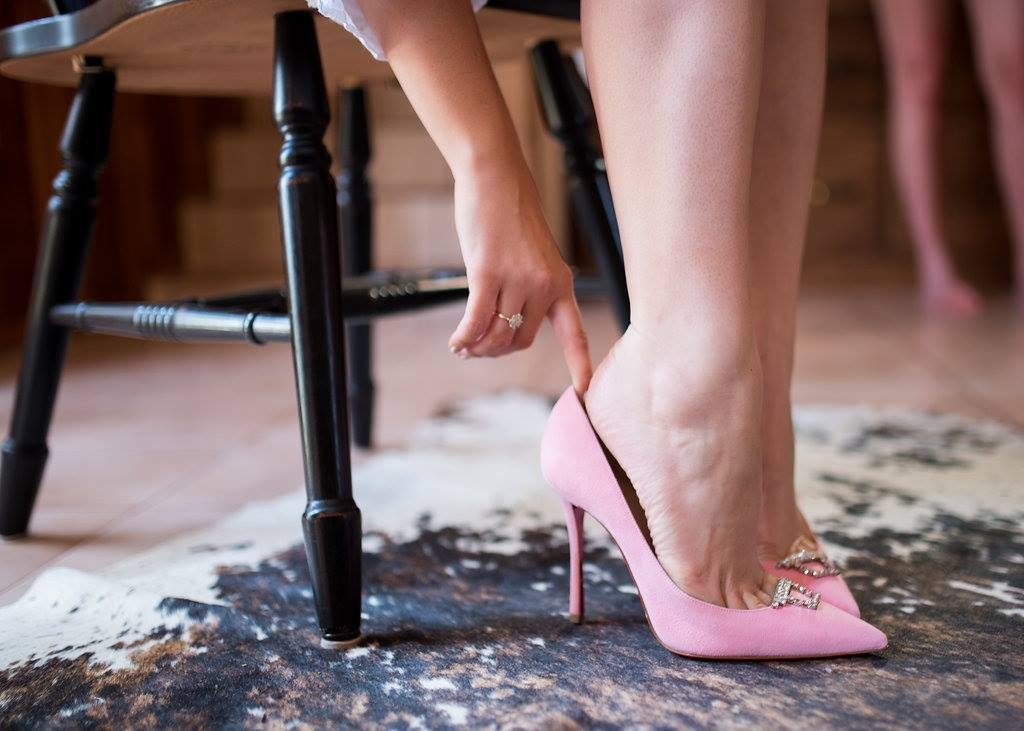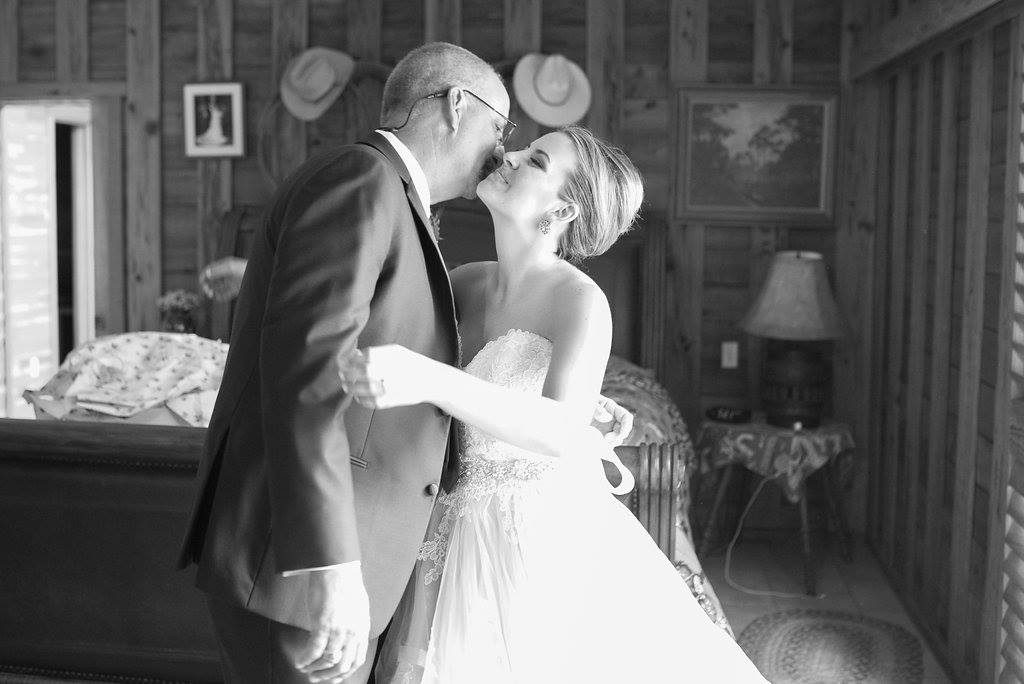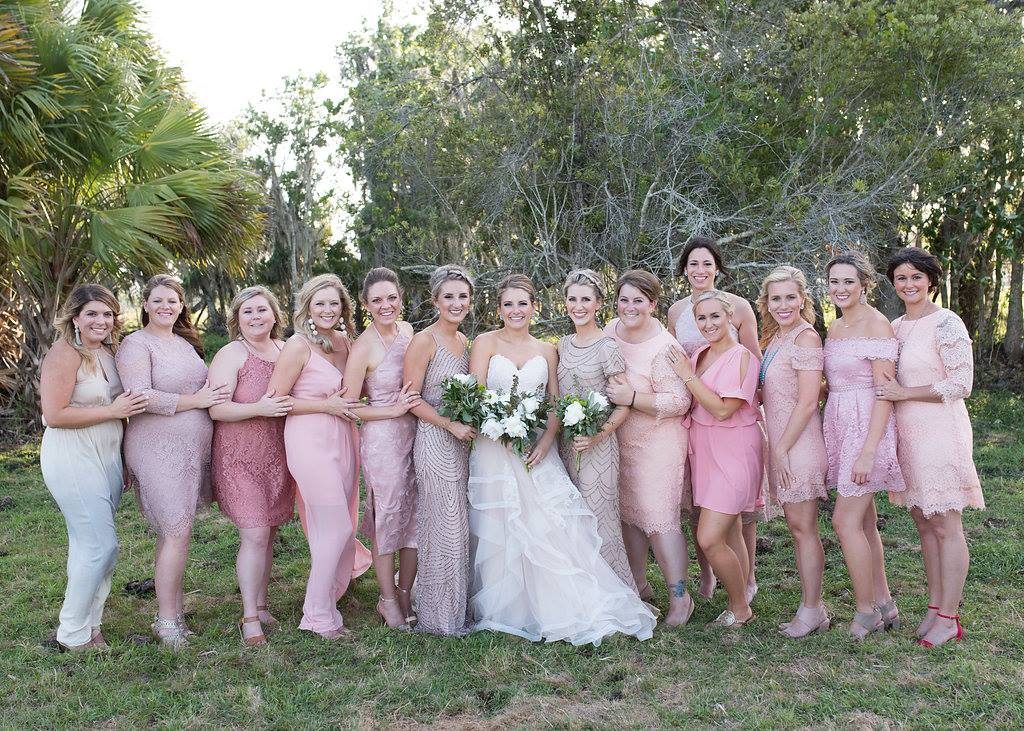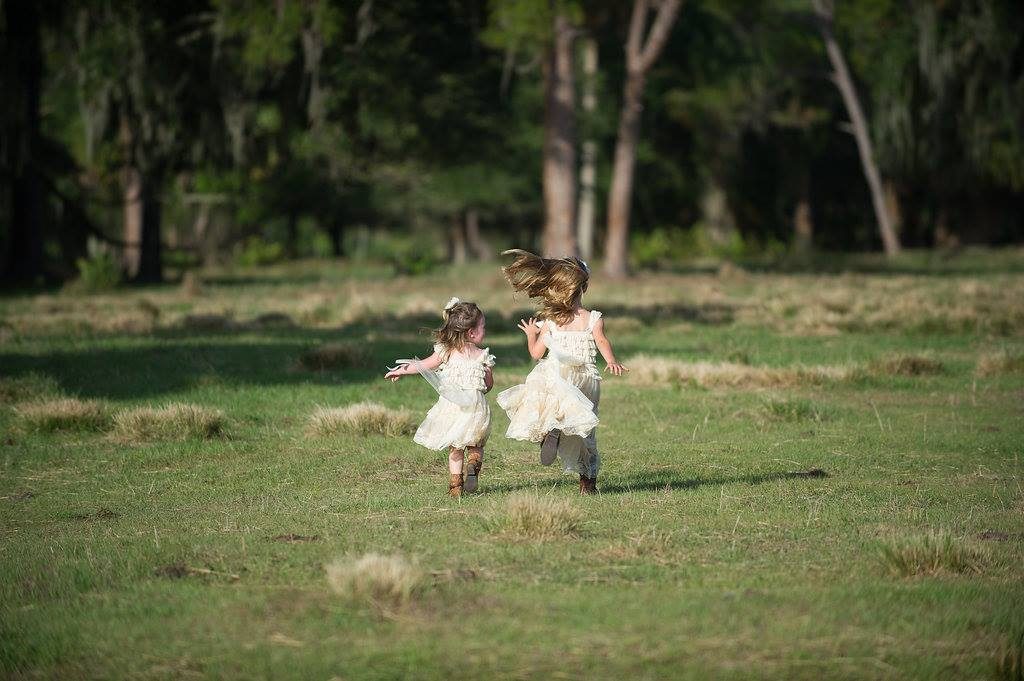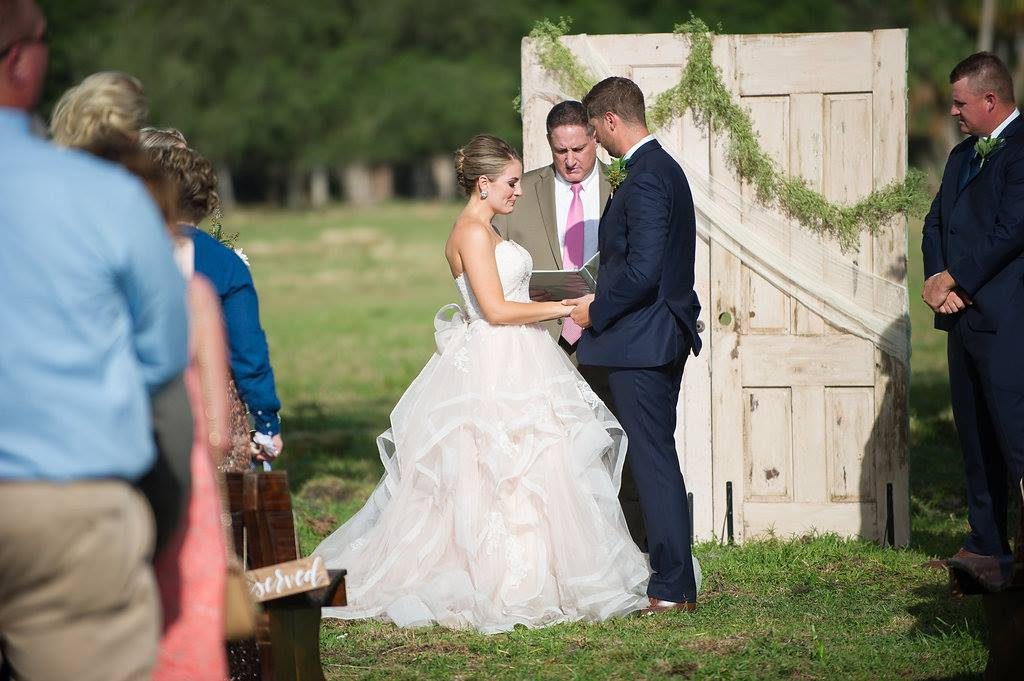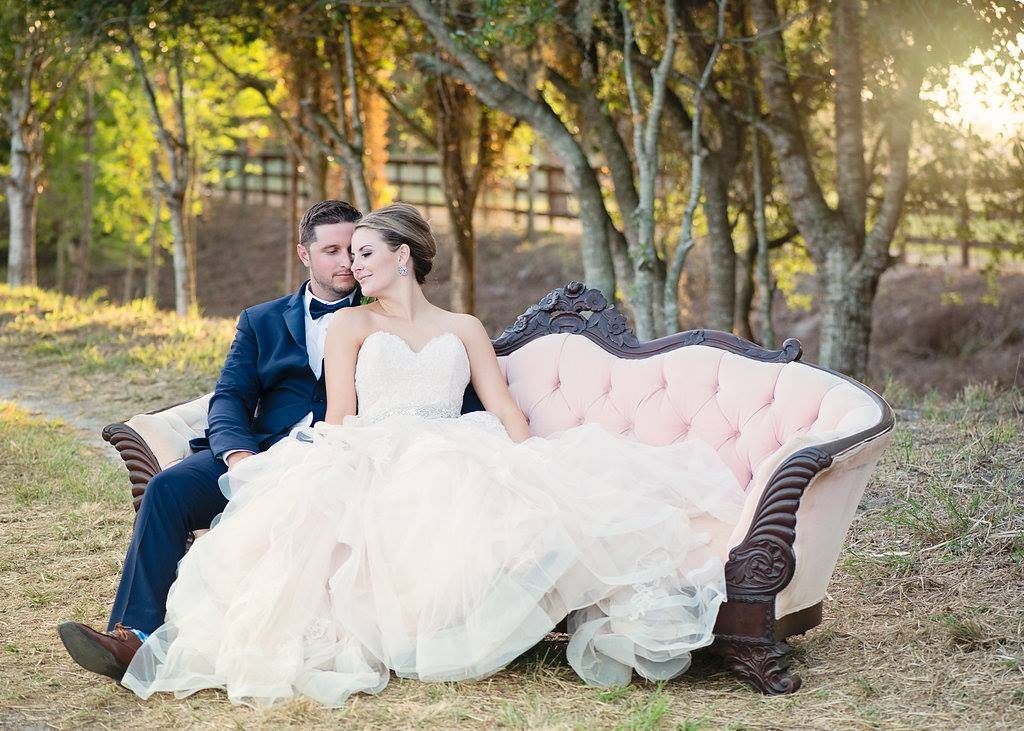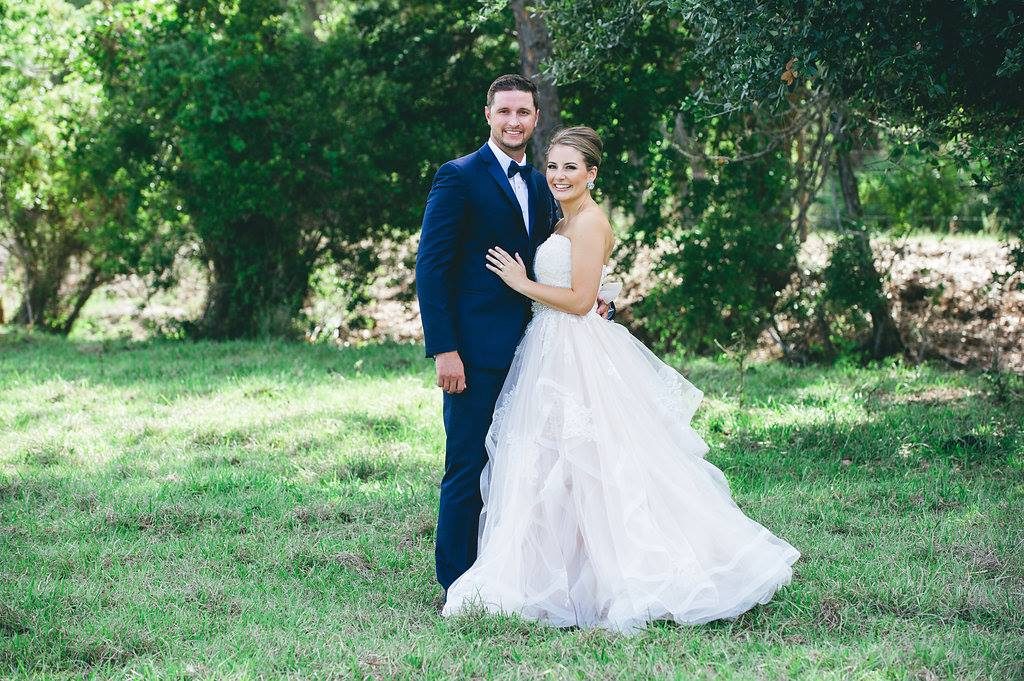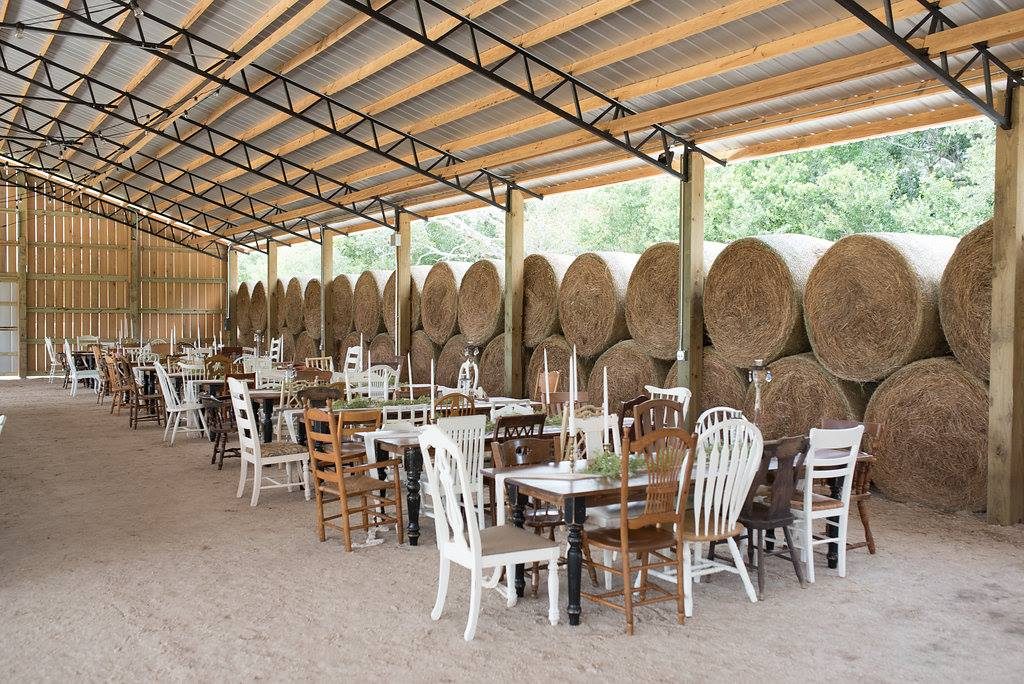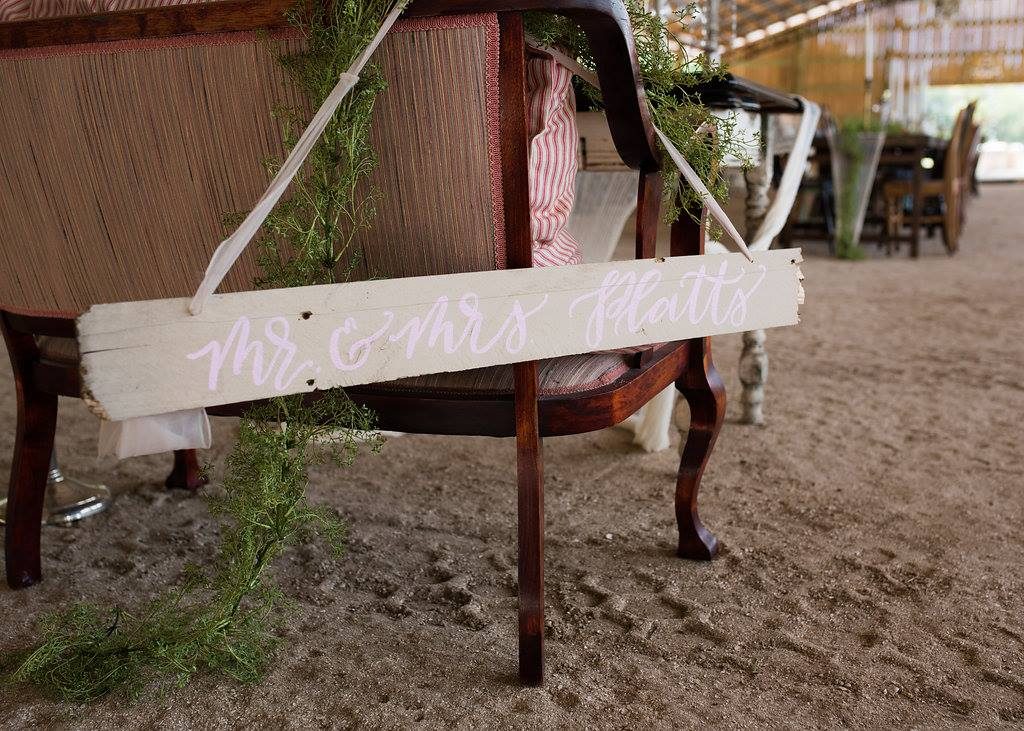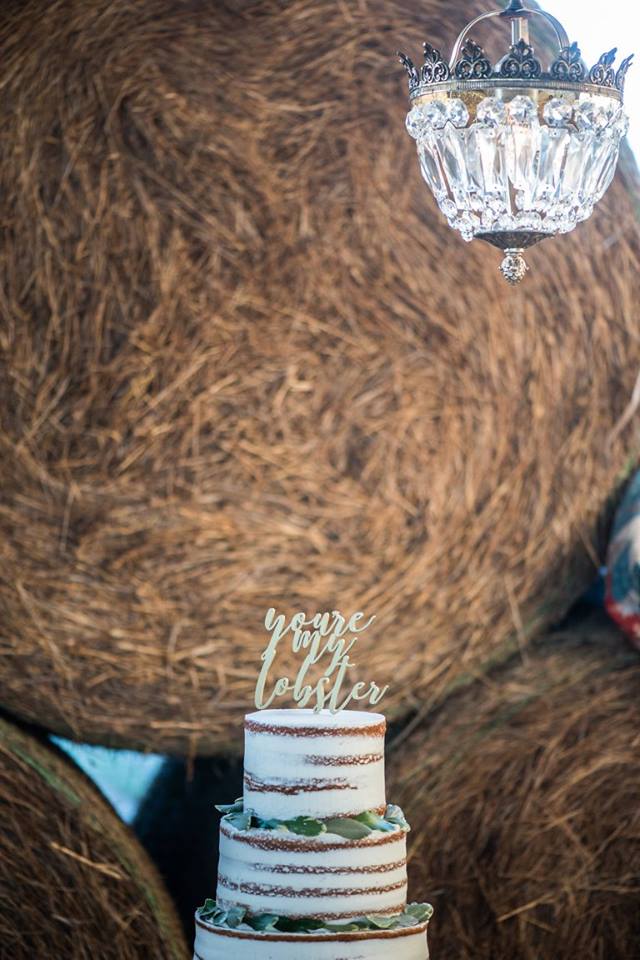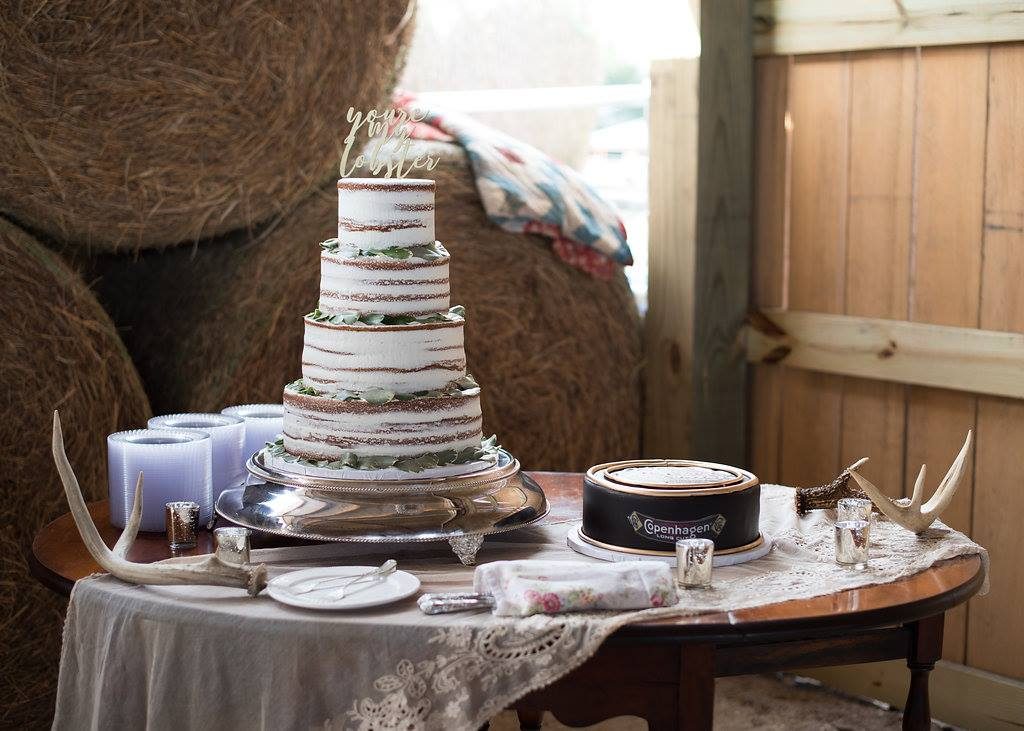 Vendors:
Wedding Planner | AATR Weddings | Rachel Willems 
Photographer | Sara Pedreira
Venue | J-5 ranch 
Cake | the Cake Lady 
Caterer | Carter's Grocery 
Rentals | True Love Decor 
Band | Thomas Tillman