Grand Bohemian Wedding
It's so much fun when you get to plan a wedding that is colorful and vibrant. This was no exception for Ashley & Rhett's wedding. Every detail was thought of. From the colorful stationary to the blankets that guests were offered for the roof top ceremony.
When you choose the Grand Bohemian Orlando for your wedding venue your choices for pictures are endless. Downtown Orlando is beautiful.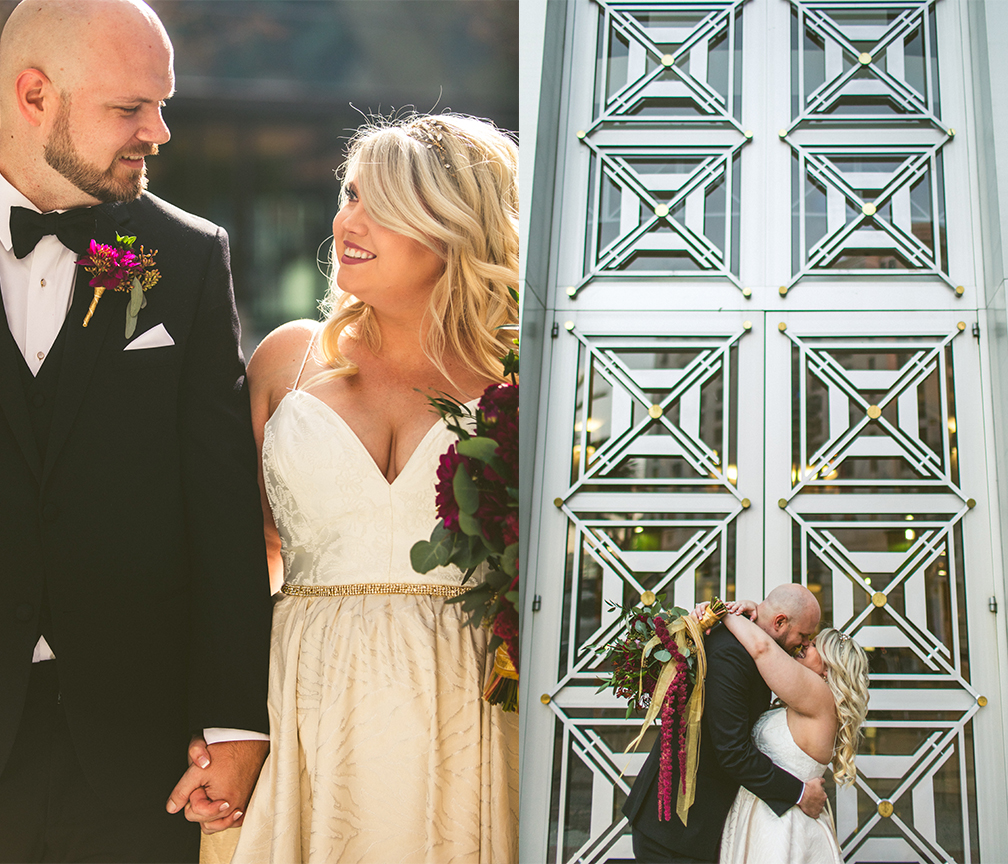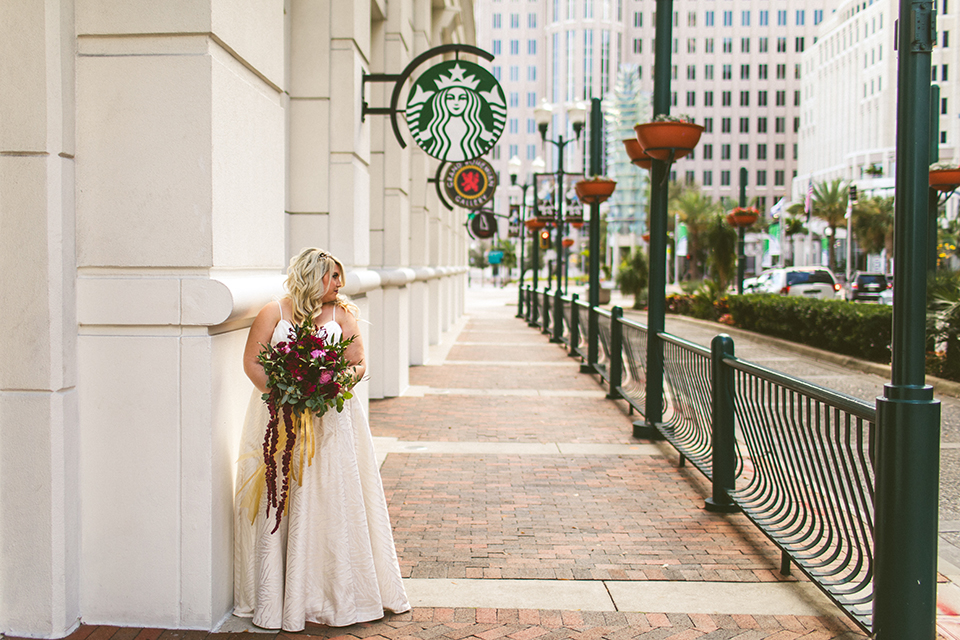 A picture in front of Starbucks is a must!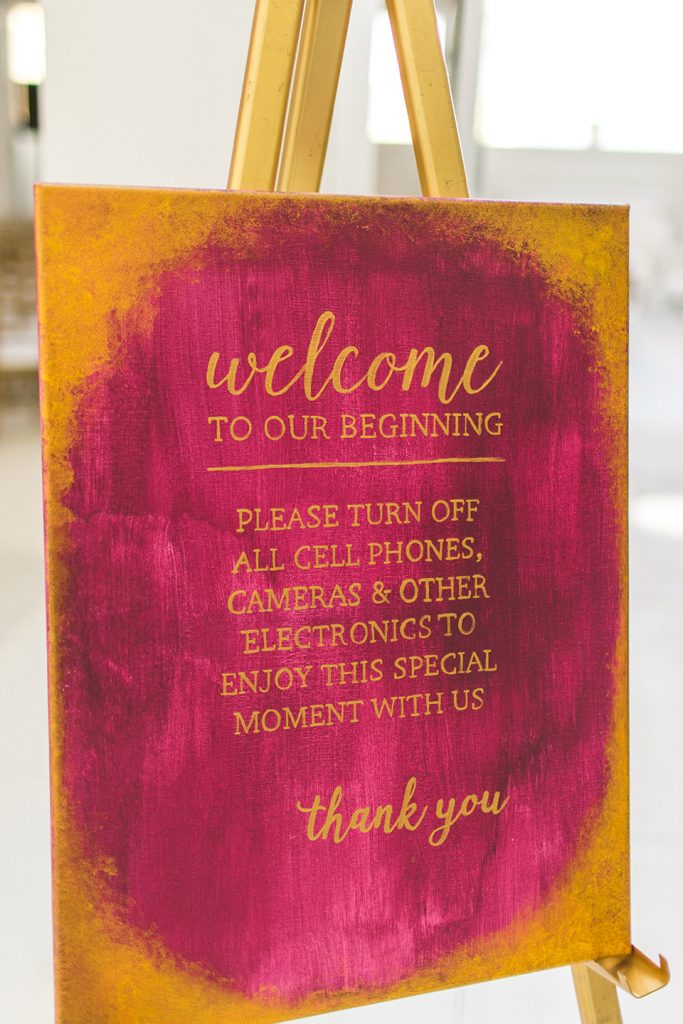 These colors are perfect.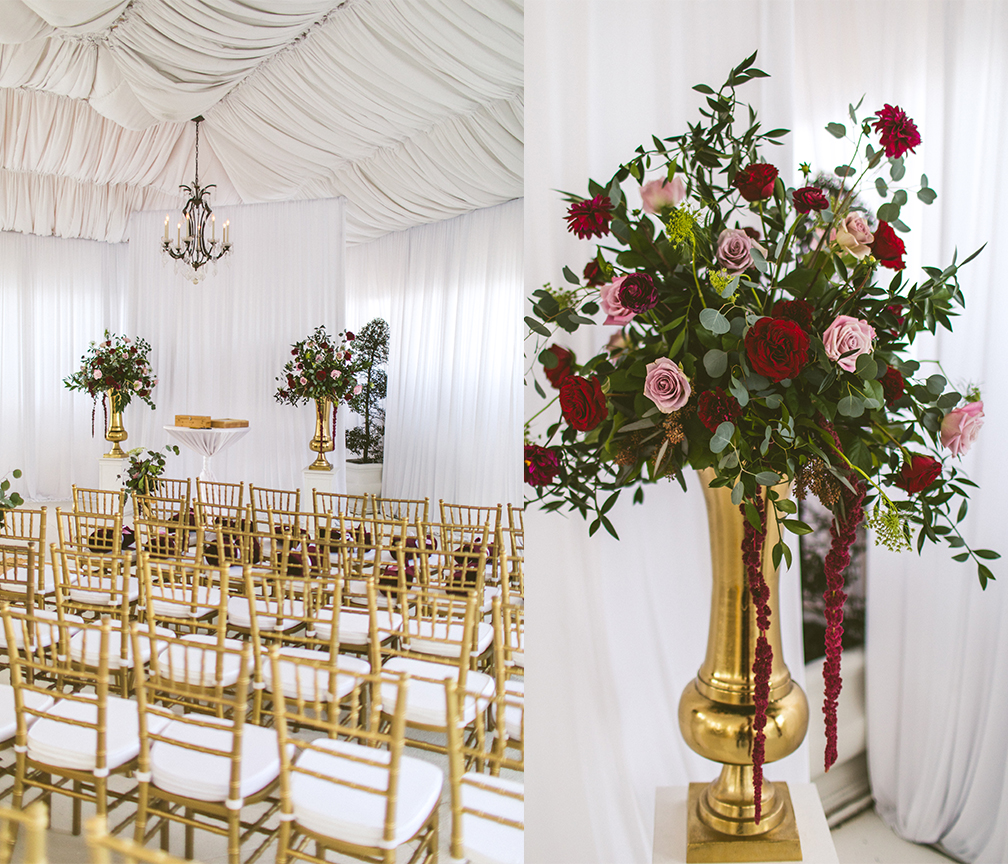 We decided to drape the rooftop pool deck at the Grand Bohemian. The gold chivari chairs popped with the white floors and white draping.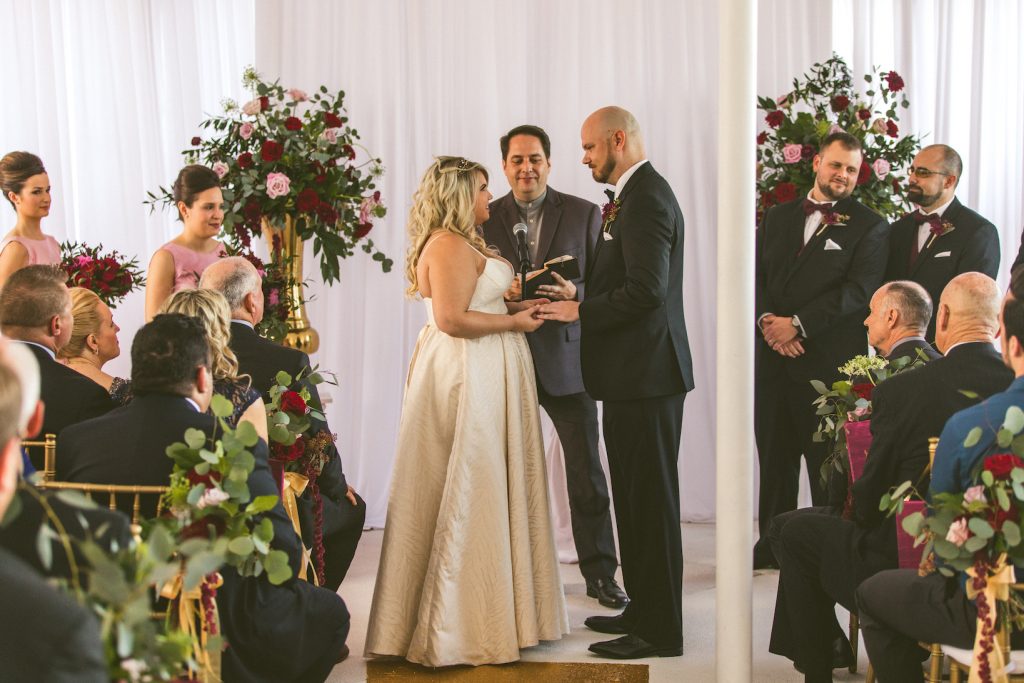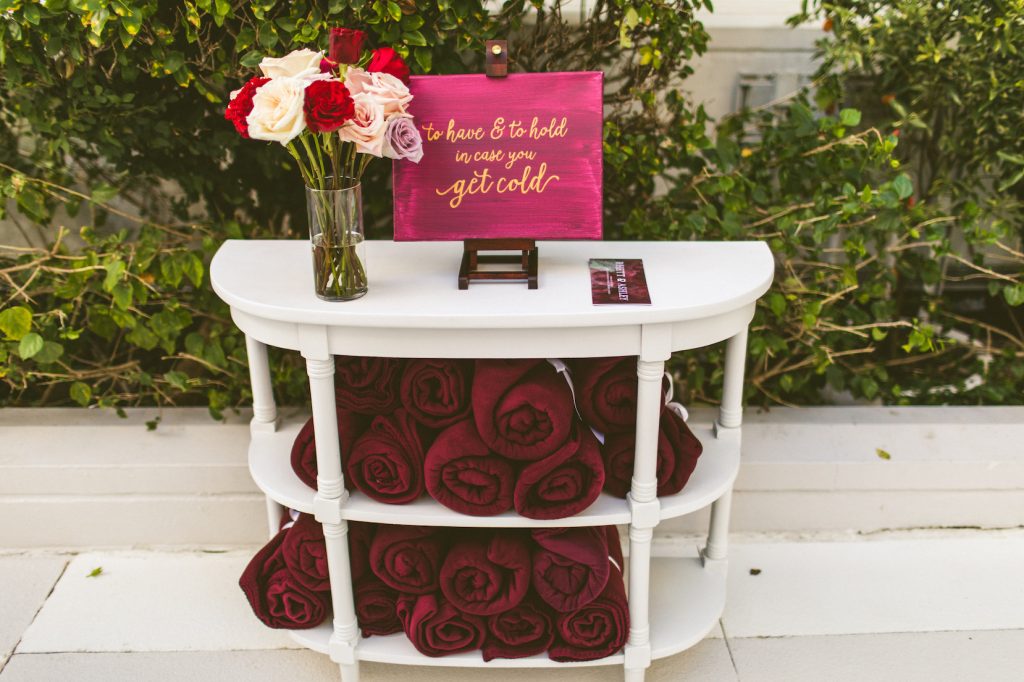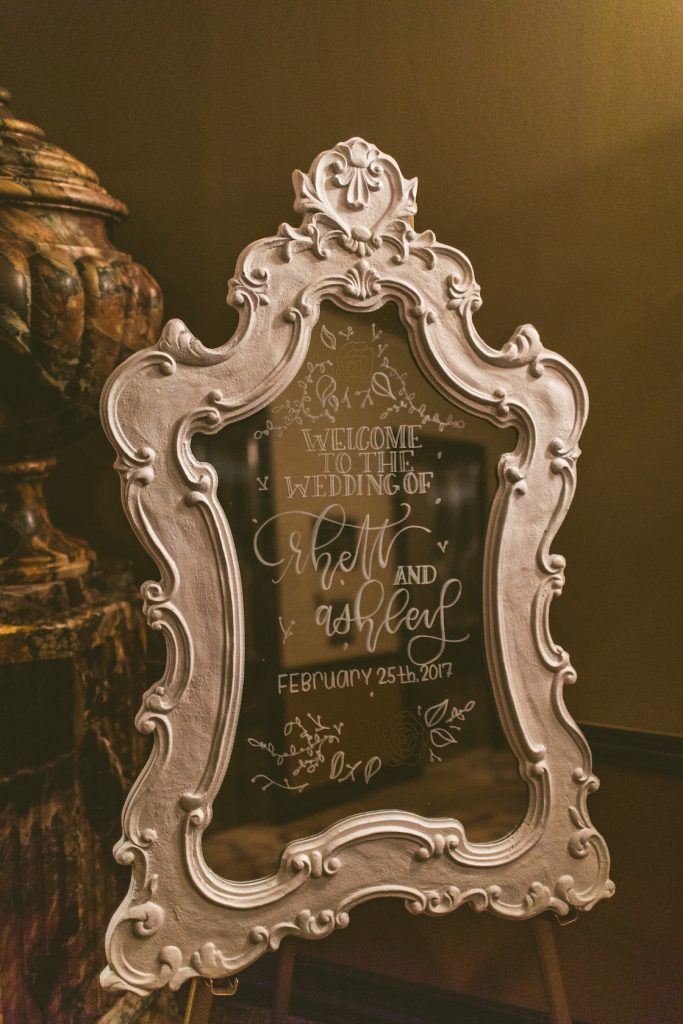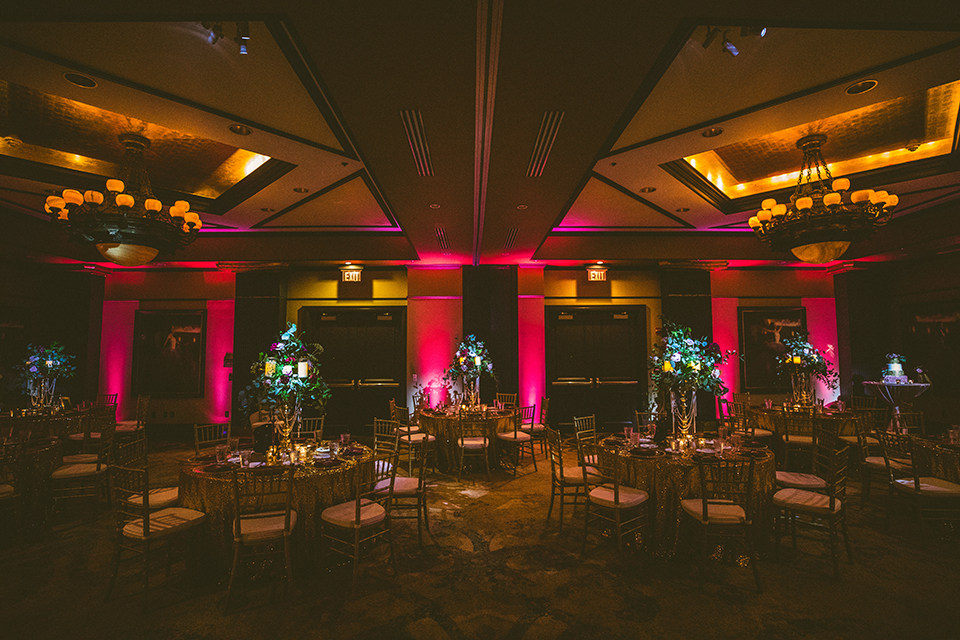 We love that the uplighting was the deep red color that was also in the floral and the signage.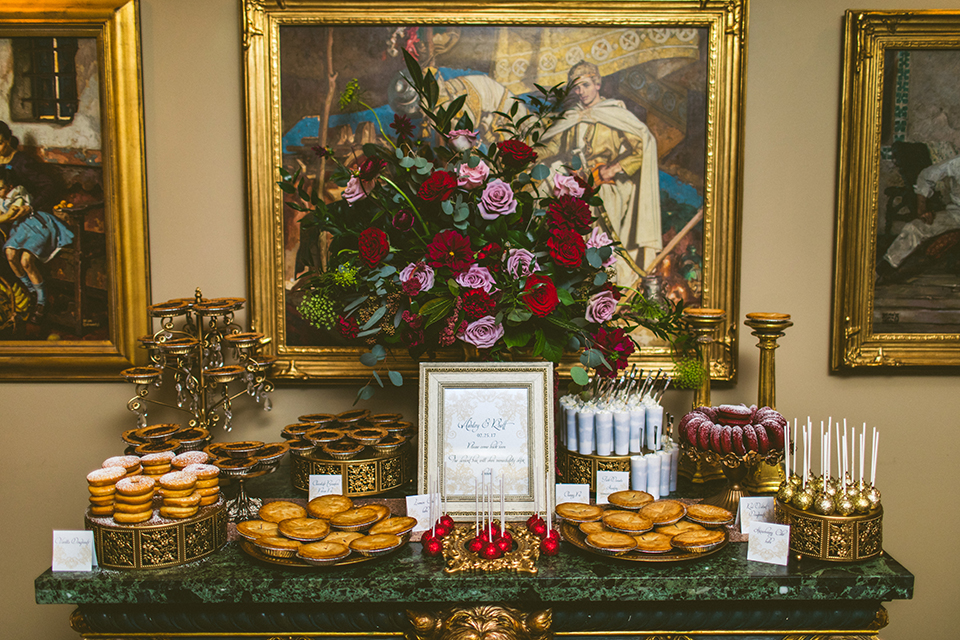 Yum!! This dessert buffet bar looked amazing and tasted even better.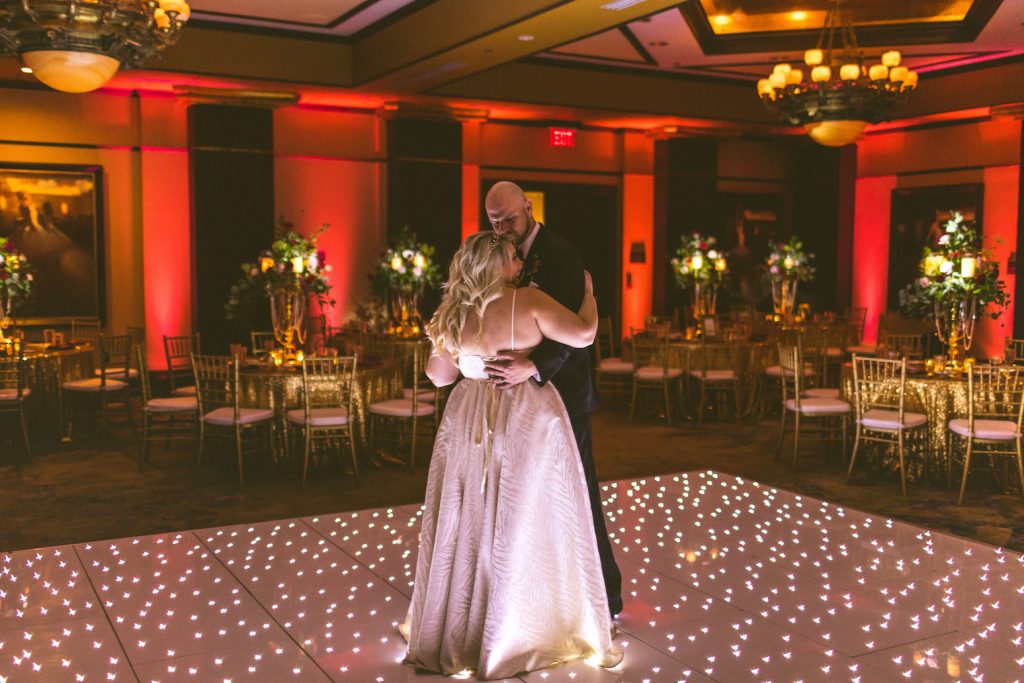 This dance floor was amazing…..how perfect is this picture?!?
Venue: Grand Bohemian Orlando 
Wedding Designer: AATR Weddings
Hair – Lambs Eat Ivy
Makeup – Beauty Bullies
Draping – Swag Decor
Rentals – A Chair Affair
Florist – Flowers by Lesley
Linens – Over the Top, Inc.
Lighting – Soundwave
Band – The Leonard Brothers
Dance Floor – Orlando Wedding & Party Rentals
Cake – Party Flavors
Dessert Buffet – Two Sweets
Ceremony Musician – Jaclyn Duncan Music
Officiant – Once Upon a Wedding
Cocktail Music – Ryan Blakemore
Babysitters – Krystal Rosado
Photo Booth – Gifn
Special Effects – Fireworks by Santore