Southern Elegant Styled Shoot
I was so excited to work with Faye's Faith Photography for this southern elegant styled shoot. I had never met Faye in person but we immediately hit it off. Faye wanted to do a Elegant Southern theme which went perfectly with the venue J-5 ranch.
You may remember the J-5 ranch from former AATR couple Jayne & Brenden. You remember the groom that looks like Luke Bryan 🙂 Well they got to be our models for this shoot.
I got to pull in all new vendors for this shoot who were all AMAZING to work with. My favorite piece was this lyric backdrop that I wanted to have for the ceremony piece. I worked with Tricia Sechrist Designs to being it to life and it was everything I wanted it to be.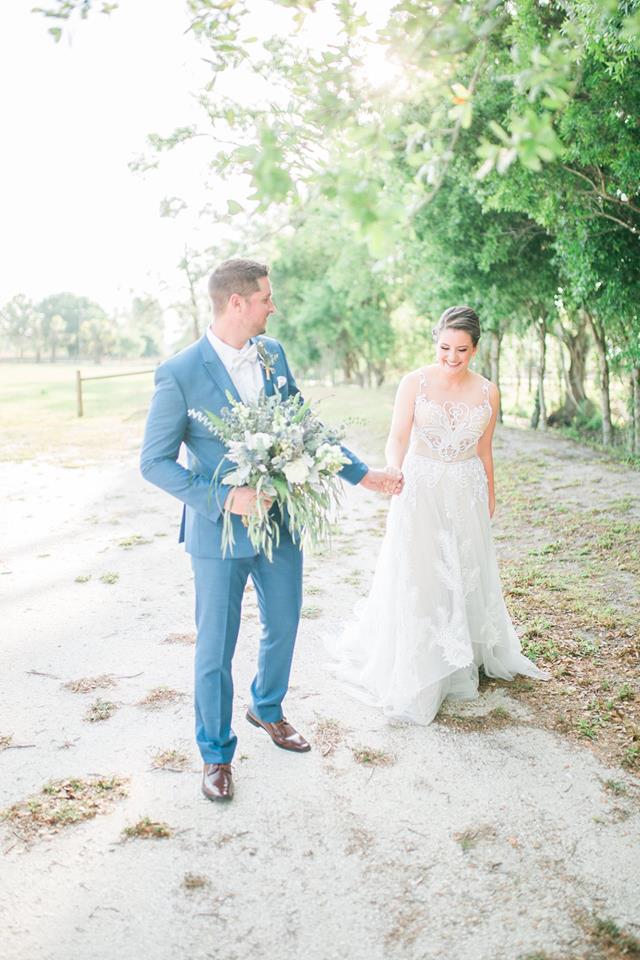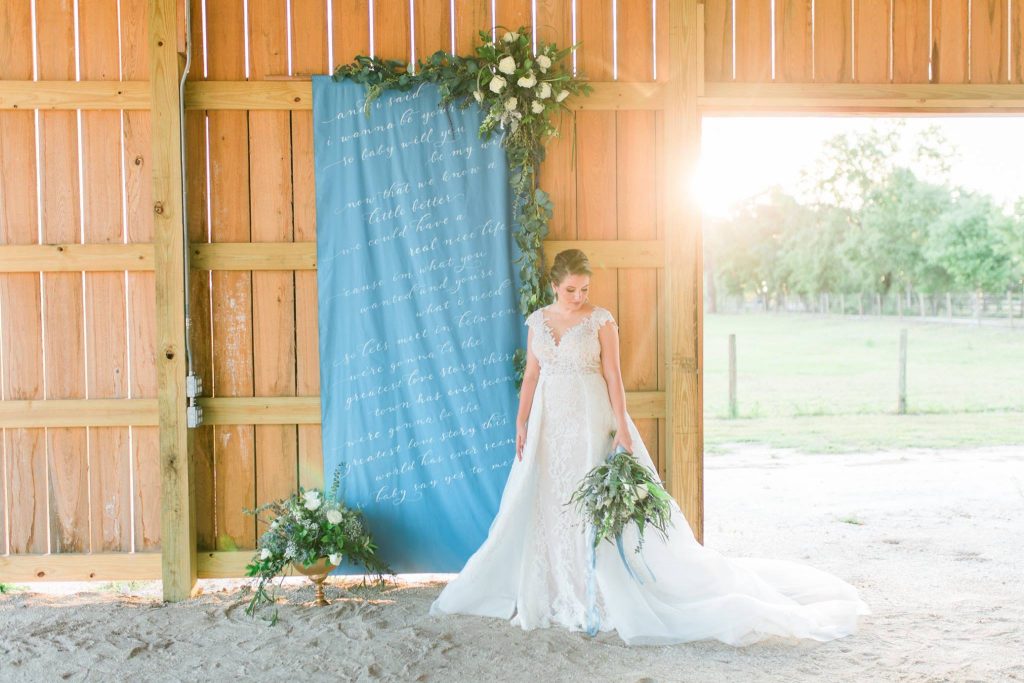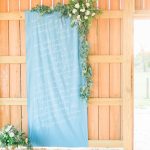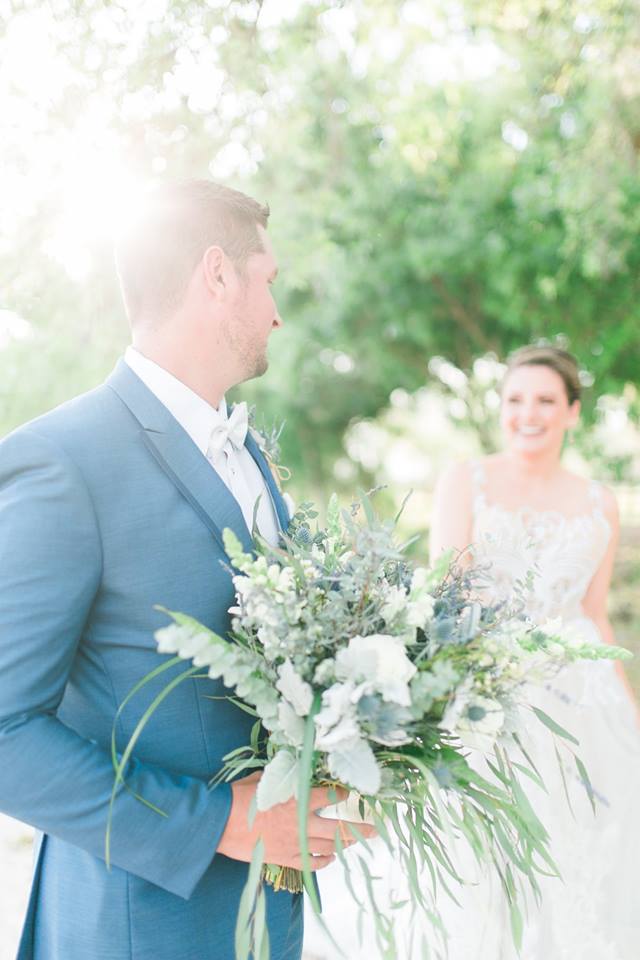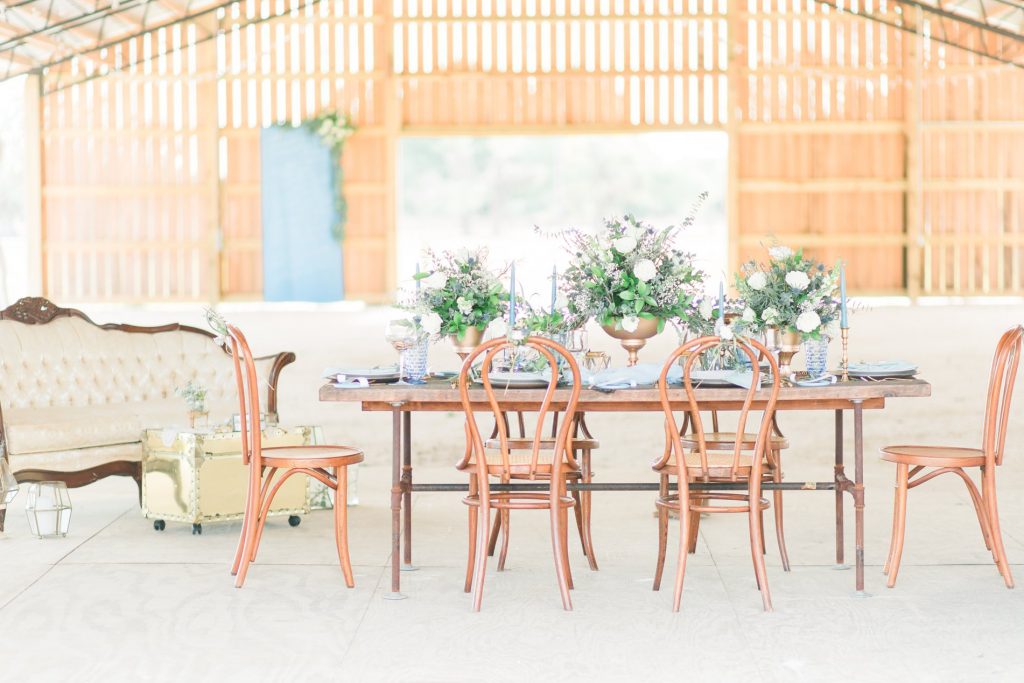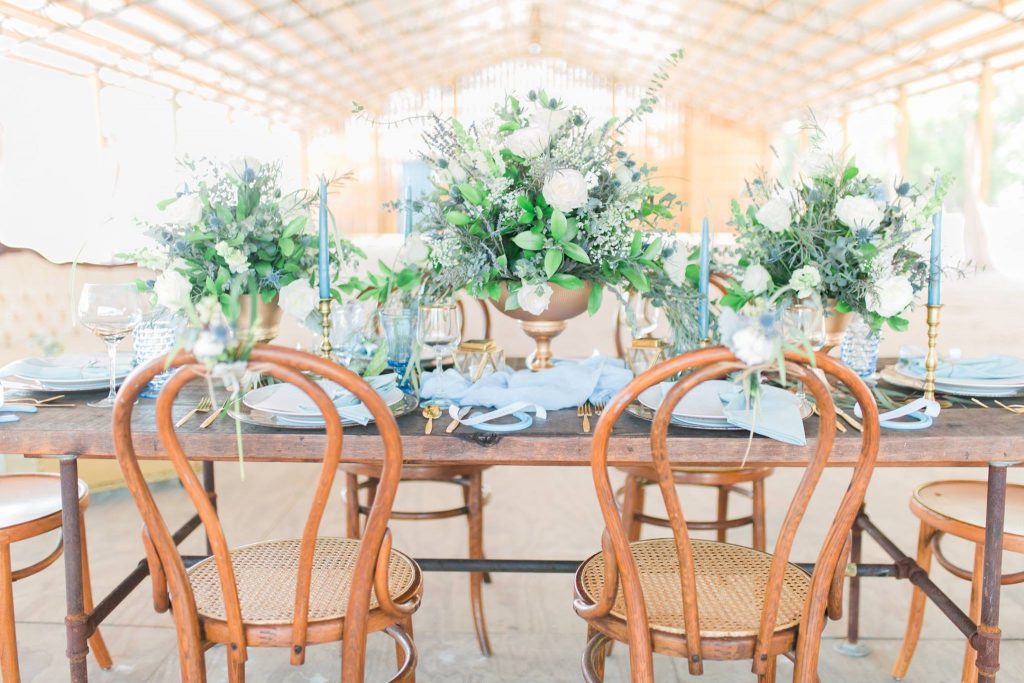 Fabulous Vendors
Design & Planning | AATR Weddings | An Affair to Remember
Photo | Faye's Faith Photography 
Rentals | Jack & Ging Vintage Rentals
Floral | Faiella Creations 
Venue | J-5 Ranch 
Place Cards & Lyric Backdrop | Tricia Sechrist designs 
Stationary | Sabelwood Paper Company 
Dress Salon | Olivia Bowen Bridal 
Suit | Cardita Formal Wear